Performance
SuperNews from our partnerships! Find out the latest ones now!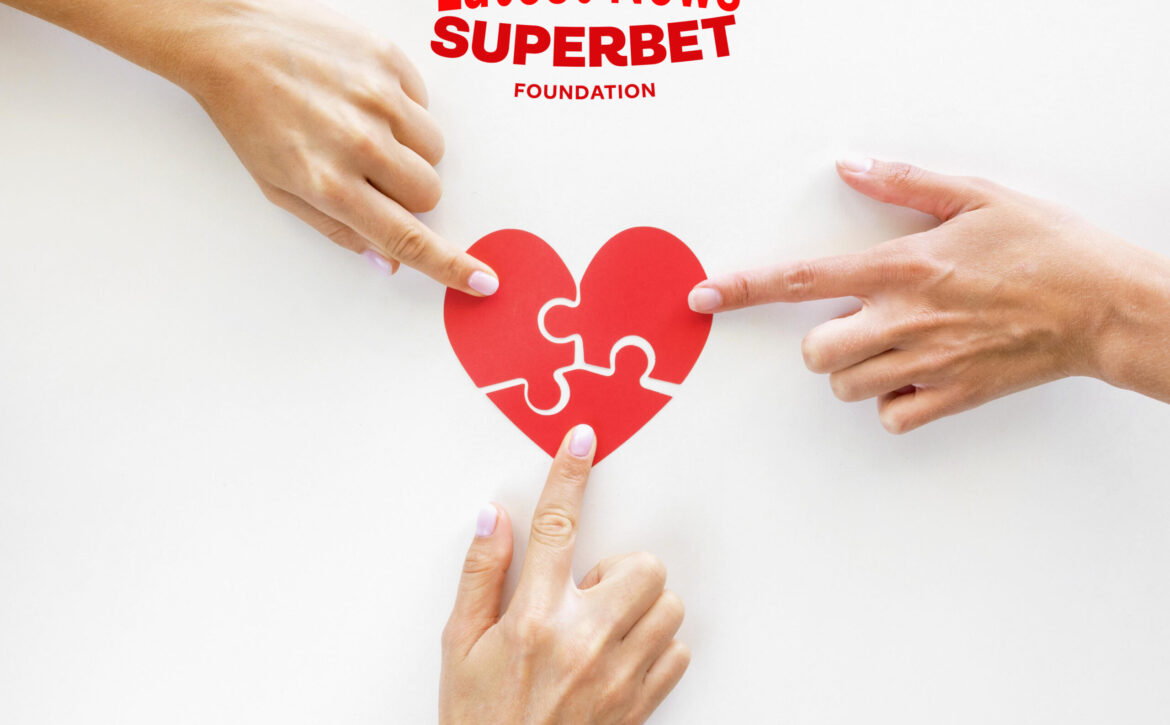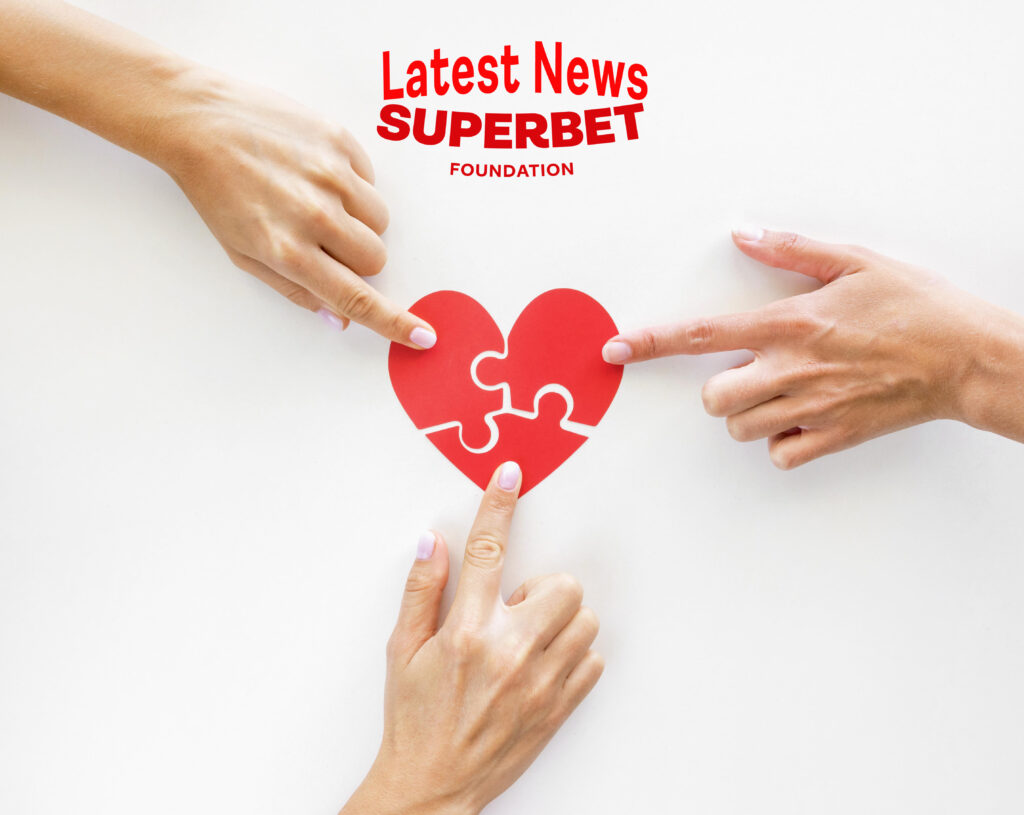 The end of the week surprised us with some good news in the sports performance sphere. Chess was in the spotlight this week with the performance of the Superchess team at the European Chess Club Cup.
Fortunately, good news always comes with it. Athletes from the GO Scholarship partner program have achieved several important results in national and international competitions.
The European Chess Clubs Cup has arrived in Bucharest!
With the support and funding of the Superbet Foundation, the Romanian Chess Federation partners managed to send two extraordinary teams (male and female) to the European Chess Club Cup.
Superchess was this year the Romanian representative and one of the contenders for the 2023 edition title. Irina Bulmaga (Romania), Dinara Wagner (Germany), Marsel Efroimski (Israel), Nino Batshiashvili (Georgia), and Eline Roebers (Netherlands) managed to surprise this year with an extraordinary performance during the 7 rounds played. Our players won the big trophy after an important series of victories against the strongest clubs in Europe.
With 6 wins and 1 loss, Superchess wrote history for the competition held in Durres, Albania, being the first Romanian team to win the gold medal at the European Club Cup.
Four medals for the GO Scholarship athletes!
It's been a record week for our GO Scholarship partners. Athletes won 4 medals in 3 sports disciplines in major national and international competitions.
Edwin Petrea managed to win silver at the National Junior Boxing Championship held in Braila.
His motor skills have made his way to the grand final, winning silver in one of the most competitive categories (60kg) of the 14-17 age group…
In fencing, Natalia Constantin was double medalist at the Romanian Cup for juniors and cadets. The GO Scholarship fencer won gold in the junior and bronze in the cadet foil event.
The trio of sports' fireworks was completed by Smaranda Bogdan's SuperSuccess at the International U16 Judo Tournament held in Focșani. Smaranda managed to win the bronze medal in the Aurel Cîmpeanu Memorial after several procedures applied as usual to her opponents…
Each week full of favourable results motivates us to continue to be one of the main supporters of sports performance in Romania. Our goal is to create a generation of complete athletes who can positively influence future generations.