Performance
Summary of the day – Superbet Chess Classic Bucharest 2022- May 10 – Charity action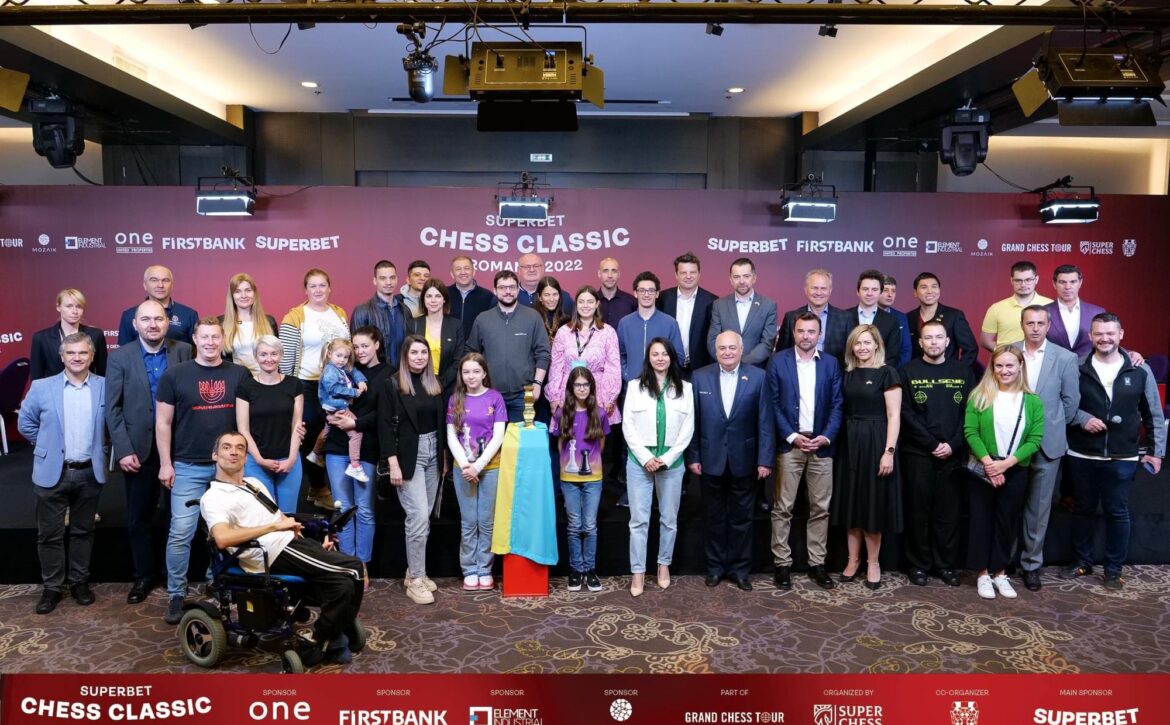 May 10th was marked by a unique moment for Superbet Chess Classic Bucharest 2022. In the context of the war across the border, we dedicated May 10th to a fundraiser for Ukrainian refugees and war victims.
Charity meets quality under the aegis of "Uniting minds, Uniting Hearts", and some of the Superbet Chess Classic Bucharest 2022 competitors gave us a memorable chess show. Fundraising took place in the form of a doubles competition where a professional player played alongside an amateur. Older and younger chess players played alongside grandmasters to raise funds for refugees from across the border.
The guests were amazed by the performances of the participants, and the amateurs enjoyed a memorable opportunity to play alongside some of the world's greatest chess players.
The event was an example of solidarity from everyone, and the Superbet Foundation joined this project, doubling the amounts donated by the participants.