Community
We start the year with a SuperDonation – Superbet purchased a 125,000 euro ambulance for Matei Balș Institute!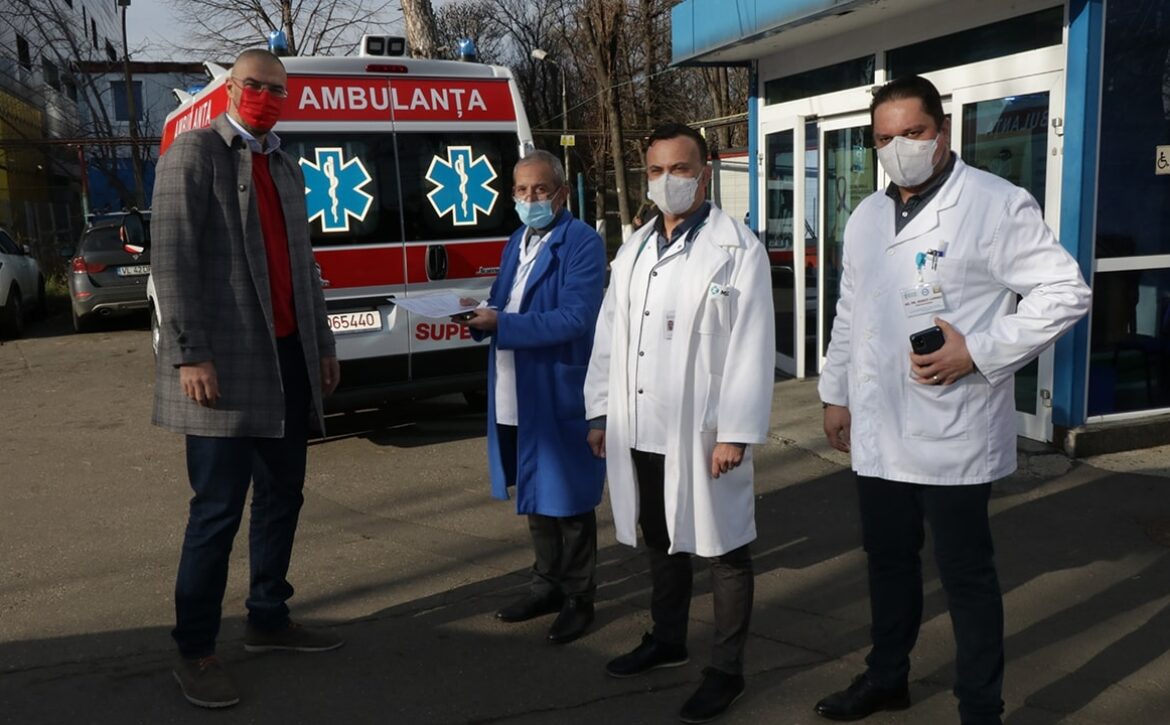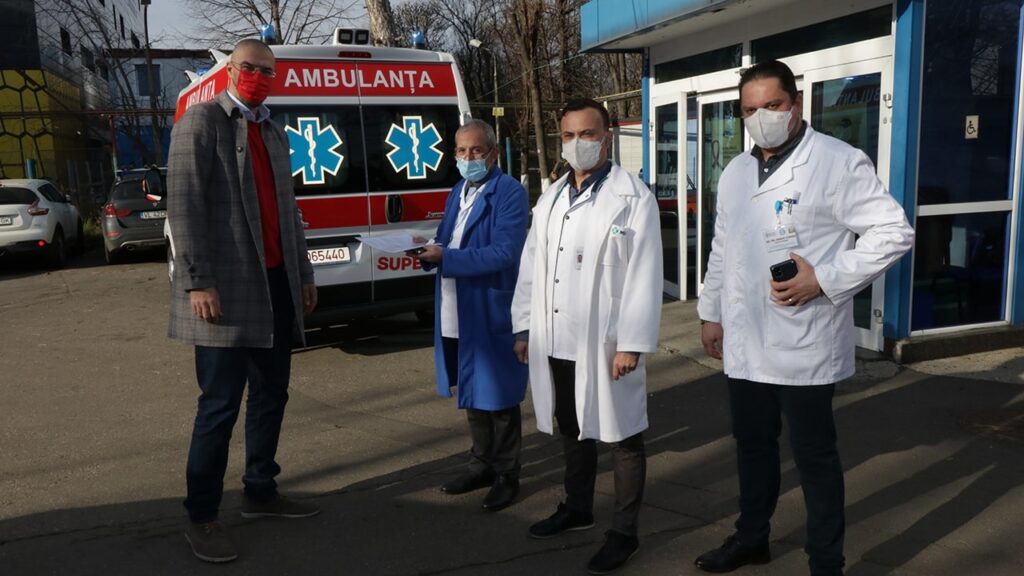 We promised ourselves that in 2022 we would be at least as active in the fight against the Covid-19 pandemic. For this reason, we chose to step right from the first days and make a SuperDonation to the "tip of the spear" of the health system in Romania, the Matei Balș Institute.
The 5th wave of the pandemic is fast approaching, and the resources of medical institutions are running out every moment. The management of the hospital informed us of what would be the greatest need, and Superbet mobilized in record time and handed them a new, emergency-ready ambulance.
The ambulance was equipped according to the requirements of the hospital management, being aligned with European equipment standards. For us it may be a simple ambulance, but for those fighting the Sars-Cov-2 virus it may represent the chance at life they need. 
SuperAmbassador Virgil Stănescu handed the key to the hospital representatives!
The former basketball player, Virgil Stănescu, was with the Superbet team at the handover of the vehicle worth 125,000 euros. For the first time, Virgil Stănescu got behind the wheel of an ambulance and drove it to the hospital yard. The moment of handing over the key to the new ambulance was emotional for everyone, especially since it arrived at the hospital in a period of great crisis for the health system.
Following this moment, the former basketball player declared "Sports bring people together. The same is the case with this kind of actions by which we get involved and help, and the Superbet Foundation already has a track record from this point of view. Its existence largely overlapped with the two years of the pandemic that changed our lives, and all the support given during this time, including today's action, aims to restore a normality"
We all want to get back to normal, but until then we must take care of our health and that of those around us. As an exhortation to caution, Mr. Adrian Marinescu, director of the Matei Balș Institute, stated: "In the context of the fifth wave of the pandemic, for which we are preparing, the new ambulance received today supports the general effort to deal with the number of hospitalizations and interventions, which will increase from one day to the next, starting from the second part of January".
We are aware that the danger is always among us and we hope that our efforts will make an important contribution to saving the lives of patients and equipping the health system in Romania.
Together we can make Romania a safer and better place for everyone, we just have to want and contribute to this.