Established in 2019 as a non-governmental and non-profit organization, the Superbet Foundation manages all the corporate social responsibility activities carried out by the Superbet Group. 
The Foundation has its own legal identity and operates independently of the Group's commercial operations, under the guidance of a Steering Committee.
Our core funding comes from the Group companies and individual donations. All funding is redirected to the communities in which we live and work.
We are a small but passionate team made up mostly of volunteers dedicated to improving health, education, culture and sports for a more sustainable future.
The Superbet Foundation is involved in important projects in the field of education, health, culture and sport – chess being the main engine.
Our vision is to see the communities that are part of our story thrive and reach their full potential by offering them new opportunities in key areas such as sports, education, health, and culture.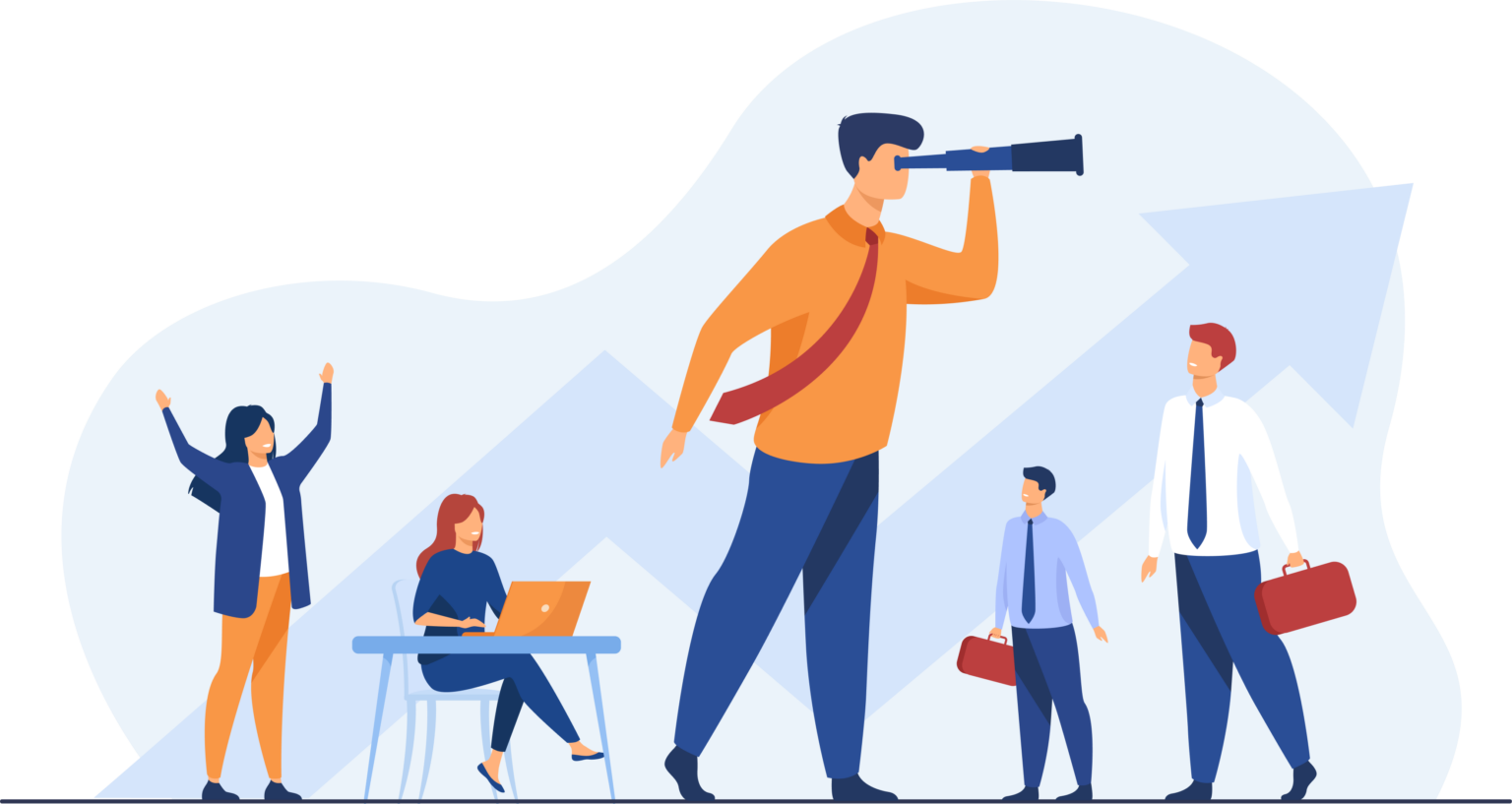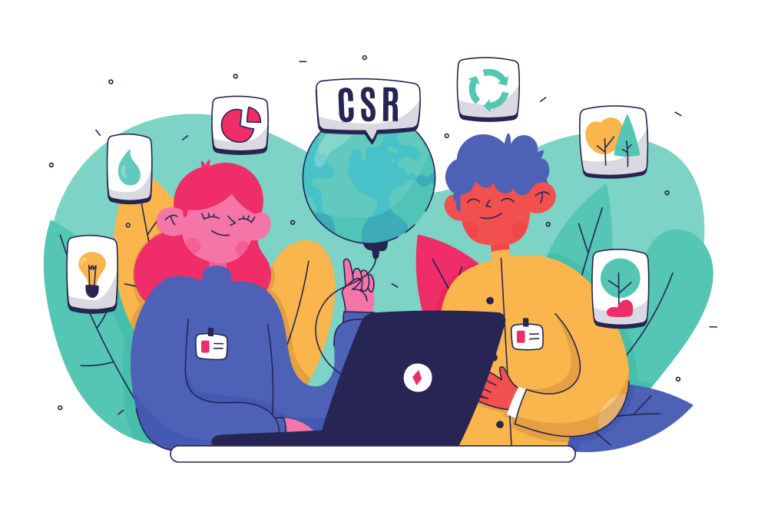 Our mission is to empower the communities that are part of our story.
We partner with local organizations and leaders to identify the unique needs and strengths of these communities. Together we develop sustainable solutions to unlock the potential of local people and enable them to thrive.
Our volunteering, knowledge-sharing and charitable efforts are focused especially on sports, education, health and culture.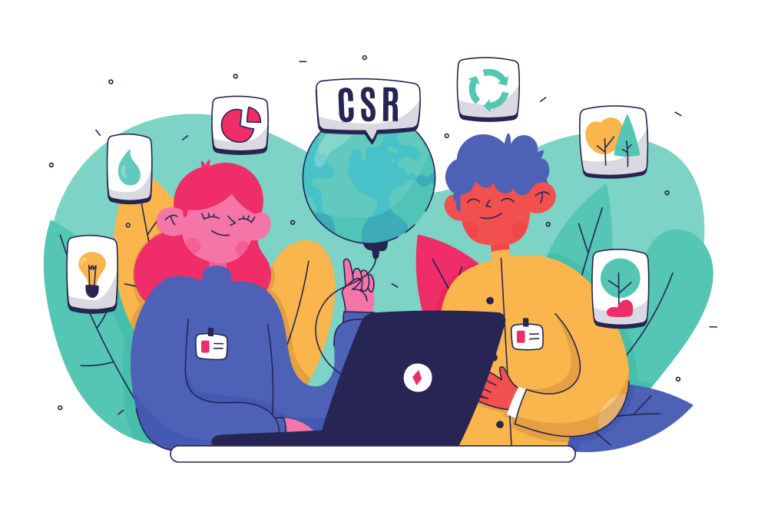 We care about every single member of our community.
We are passionate and committed to always doing our best.
Impact: we invest in initiatives that make a real difference to the lives of people.