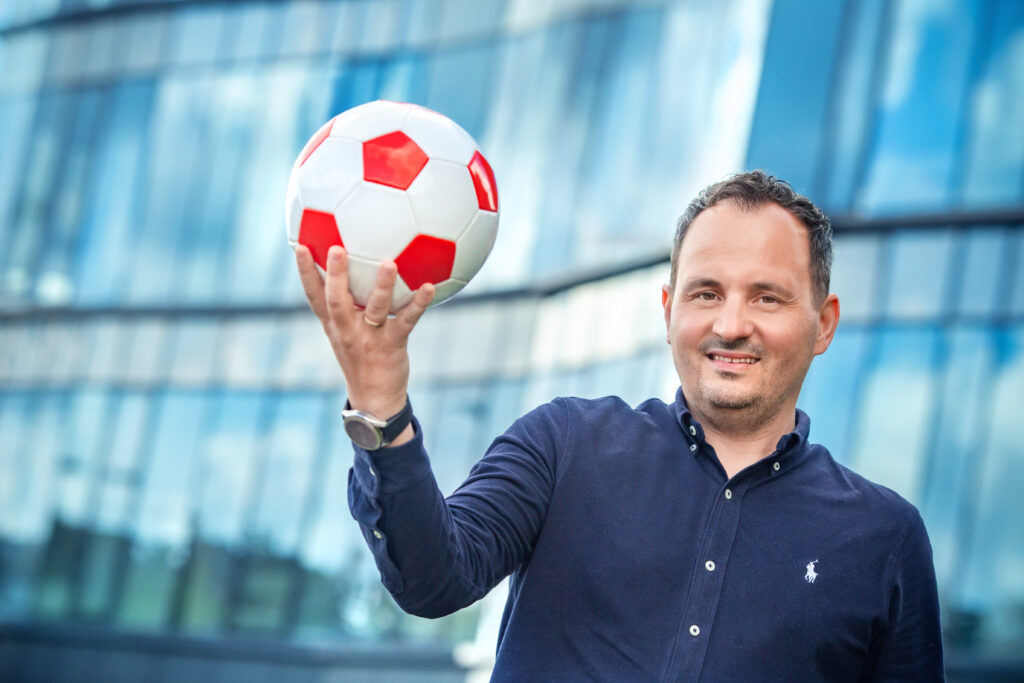 On 6-10 November, Superbet was a partner of the Responsible Gambling Week organised by the industry portal iGamingpolska.pl. This initiative aims to promote responsible gaming and take responsibility for encouraging players to behave safely. – Responsible gambling is a concept I truly relate to. It is, above all, Corporate Social Responsibility for what we do every day – says Łukasz Seweryniak, CEO of Superbet Polska.
 The primary purpose of the initiative of iGaming.pl journalists was to promote responsibility in bookmaking by providing readers with quality content: talks with industry experts, advice on self-diagnosis of potentially dangerous gambling behaviour, and to make people struggling with addiction aware of the available tools to help them with self-control and to show them where they can seek specialist help.
The responsible gambling mechanisms used by Superbet clients include setting financial limits, limits on time spent on the game, self-suspension and self-exclusion mechanisms, as well as account deletion. In addition, there are a number of safeguards intended for minors and many other activities.
– We have a special unit in the company that deals only with responsible gambling. It has developed a number of mechanisms, the most interesting of which are "real-time reporting", a system that identifies players' impulsive behaviour. If something like this happens, the information is forwarded to the adequate department, and the player themselves can receive notifications with tips on how they can better control their gambling. We are also working on a tool that will detect dangerous phrases during a chat with our customer service and identify "risky" customers – says Seweryniak.
A key element of responsible gambling is encouraging customers to behave rationally, treat betting as fun and not a source of income, and to only play for such amounts of money that they can afford to lose painlessly. For more information on this subject go the organiser's website.