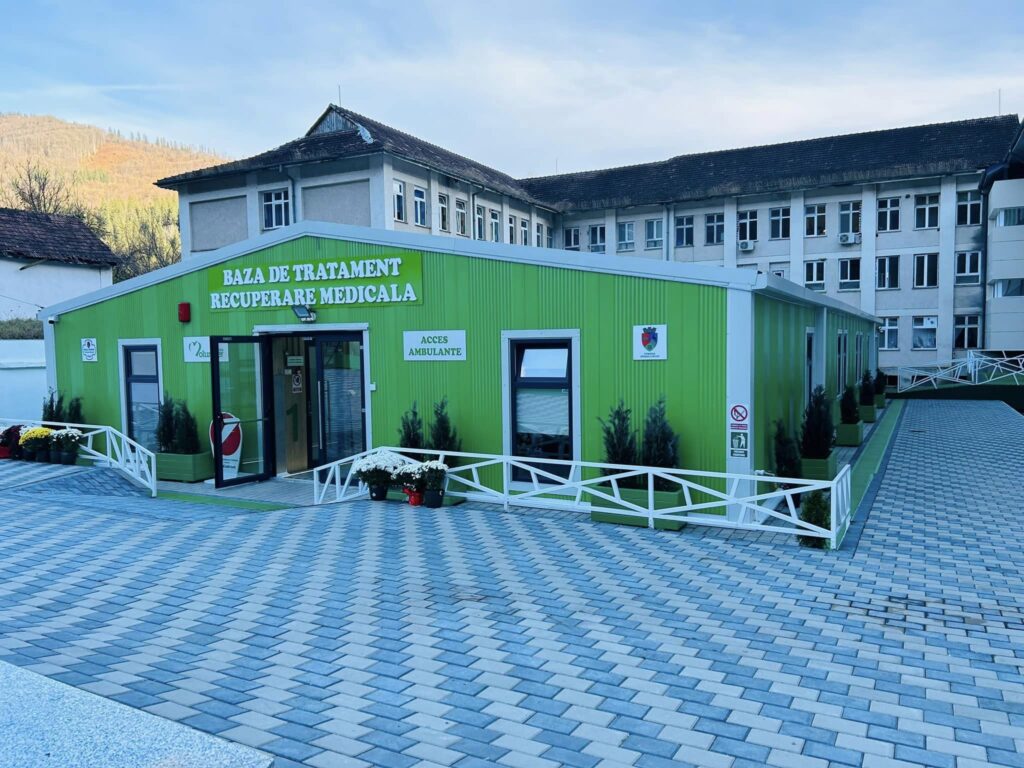 The health of Romanians continues to be one of the main concerns of the Superbet Foundation, which is why, together with our partners from Volunteer for life, we mobilized and managed to build a Medical Rehabilitation, Kinesiology and Physiotherapy base in Bicaz, Neamt county.
After our efforts to help the Romanian healthcare system during the Covid-19 pandemic, we wanted to take the next step and overcome another crisis in the Romanian healthcare system.
Under the aegis of the Bicaz City Hospital, the Centre for Medical Rehabilitation, Physiotherapy and Balneophysiotherapy is the first specialist centre for the citizens of Bicaz.
Almost all patients in Romania recovering from an injury or severe trauma need physiotherapy services to correct posture, increase muscle strength and cardio-respiratory recovery, and specialist centres have become more than necessary throughout the country.
Our desire has been to improve people's quality of life and give them easier access to specialist medical services.
For the near future, we are creating goals with a major impact in the health sphere, and with the help of our partners, we continue to build sustainable projects of major importance to society.