All
Have you heard the latest news? Follow our weekly project news!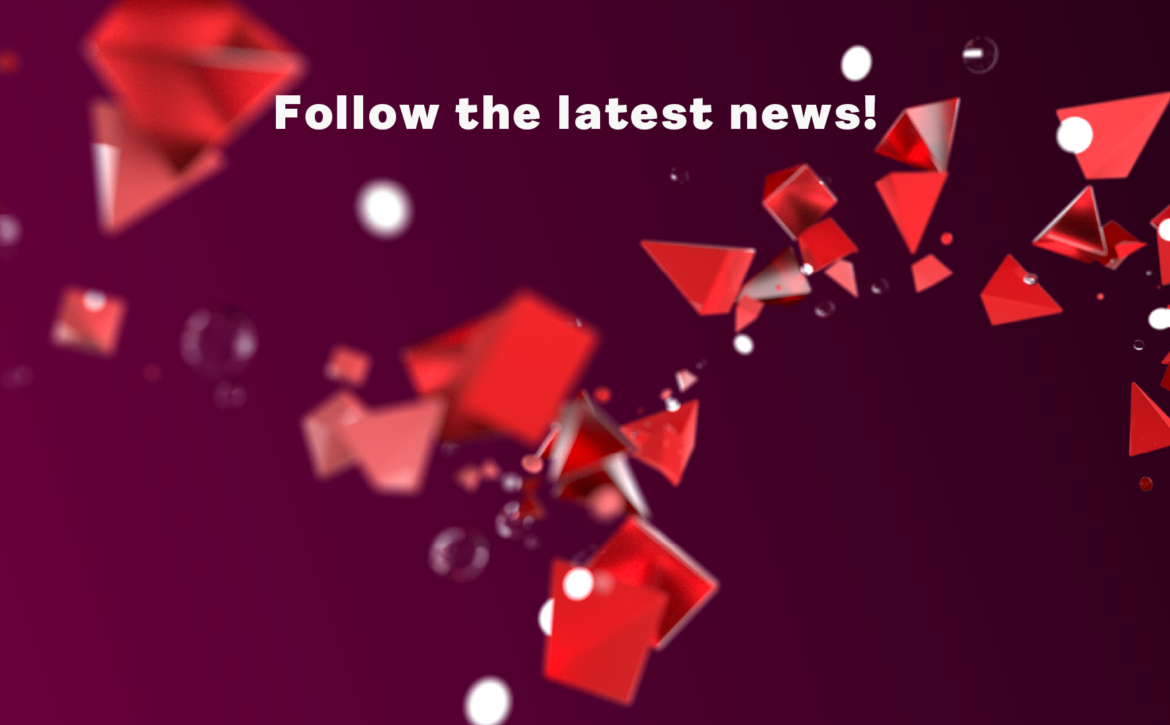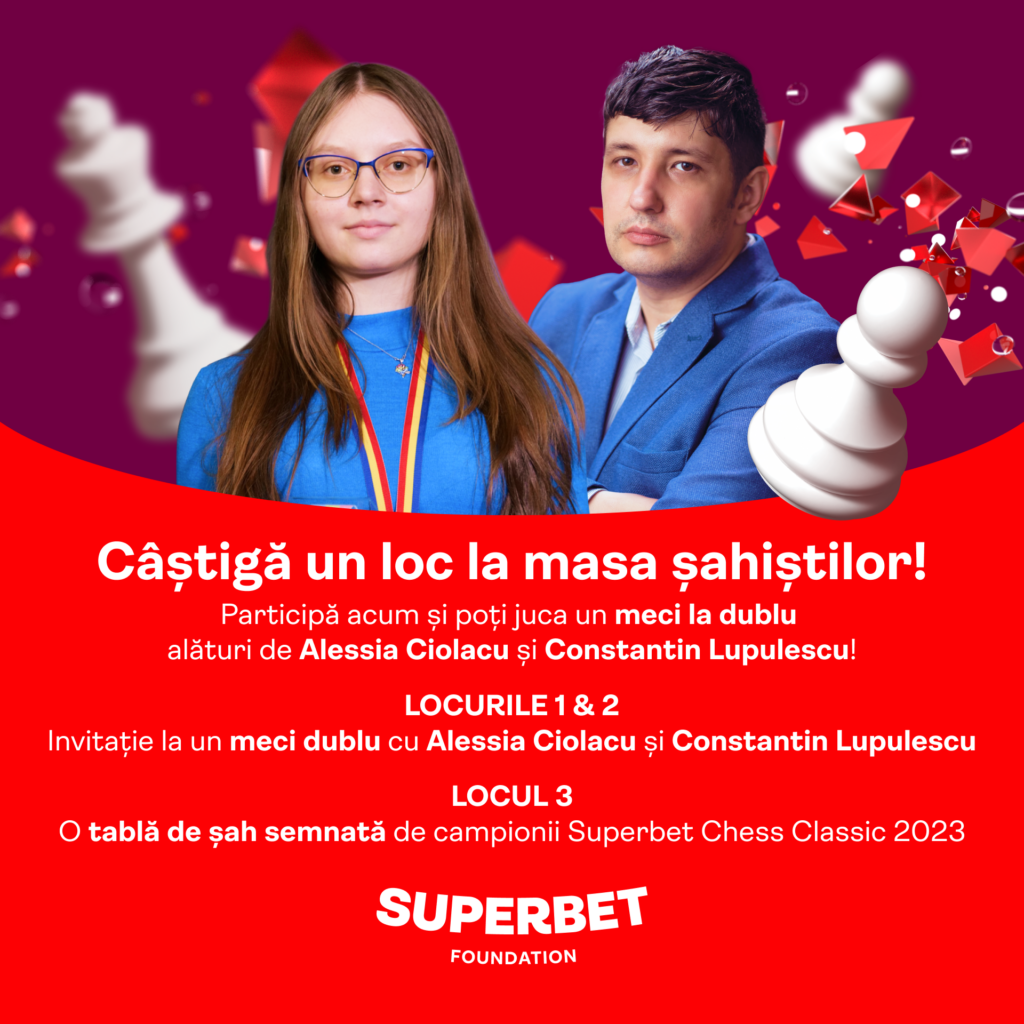 A new week means new good news we can enjoy together. The last seven days have brought us surprises in sports performance, chess, and a Super Contest organized by the Superbet Foundation for mind sports lovers nationwide.
Follow the latest information and find out the latest news from our projects!
Performance and experience made a great team!
What results do they surprise us with? How many medals have they won? These are always the questions that excite us when it comes to sporting performances. The answer last week came from Edwin Petrea. The GO Scholarship partner program boxer returned to the Octagon ready to knock out his opponents with new BJJ and striking techniques in amateur MMA's premier competition.
Edwin managed to surprise everyone again with a silver medal at the MMA World Championships. Prepared to fight some of the most vigorous opponents in the world, the young fighter built his way to the grand final of the competition with an impressive series of wins in his weight and age category.
From hook shots and quick dodges, we move on to the grassroots experience of the ACP 3 KIDS young fighters.
The partner club's 2012 group enjoyed a whole new experience at the international football tournament in Albena. At just 11 years old, the players of the group were able to showcase their skills in an official tournament alongside teams from all over the world.
The beautiful game was played at the highest level and our representatives enjoyed the support of the public and a memorable experience.
Romania, an important pawn on the world chess map!
The 3rd leg of the Rapid Grand Prix tournament was a total success for the participating chess players. Top players from all over the world competed in the biggest chess festival in Europe. More than 350 chess players from 30 countries competed in the Timisoara stage for the competition's top prize.
Hans Niemann was the winner of this round, managing to achieve a favourable score of 9.5pct in the 10 rounds played. The runner-up in this round was Armenian grandmaster Haik Martirosyan with 8.5pct, followed by other players including Superbet Foundation ambassador Ivan Sokolov.
Are you passionate about chess? We've got a SuperContest for you!
We have a SuperContest for all chess enthusiasts! Enter the Superbet Foundation Facebook and Instagram pages, participate in the posted contest and you can win an invitation to a double match with Grandmaster Constantin Lupulescu and Alessia Ciolacu or a chess board signed by Superbet Chess Classic Romania participants.
Participate now and you can enjoy a memorable experience with two of Romania's national chess team players!