All
Follow last week's news from the Superbet Foundation partnerships!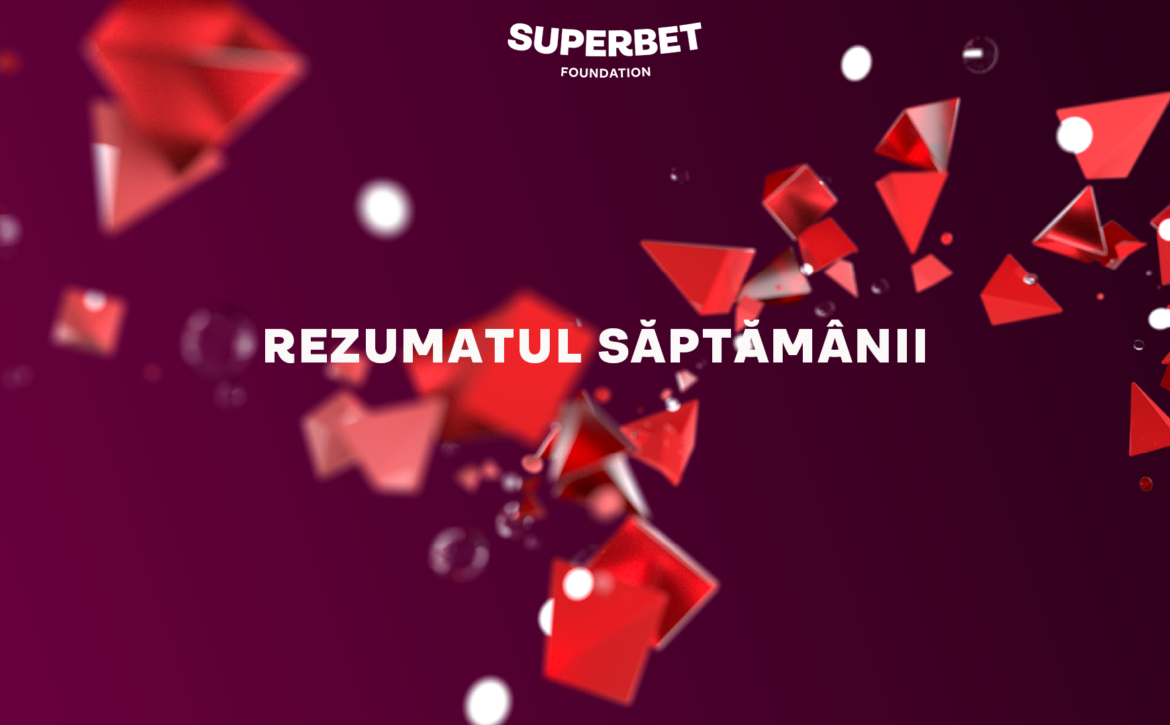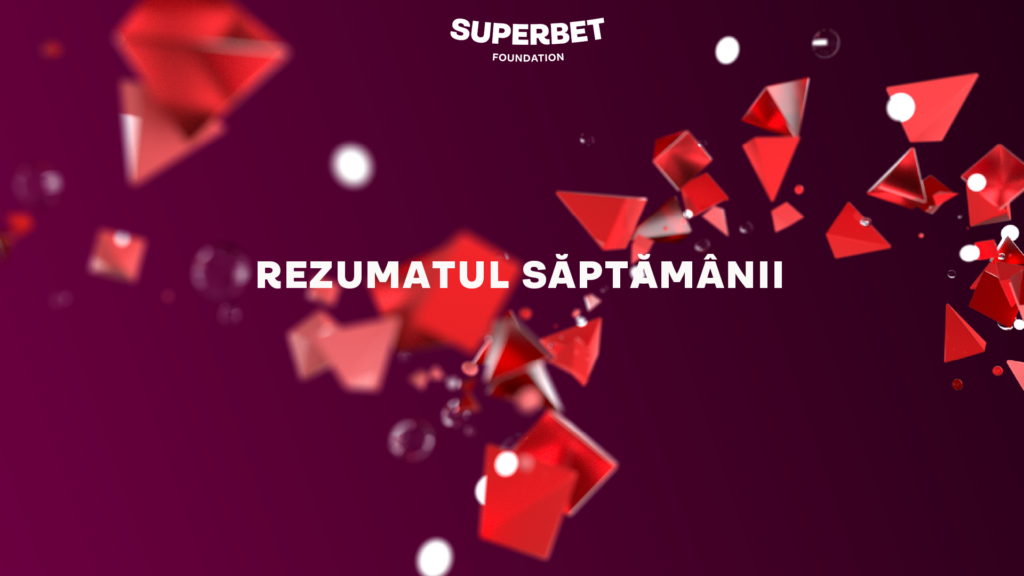 The last week has brought us only good news regarding the evolution of the Superbet Foundation partnerships.
Health, education through sport and performance have been the most targeted areas over the last period and the results have been beyond our expectations.
The Foundation team participated in the Race for the Cure 2023!
As a diamond sponsor, Superbet Foundation was present again this year in the biggest fundraising marathon in Europe. Together we supported one of the most important causes in the medical field to solve an important problem of the medical system in Romania. Romania is still at the top of the ranking in the number of cancer deaths, a problem accentuated by the precarious situation and lack of material possibilities.
Together with our volunteers, we run the Race for the Cure marathon every year to give women in Romania a chance at life when they are unable to get regular check-ups.
An early diagnosis can increase the chance of life of any patient and we, as a diamond sponsor, want to make a significant contribution to saving as many lives as possible.
Performances for the small athletes of the GO Scholarship program.
Ioana Stancu is a gifted sportswoman; her strengths can be seen in everyday life and on the football field. A master in the art of the beautiful game, Ioana won bronze with her team, ACS Fair Play, in the U17 National Championship.
At the same time, her performance was noticed by the jury of the competition, and at the end of the tournament, she was named the best player of the final tournament.
Fellow footballer Răzvan Florea received one of the best news of his career. After a season of outstanding performances for his club team, Răzvan Florea has been called up to Romania's U17 national team. The GO Scholarship athlete will go on a training camp with the other players in the squad.
The RobotX team has taken its first steps in the International Space Station project!
The team formed by Maria Alexa, Alexandru Budiul, and Luca Rădos took the first steps in the completion of one of the biggest projects of the RobotX partner team.
With the help of a special camera equipped with a special near-infrared filter, the camera managed to capture 931 photos during two rotations around the Earth.
Using these photos, the RobotX team can determine the health of the vegetation on Earth by calculating each pixel in the image using the Normalised Difference Vegetation Index (NVDI).
Over the next few days, the team will make all the necessary calculations and the resulting report will be submitted to the European Space Agency at the end of June.
Science is taking small steps towards evolution, and we are happy to be an important support in the development of science and technology.