Performance
Superbet is a partner of the European Pairs Blitz Chess Championship 2023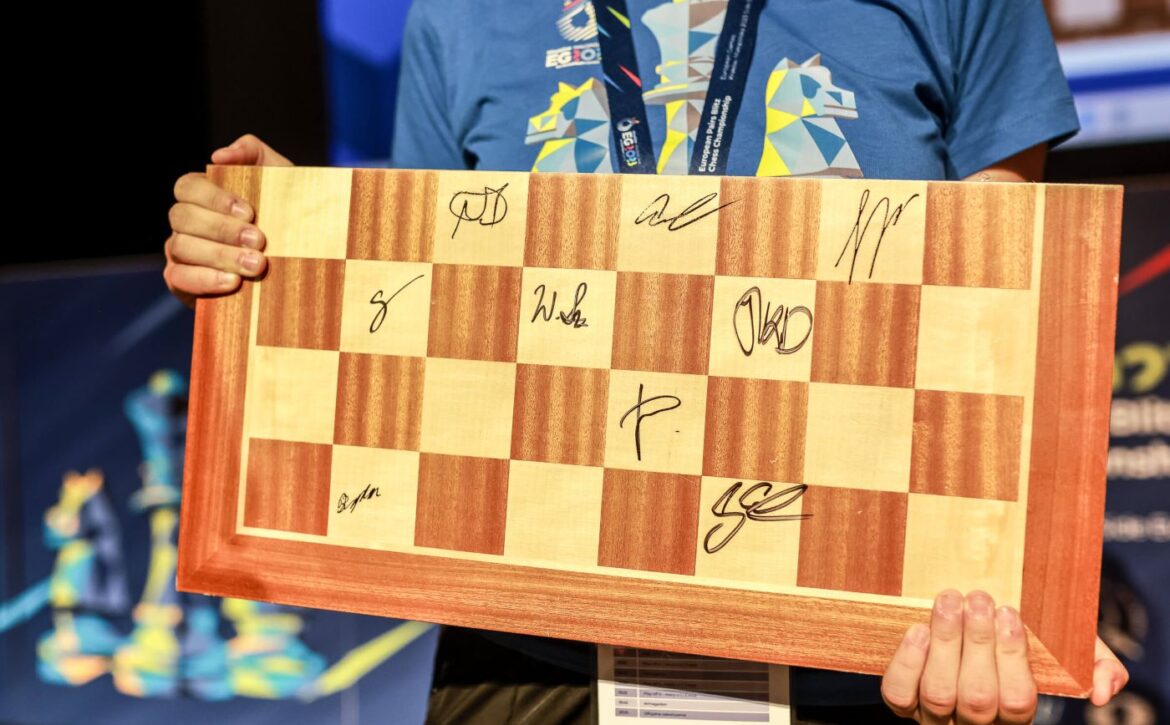 Superbet became a partner of the European Pairs Blitz Chess Championship. The event was held on 19 June 2023 at the Krakow Opera. It was an event accompanying this year's European Games 2023.
The European Pairs Championship brought together the best chess players from the following eight federations: Poland, Ukraine, Azerbaijan, Israel, Romania, Spain, Armenia and the Netherlands. Poland was represented by Jan-Krzysztof Duda, winner, among others, of World Cup and a runner-up in blitz chess. The best Polish chess player paired for the tournament with Oliwia Kiołbasa.
As Superbet and the Superbet Foundation, we are proud that we are able to support and help in the development of Polish chess. Accordingly, we decided to give unique prizes to the participants of the chess competition held during the Championship. Those included e.g. boards with signatures of Superbet Rapid & Blitz 2023 participants.