All
Start the week with the most important news from our partnerships!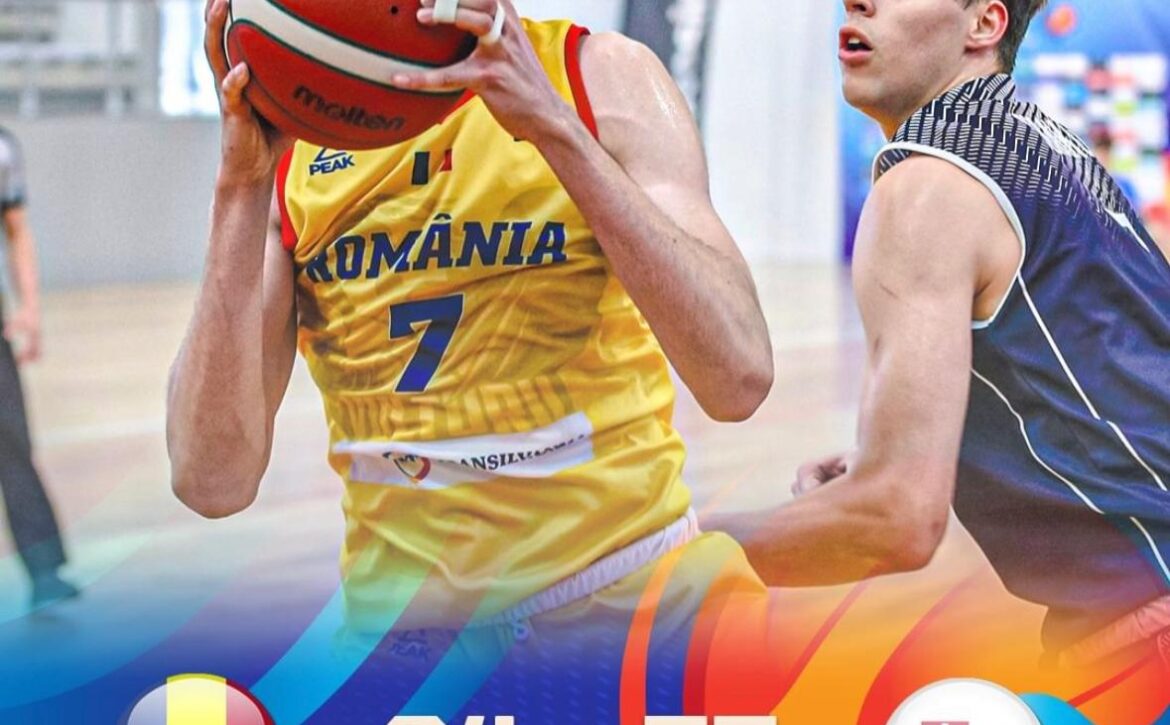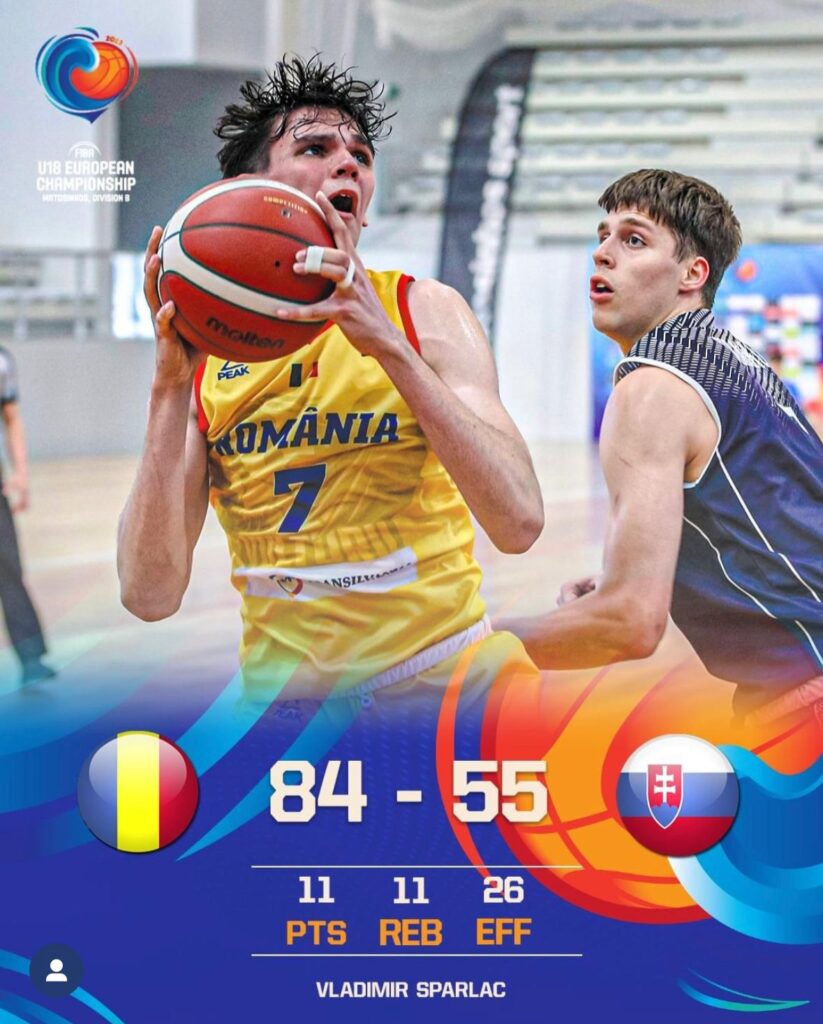 We've entered August on the right foot in terms of our partnership activity. The good news continued to come in thick and fast and the athletes in our partnerships with GO Scholarship, ACP 3 KIDS, and Rugby Academy enjoyed an intense and challenging time for their sporting journey.
It was 7 days of fire with great results, exhilarating tournaments, and memorable experiences for the young athletes supported by the Superbet Foundation.
International performances for GO Scholarship athletes!
Athletes in the GO Scholarship partner program continue to aim for the best results in international competitions.
Vladimir Spârlac had the most intense experience at the European U18 Basketball Championship with the Romanian national team.
The young basketball player qualified for the 7th position in the ranking after an extraordinary journey and an important series of victories for our team. Our team has held their own against the biggest teams on the continent in a major competition for European basketball.
From ball sports, we move on to athletics to Mihai Călin's success at the FOTE competition in Maribor.
Newly introduced to the GO Scholarship family, Mihai Călin debuted with success in the Slovenian competition, managing to place 4th in the high jump event.
Smiles, football, and team activities at the ACP 3 KIDS partner camp!
Results are important for everyone, but they are meaningless if we don't enjoy the good times and forget to smile at our teammates. The 2010 and 2014 ACP 3 KIDS groups enjoyed a memorable camp in Moeciu with the coaches and staff.
The beautiful weather and team activities boosted the confidence of the little footballers and the well-structured training sessions set them up for success in the upcoming regular season.
Training and personal development are two essential elements in building a strong and determined team, and the trip to Moeciu was a plus for both groups of athletes.
Superbet Foundation has become a sponsor of the National Mini Rugby Circuit!
With our support, Rugby Academy partners managed to organize the 3rd edition of the National Mini Rugby Circuit held in Bucharest.
On the weekend of 5-6 August, rugby teams from all over the country competed at the Arcul de Triumf Stadium in the biggest mini-rugby tournament in the capital.
Out of a desire to develop performance in the sport and to give athletes of all ages the opportunity to test their motor skills, we joined an important project for the Romanian rugby scene.
The tournament was a real success and the little rugby players enjoyed the beauty of the game in a well-organized mini-rugby tournament.