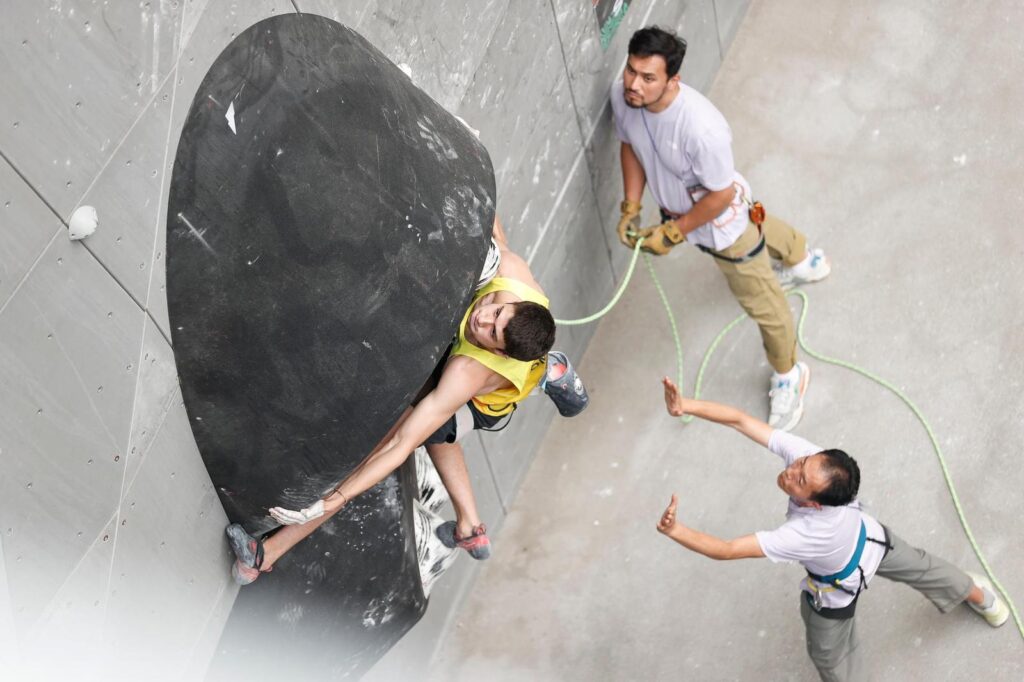 Last week surprised us with a SuperNews from our partners at GO Scholarship. One of the partner program athletes achieved a historic performance for Romanian sport at this year's edition of the World Climbing Championships for Juniors.
With the support of the Superbet Foundation and the GO Scholarship staff, Darius Râpă managed to write history for Romanian sport at this year's edition of the World Junior Climbing Championships in the lead event.
For the first time, a Romanian athlete managed to qualify for a final of the World Climbing Championship and to get a place at the top of the ranking.
The competition in Seoul, South Korea, was a total success for Darius. At just 17 years old, our champion managed to finish the world's biggest climbing competition in 8th place in the final ranking.
Together with our GO Scholarship partners, we continue to support performance in sport and build a strong generation of well-rounded athletes.
Outstanding winning streak for ACP 3 KIDS!
The ACP 3 KIDS partner club's batches had a dream week in their competitions. The little footballers enjoyed the game to the full and the intense hours of training rewarded them with an impressive series of victories in the matches played.
The 2012 group managed a series of 3 consecutive victories in the Bucharest Cup, a competition for all clubs in the capital. Their success was complemented by victories for the 2010 and U19 groups, with the clearest victory coming against opponents from Royal Champion (11-3).
The partner club in the capital is growing step by step at every stage and with our financial support, more than 300 children are able to train in optimal conditions and apply what they have learned in official matches.