Performance
Superbet Foundation Becomes Sponsor of ACP 3 KIDS SPORT Football Club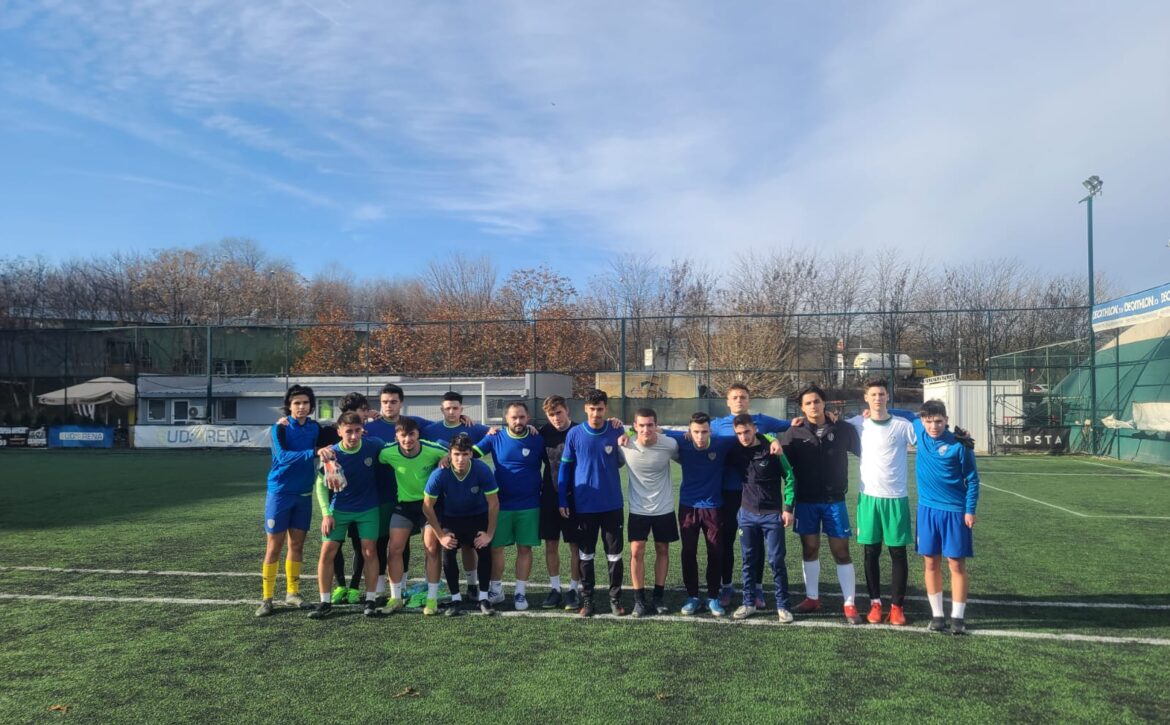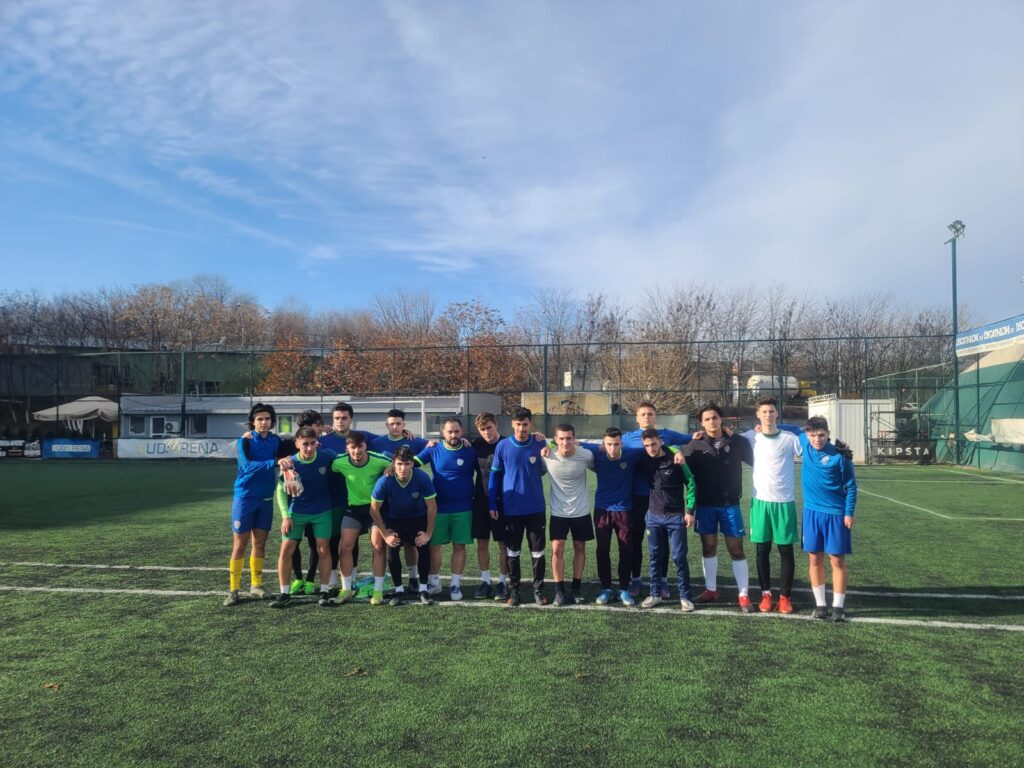 The Superbet Foundation reaffirms its commitment to developing young talent in Romanian sports by becoming the main partner of ACP 3 KIDS SPORT club. 
Football remains a crucial aspect of Romanian sports, and the foundation recognizes the need for young players to have access to optimal training and development conditions. 
Through our support, the ACP 3 KIDS SPORT club has already made significant progress in improving its facilities. The arena's fence has been reinforced with supporting pillars, players' benches have been updated, a night system has been installed, and aluminum game gates have been installed. 
The sports complex's toilets are also being upgraded, and the existing irrigation system is being utilized. Our partnership with ACP 3 KIDS SPORT club will continue to make substantial changes to benefit all junior and senior teams. The fence surrounding the field will be entirely replaced, the stands and officials' seats will be renovated, and athletes will enjoy new changing rooms with state-of-the-art heating systems. 
We believe that today's young athletes are tomorrow's champions, and optimal training conditions are essential to achieving outstanding results. We are delighted to collaborate with ACP 3 KIDS SPORT club and hope that this partnership will motivate players of all ages to strive for excellence.