Health
Imunis Association Supports over 140 Cancer Patients in First Half of 2022 with Innovative Programs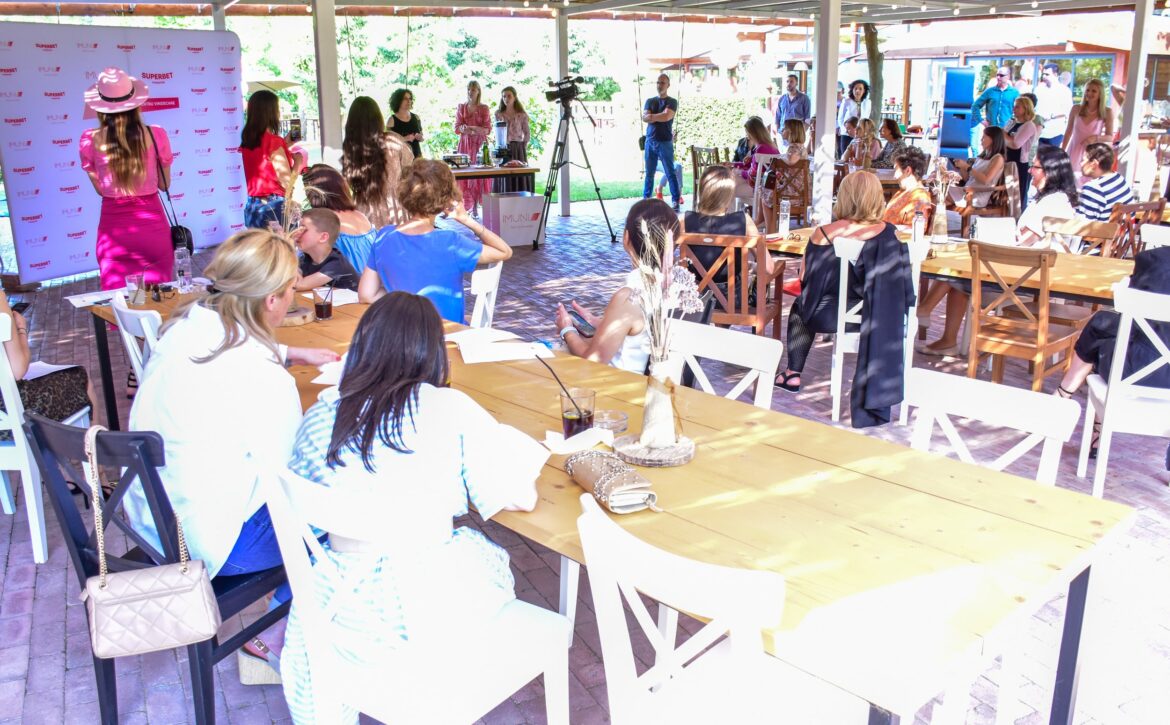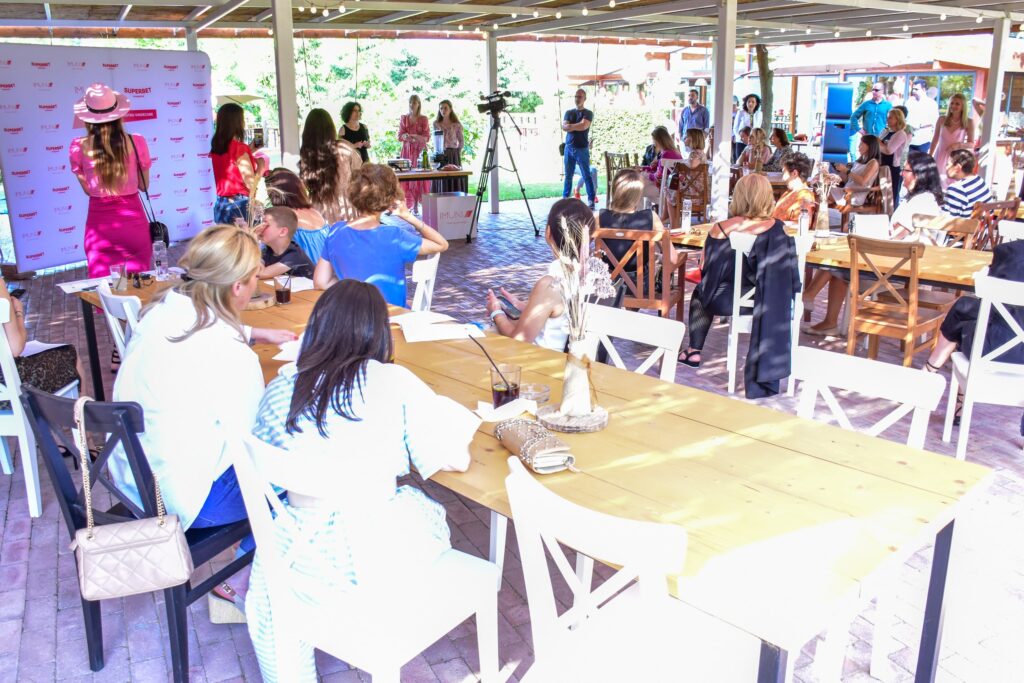 The Imunis Association continues to provide crucial support to cancer patients, with over 140 patients enrolled in the Imunis program since January. The program offers various workshops for post-diagnosis life, including nutrition, lifestyle, and support group meetings with physiotherapists and psychotherapists. 
Thanks to support from the Superbet Foundation, the Imunis Association has developed several projects for patients enrolled in the program. These projects include the "Mindfulness Post Diagnosis" program, education in oral hygiene, lifestyle post-diagnosis, and podcasts with psychotherapists and physiotherapists.
 Since August, the Imunis Association has also partnered with the Cervantes Institute to provide Spanish lessons to patients, as requested by the heroines fighting cancer. 
Innovation is a key aspect of the Imunis Association's vision, as seen in the launch of the "Feminity After Cancer" program by Cosmina Grigore, the association's president. This unique program aims to recalibrate femininity post-diagnosis, offering patients access to meetings with specialists in the makeup industry, public speaking, body reconnection, clothing stylists, photo shoots with designer dresses, pole dance classes, twerk classes, guided meditations, and a master florist course. 
We applaud the Imunis Association's partners for their support and congratulate the heroines of the Imunis Association for their bravery and resilience.