Performance
Go Scholarship Program Athletes Win New Medals in Recent Competitions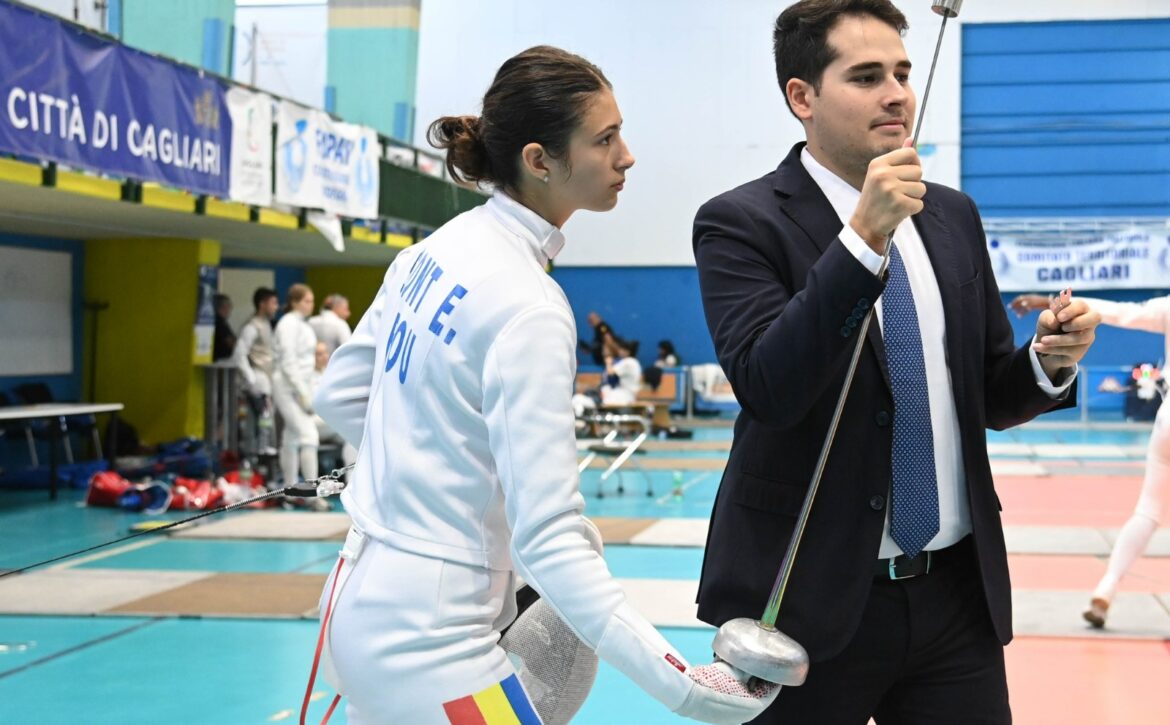 The Go Scholarship partner program had an amazing awards week as four of its athletes shone in their respective sports. 
Edwin Petrea, a boxer, impressed the judges with his motor skills and won the gold medal at the Romanian Kempo K1 Cup. In cycling, Alexandru Ilie set a new record for prizes won in a single competitive week, taking third place in Juniors and ranking 10th overall in the Road Grand Tour "The Wall", winning the middle stage of the BikeXpert Alpine Challenge mountain bike competition, and ranking 3rd in the cross-country race of the Tour of the Hills of Bacău. In climbing, Dariu Râpă surprised with his mobility and won the Romanian Cup bouldering-Seniors after climbing in record time. Finally, fencer Emma Șonț won the team silver in the European Cup, ranking second on the podium. 
Congratulations to all the athletes for their outstanding achievements, and we look forward to seeing their future success!