Performance
Follow this week's news and find out the latest news from our partnerships!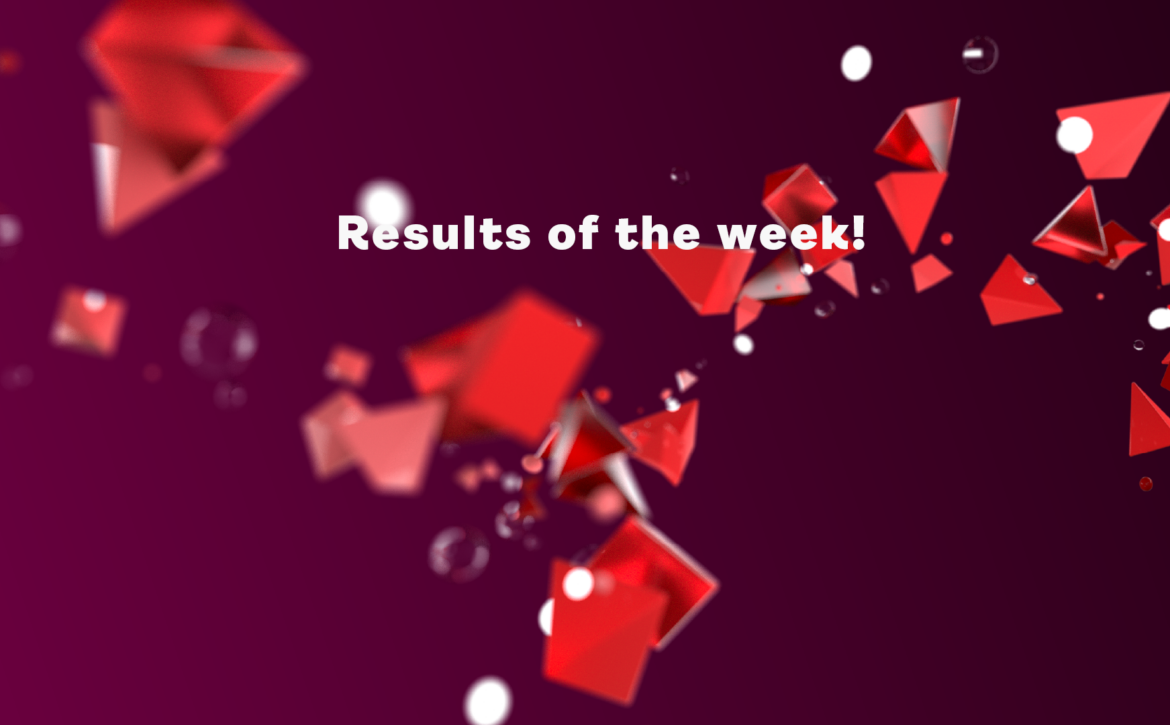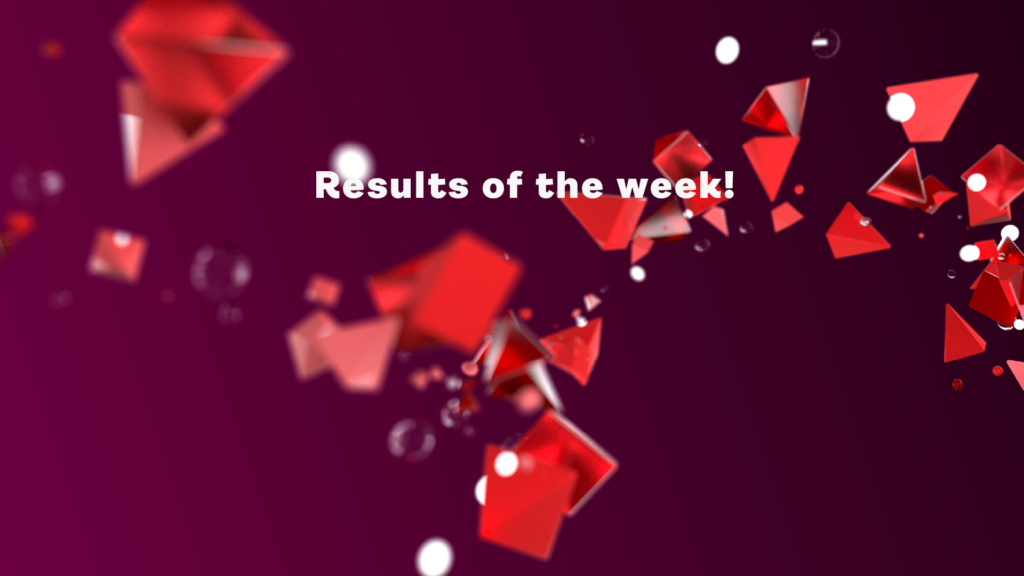 July continues to surprise us with new results in the GO Scholarship and ACP 3 KIDS programs. The national championships have brought various awards to the young talents in the GO Scholarship program, and the little footballers in the ACP 3 KIDS club have enjoyed a preparatory series of friendly matches before the regular season. Follow the latest news from our projects and keep up to date with our latest competition wins.
New strategies for the 2023-2024 season!
Partner club ACP 3 KIDS participated in two friendly matches with the U17 and U19 teams before the regular season. The young footballers had the opportunity to test their motor skills on the grass and get back into the rhythm of the sport with their teammates. On this occasion, staff and coaches were able to test several formations and strategies to implement in championship matches. It was a beneficial experience for the players of the beautiful game, and the minutes spent on the pitch may bring them closer to a transfer to bigger teams in the higher leagues.
Gold, silver, and bronze for GO Scholarship cyclists!
Cycling was high among the sports played by GO Scholarship students. Alex Ilie was a double medalist at the national cycling championships after a SuperPrestation in the XCO and short-track events. The GO Scholarship athlete won gold in the XCO event and bronze in the short-track event in the same competition.
Also in cycling, Silvia Maria Posea won the silver medal in the Olympic cross-country event in the cadet category. The 16-year-old managed to add an important medal to her palmares and grab a podium place in an important national competition.