Performance
Big wins for athletes enrolled in the Go Scholarship program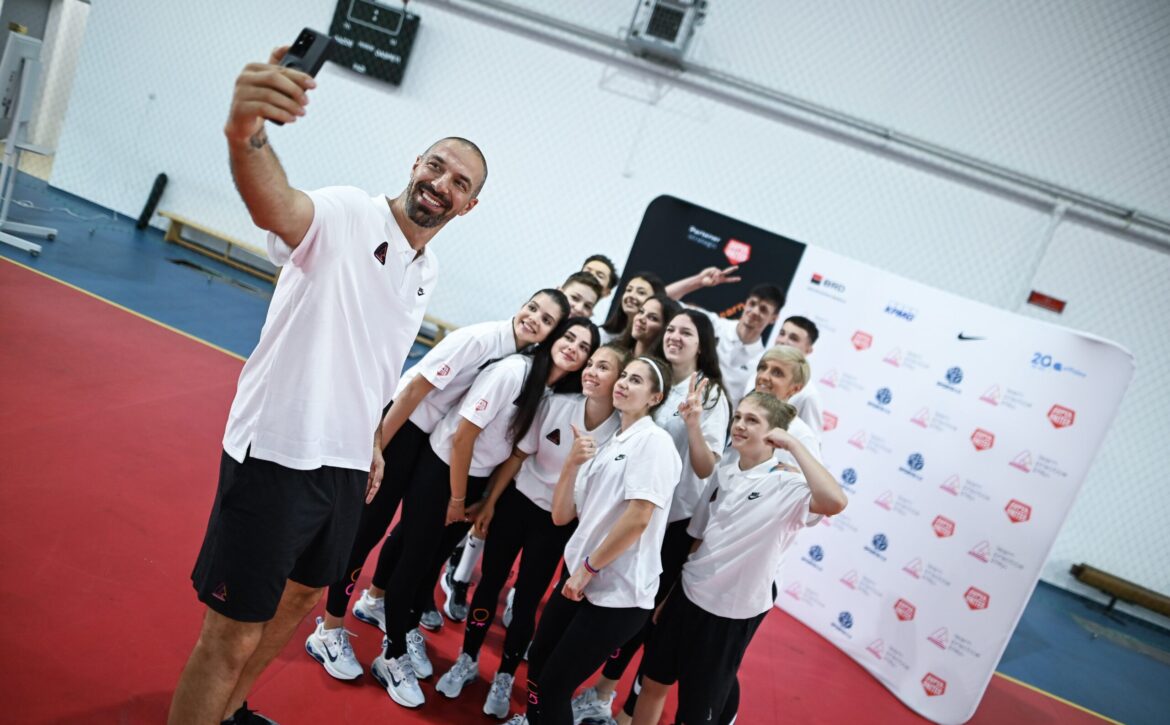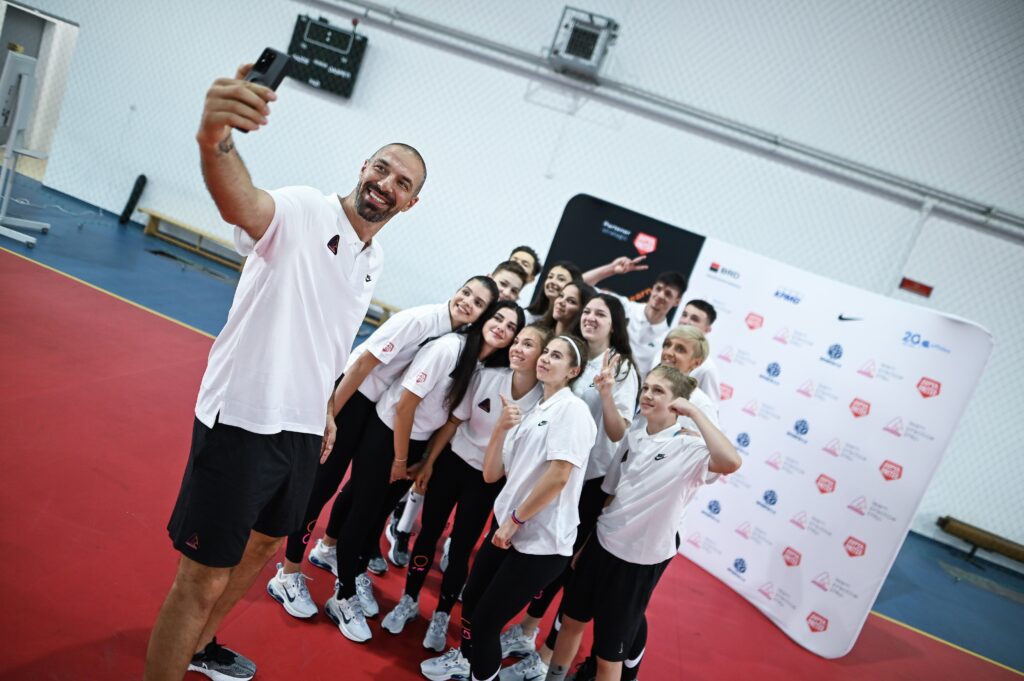 Big wins for athletes enrolled in the Go Scholarship program!
Two of the athletes enrolled in the Go Scholarship program have added new achievements to their records after this weekend's competitions.
The end of season period always catches our SuperSports one step ahead. After a long series of victories, Valentina Necoară obtained another gold medal in athletics in the National School Championship and the Romanian Cup.
The young athlete won her place on the first step of the podium in the pole vault after surpassing the 3.8m threshold. The performance was excellent and the next day of the competition was a successful relay event. Valentina took 2nd place in the 4×400 relay event and 3rd place in the 4×100 event.
Edwin Petrea, the iron-armed boxer of the Go Scholarship program, conquered the ring in the gala under the rules of MMA and WWFC from the Republic of Moldova.
Always motivated to win, Edwin defeated his opponent and won the judges' attention in the highly anticipated competition. Still at a young age, the young champion continues to pave his pugilistic path with victories as he rapidly moves towards a professional career.
We keep our fingers crossed for the athletes enrolled in the Go Scholarship program and wish them success in their future participations.