Performance
Interview with Olena Skvortsova – national champion in single and K2 kayak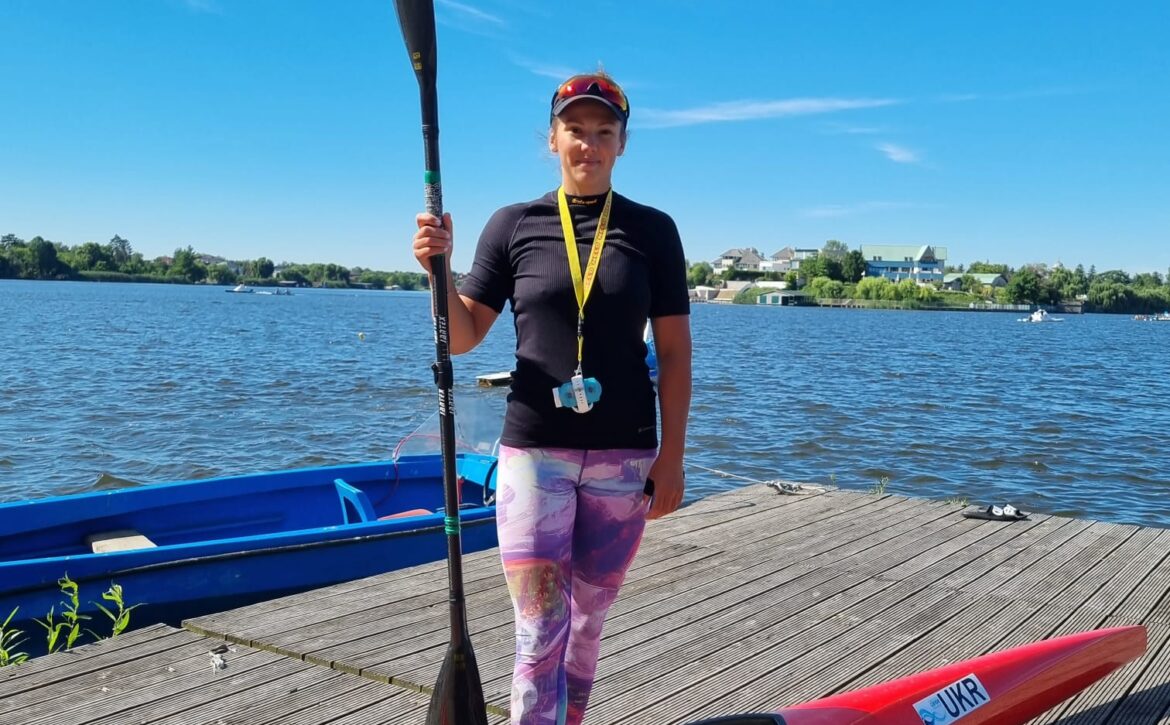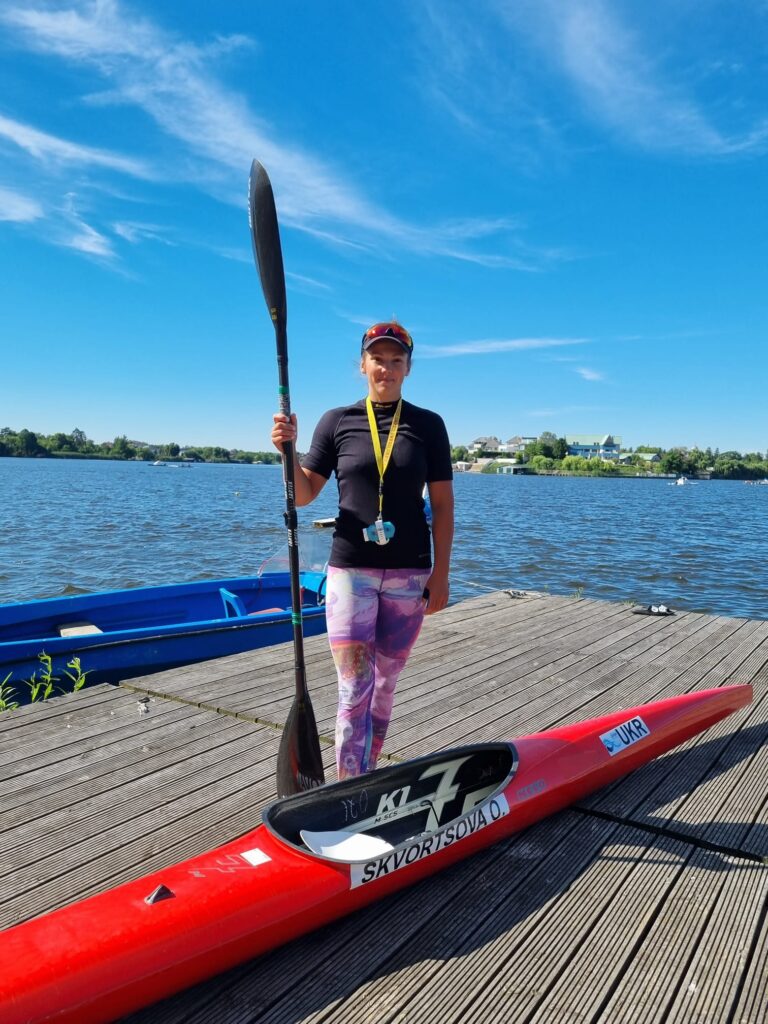 The political conflict across the border has dealt a heavy blow to all sports branches in Ukraine. The national team of Kayak Canoe had to abandon the sports base in Odessa and join the Romanian national team at the Nicolae Navasart Sports Complex.
It was a quick change for everyone, but fate gave us the opportunity to meet Olena. Olena is a fighter and despite the difficult situation she is in, she has not let her guard down for a second and continues to fight for her desires.
Her ambition particularly attracted our attention, and during one of our visits to the Nicolae Navasart Sports Complex, Olena agreed to give us an interview to get to know her better.
When did you start your sports career?
"I started this sport in 2010. So far I have 12 years of experience."
What made you choose sports?
"When I was at school, I had a very close friend who practiced kayaking. One day he took me with him and I liked it very much. I fell in love with the complexity of this sport, the fact that it is practiced in nature and I can always enjoy the sun. In the winter, the preparation is a little more difficult, and this is where the affinity towards the complexity of the sport comes in."
What is the most important title you have achieved during your career?
"The most important title was the 5th place at the European K2 Championship at 1000m. This championship was held in Bulgaria and I can say that it was a unique experience. I am also the champion of Ukraine in single kayak and K2."
Can you tell us the story that led you to train with the Romanian team?
"It was an unforeseen situation. During that period, we were away with the Ukrainian team in a camp in Turkey. During our trip, the war started in the country, at which point the International Federation contacted us. Mrs. Cristina Manicea agreed to join the Romanian kayak-canoe team and that's how we got here. Despite the circumstances, I felt very good here and decided to stay to compete in the Romanian team."
To what extent did the political situation in the country influence your sports performance?
"I am very sorry for the political situation in the country. The national team of Ukraine is my soul and it was very difficult for me to leave everything behind, home, family friends. It is very difficult for me to train without those close to me, but here at Snagov I found a second family and I managed to adapt"
What are your plans for the next period?
"I am very interested in the Munich championship held at the end of August. It's a very important goal for me and I want a medal."
What title/award do you want most?
"I want the most important title for any athlete, to become a gold medalist at the Olympics. The next Olympics will be held in 2024 in Paris. I train a lot for this competition and I really want to participate. I believe that work will lead me to the fulfillment of this dream."
What would you like to pass on to your teammates?
"I know they are training now with bullets behind them. I wish them all to be healthy and safe from any danger. I really wish for them to be able to achieve their goals and fulfill all their dreams"
As her every message suggests, Olena is a fighter no matter the challenge. It was a joy for us to have her by our side and we would like to see her one day competing for the Romanian national team.
We wish him the best of luck for future competitions and a dream participation in the 2024 Olympics.