Performance
David Gavrilescu became the youngest grandmaster in the history of Romanian chess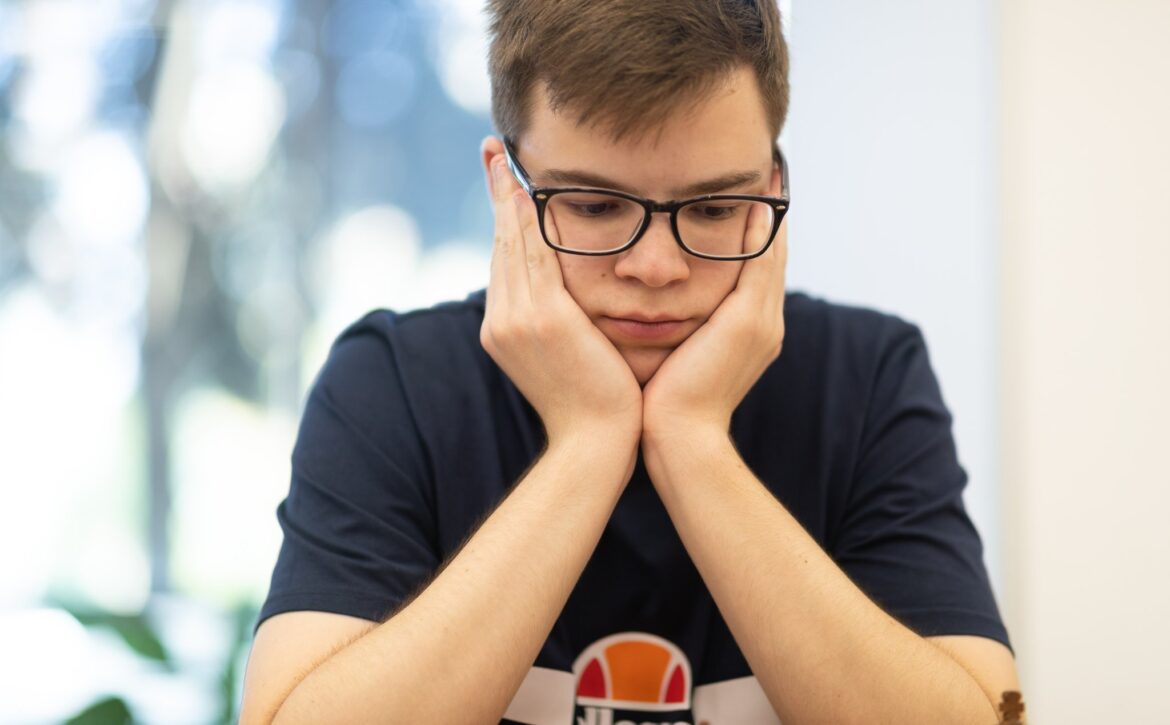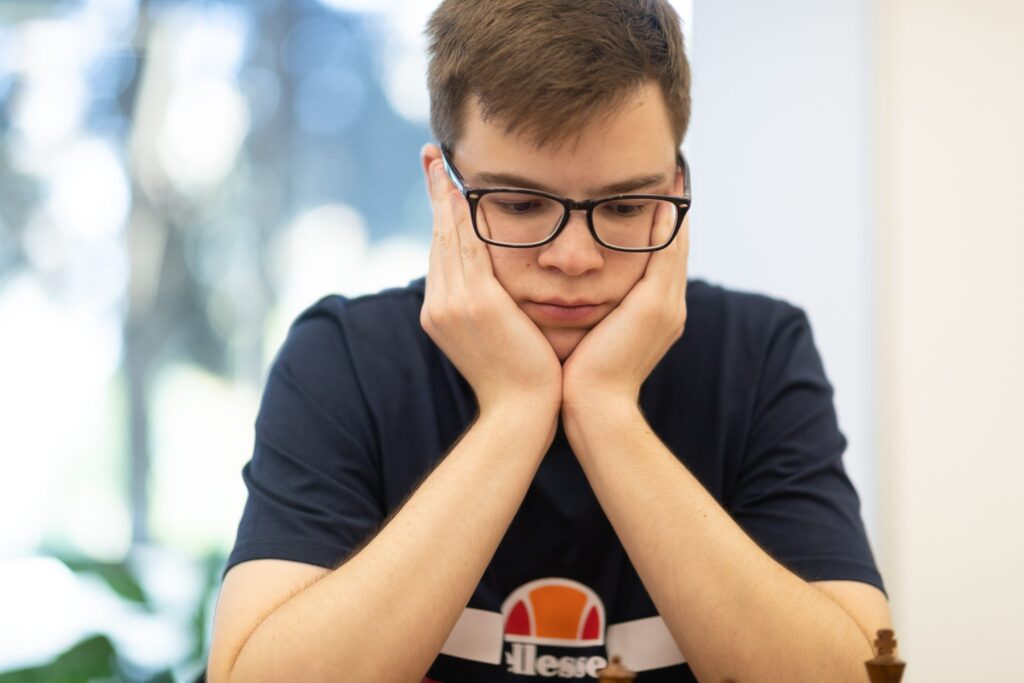 The good news continues for our partners at the Romanian Chess Federation. David Gavrilescu became the 22nd Grand Master of Romania after placing 2nd in the Miercurea Ciuc stage of the Grand Prix Romania.
At only 19 years and 4 months, David Gavrilescu surpasses any record and enters the history of Romanian chess after obtaining the highest distinction in world chess.
Still at a young age, David Gavrilescu managed to capture the public's attention through his track record. The young chess player is a double national champion in rapid chess and occupies the 4th position in the ranking of Romania in classical chess.
A month ago, David participated in the Superbet Rapid&Blitz tournament, where he defeated Indian grandmaster Vishy Adnan.
In addition to the brilliant career he is building in the world of chess, the young grandmaster is also concerned with academic life. David is a 2nd year student at the Academy of Economic Studies, majoring in International Economic Relations and one of the core players of the ASE University Sports Club, one of the largest chess clubs in Romania.
Age did not prevent David from becoming a player of the Romanian national team. Together with his coach, Constantin Lupulescu, David represents Romania at major international chess competitions.
A year ago, the Superbet Foundation sent David to the coaching team of grandmaster Gary Kasparov. Currently, David is one of the best-rated Romanian chess players, and his talent can pave a glorious path for him in world chess.
We are happy to be with him and keep our fingers crossed for him in future competitions.