Performance
Great season finale for athletes enrolled in the Go Scholarship program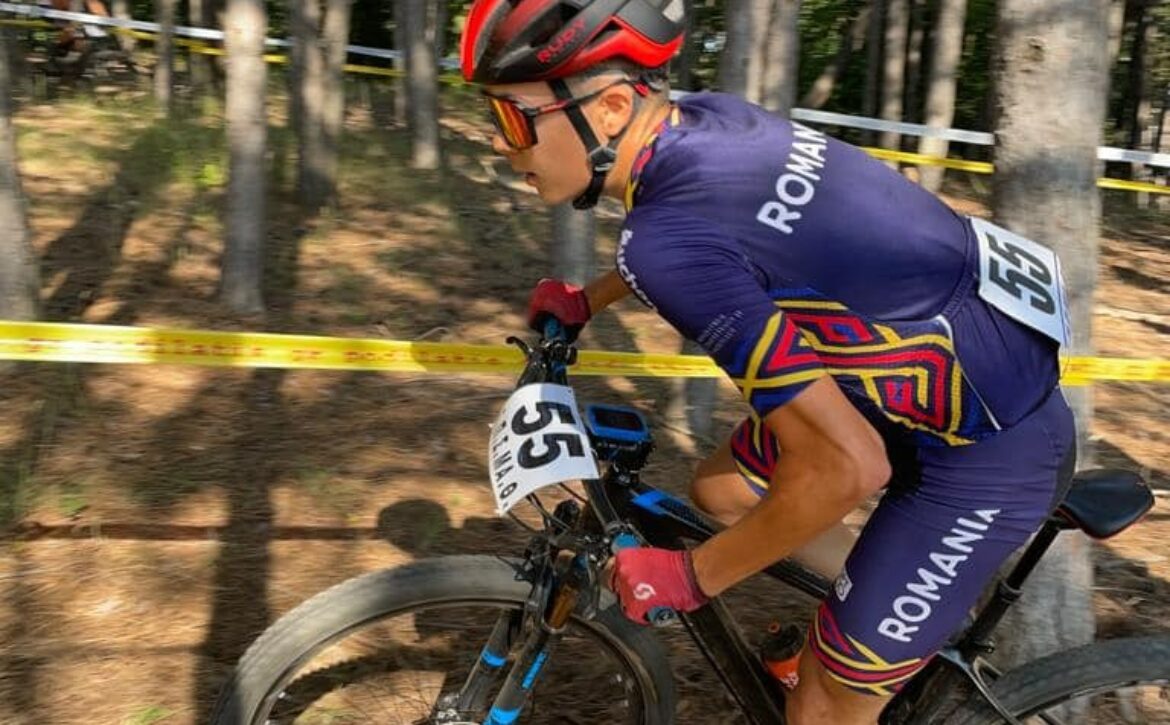 Show season finale for athletes enrolled in the Go Scholarship program!
Alexandru Ilie, one of the top cyclists enrolled in the Go Scholarship program, achieved a new SuperPerformance for his track record.
The last day of July was marked by an extraordinary result of the young athlete at the Balkan XCO Championship. Full of adrenaline and ready to compete, Alexandru achieved 5th place in one of the most popular international cycling competitions.
At only 16 years old, the cyclist's performances are remarkable, and his evolution is visible with every route he takes.
 The excitement is still there for the Go Scholarship handball athletes. Last weekend, Mariam Mohamed and Mihaela Mihai started their adventure at the U18 World Championship.
The competition runs until 10/08/2022 and we hope it will end with a medal for our champions.
We keep our fingers crossed for a dream result and hope that their effort represents a step forward for Romanian handball.