Performance
The series of SuperResults continues for athletes enrolled in the Go Scholarship program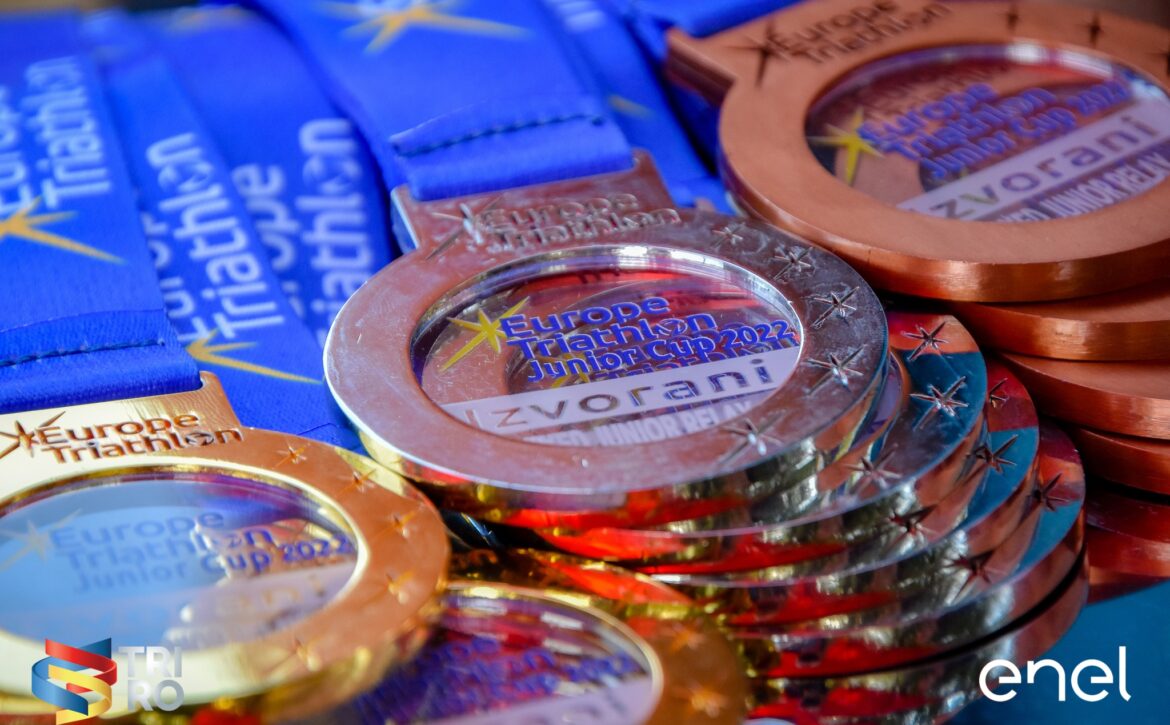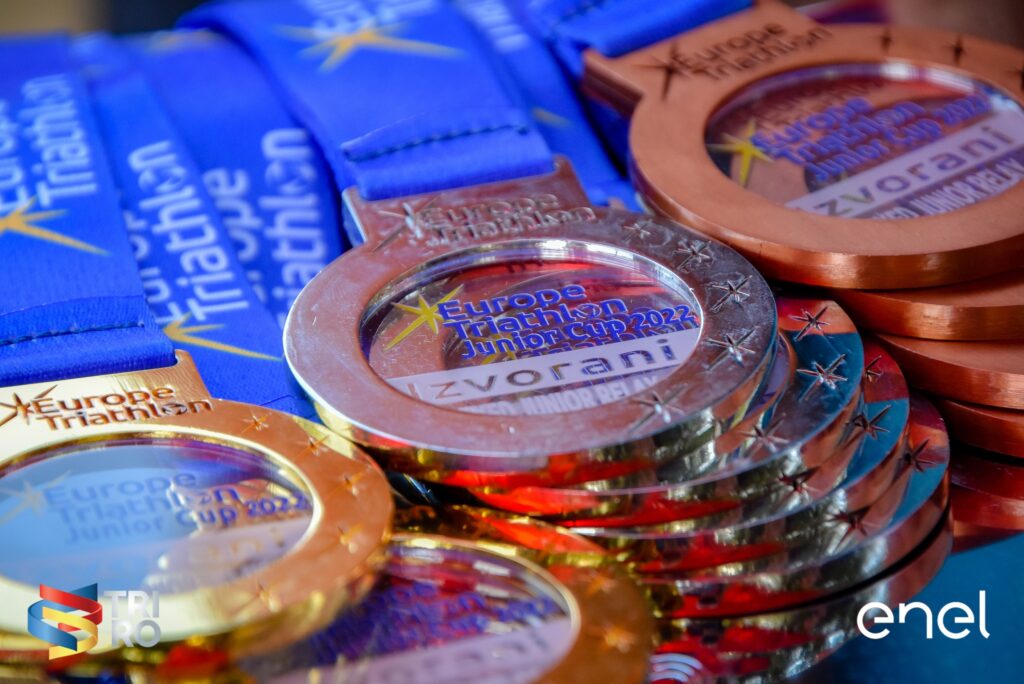 Four of the athletes enrolled in the Go Scholarship program achieved SuperResults in the last competitive week.
Their ambition is insurmountable, and the support provided by the Go Scholarship team helps them achieve the desired results.
As usual, the boxer Edwin Petrea surprised again with his motor skills and came out on the 1st place at the ADDC Romania Open. In the 50kg category, Edwin achieved two victories before the final whistle of the match.
Cyclist Alex Ilie had a memorable competitive experience last week. Being at his first World Championship, Alex did not let his emotions get the better of him and ranked 75th out of 117 overall. His performance was excellent and the experience from the XCO World Championship in France motivated him to become even more prepared for future competitions.
Darius Râpa managed to amaze the audience overseas with his performance at the World Bouldering Championship in Dallas. Qualified in the semi-final of the competition, Darius managed to get 14th place in the overall ranking.
Anna-Maria Besenyei added a new experience to her record at the European Junior Triathlon Cup held in Izvorani. After a series of difficult trials with formidable opponents, Anna-Maria placed 27th in the general ranking out of a total of 40 participants.
Each participation represents an important experience for the athletes enrolled in the Go Scholarship program. We are happy to be with them every time and keep our fingers crossed for them to achieve their desired performances.