Performance
Superbet Foundation sponsors the national phase of the Women's Oină Olympics!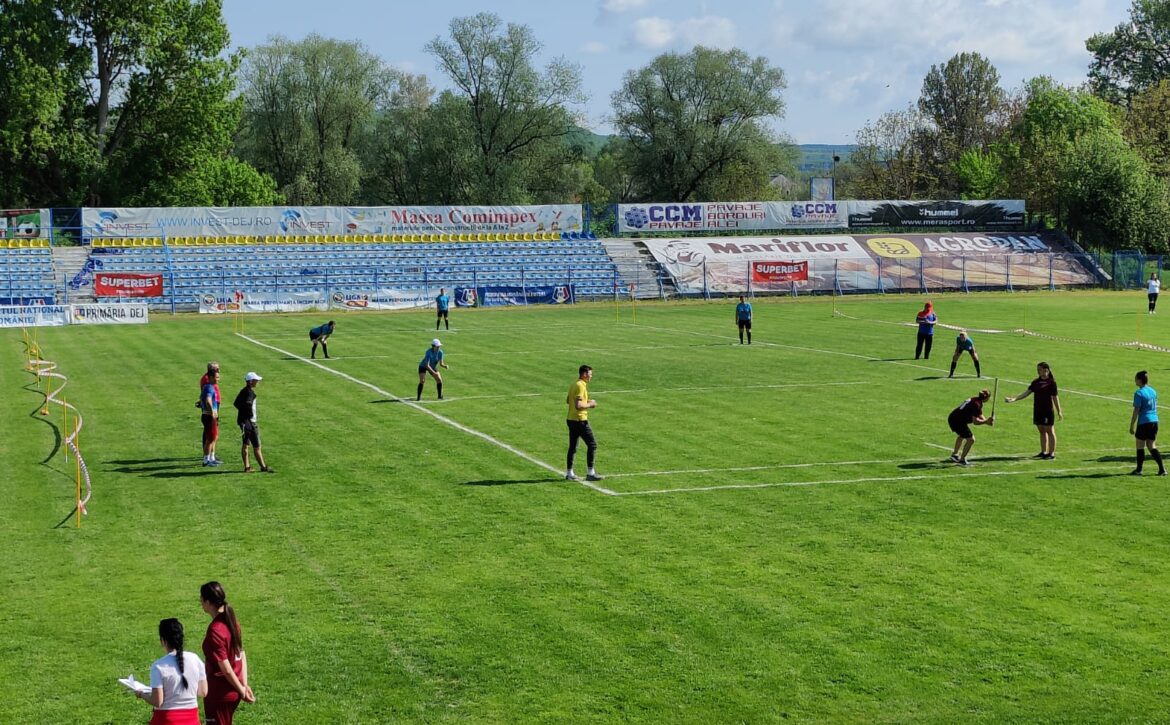 The Superbet Foundation supports sport – essential from our point of view in the development and education of children and young people. Oina, although a sport with less media coverage, is our national sport, which is why we chose to sponsor the Oina Olympics for girls, at the national stage.
On May 14, the stadium in Dej hosted one of the most important national sheep competitions. The Superbet Foundation contributed to this event as the main sponsor.With our help, the young sports women had a memorable competition and a great opportunity to play against the best teams in the country. The first position of the podium was occupied by the host team from Dej, and the performance of the other teams exceeded the expectations of the organizers. National values and performance are part of the values of the Superbet Foundation and we want both to preserve them and to keep sport in the lives of young people.