Performance
Summary of the day – Superbet Chess Classic Bucharest 2022 – May 14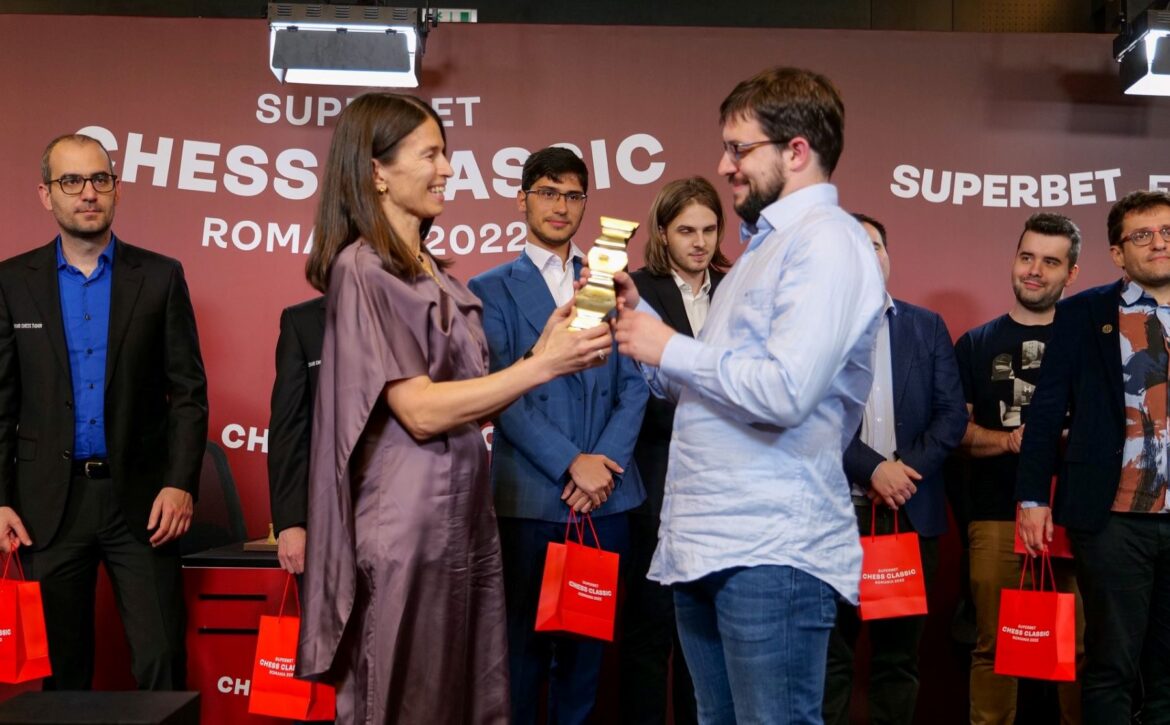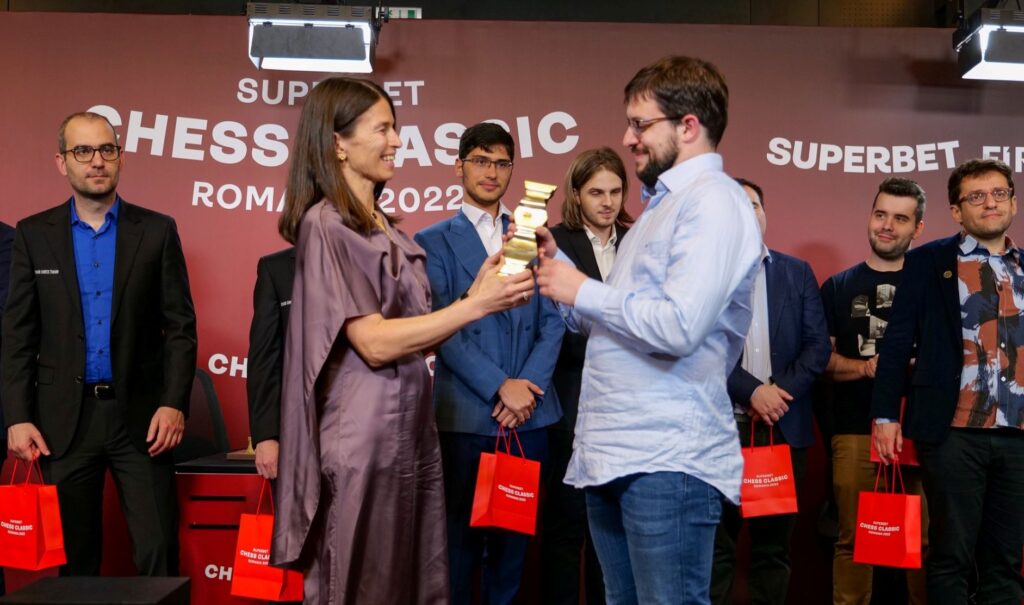 The Superbet Chess Classic Bucharest 2022 edition will remain a memorable event for everyone. We had the honor of having 10 of the world's greatest chess players with us, fighting for the Superbet Chess Classic trophy and $350,000 worth of prizes.
The spectacle of enlightened minds will remain memorable, and the victory of Grandmaster Maxime Vachier-Lagrave will occupy a place of honor in the table of Grand Chess Tour champions.
After 9 rounds in which there were plenty of surprises, and the grandmasters used the most innovative strategies to put their opponents in difficulty, Maxime Vachier-Lagrave conquered the first position of the ranking, being also declared the champion of this edition.
The next two ranked were the Americans Wesley So and Levon Aronian, followed by the best Romanian chess player, Bogdan Deac, Fabiano Caruana and Leiner Dominguez.
Following the fabulous performance he had in this competition, Bogdan Deac climbed up the FIDE ranking, currently occupying the 52nd position.
Round 9 results:
Levon Aronian – Shakhriyar Mamedyarov ½ – ½
Richard Rapport – Ian Nepomniachtchi ½ – ½
Bogdan Deac – Fabiano Caruana ½ – ½
Alireza Firouzja – Maxime Vachier-Lagrave 0-1
Leinier Perez Dominguez – Wesley So ½ – ½
Final ranking:
1st place: Maxime Vachier-Lagrave – 5.5p
2nd place: Wesley So 5p; Levon Aronian 5p
4th place: Bogdan Deac 4.5p; Fabiano Caruana 4.5p; Leinier Dominguez 4.5p
7th place: Alireza Firouzja 4p; Ian Nepomniachtchi 4p
9th place: Shakhriyar Mamedyarov 3.5p; Richard Rapport 3.5p