Performance
SuperResults for GO Scholarship partner athletes! Follow the latest news now!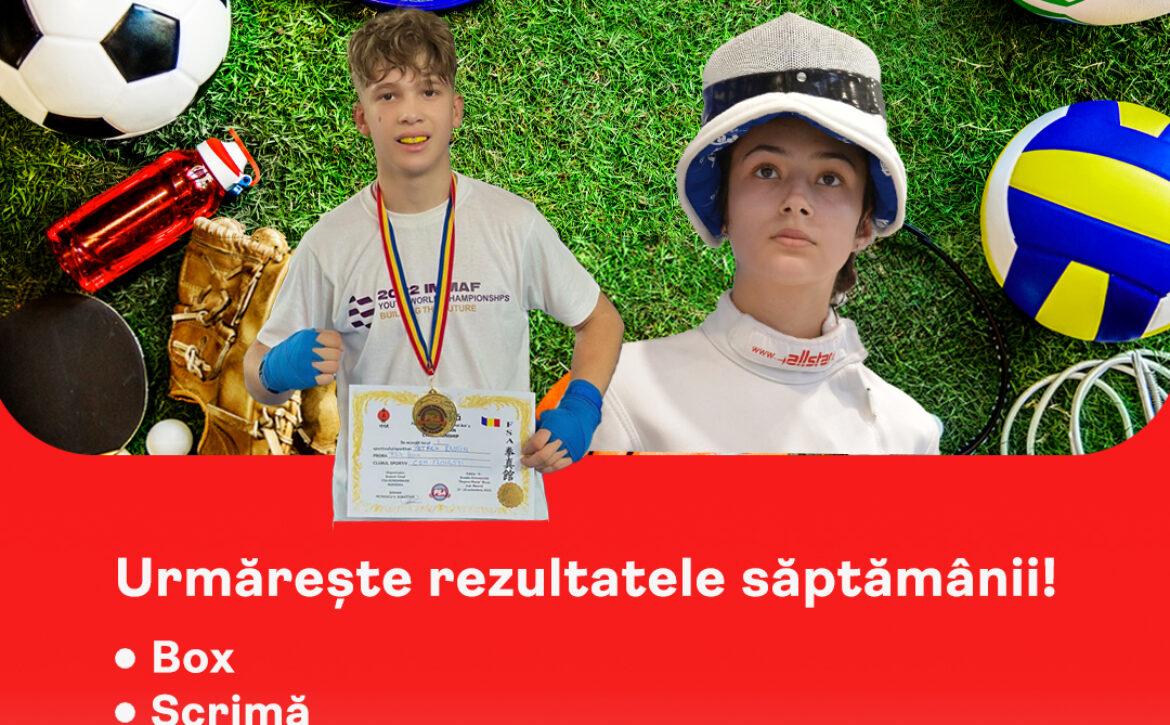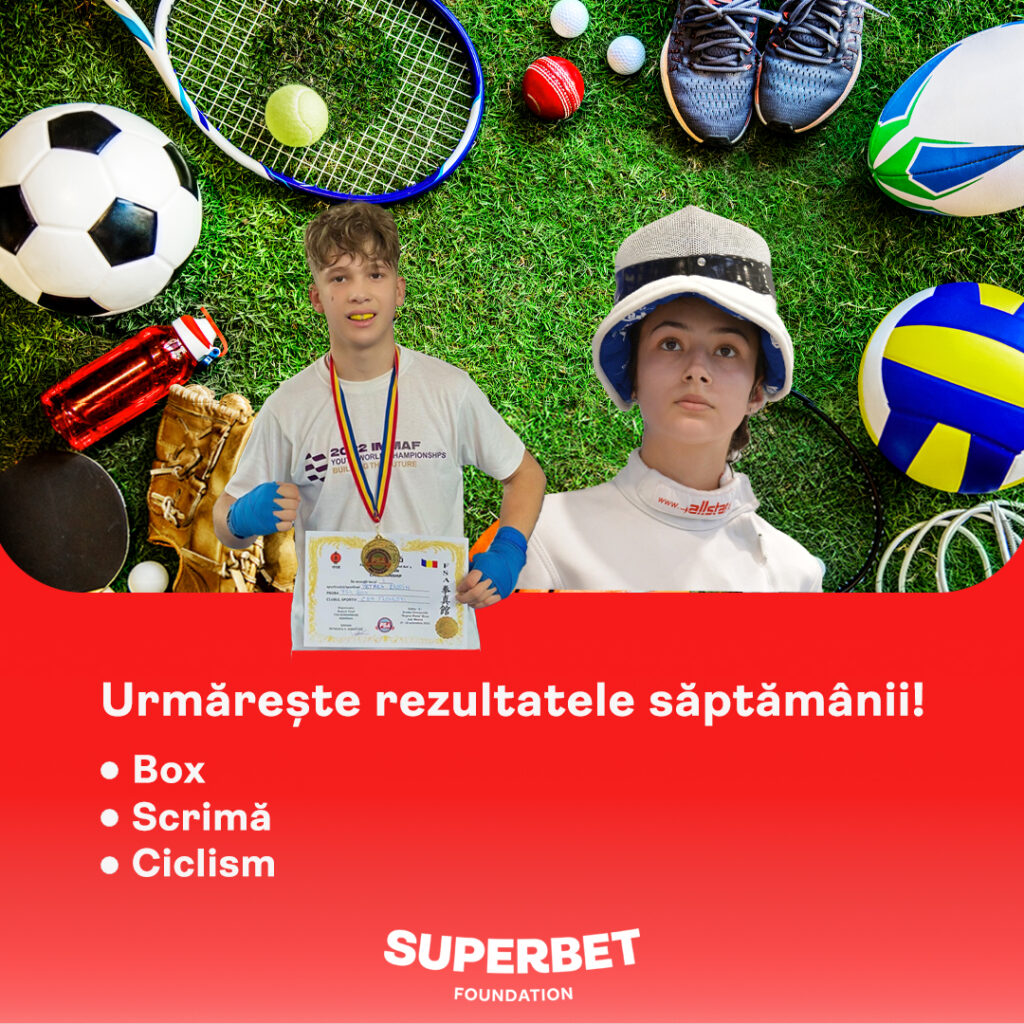 Last week surprised us with new results from GO Scholarship athletes. From intense matches in the boxing ring to winning epee matches by the second, the young talents of the partner programme have managed to add to their record with major awards in major national and international competitions. Follow the latest news now and find out what prizes have been won in recent days.
Gold medals in Kempo and Boxing!
Edwin Petrea continues his endless string of victories and wins 3 important gold medals at the National Kempo Grappling Championship and at the Bicaz Boxing Cup.
To our delight, the 14-year-old fighter continues to improve his skills on the ground. The grappling classes and the new procedures learned brought the young champion two gold medals at the National Kempo Grappling Championship, in the GI and NO-GI events.
In just one weekend, Edwin also completed the contact sports circle with a success in the boxing ring at the Bicaz Cup. The series of jabs and crosses hit on the step earned the Romanian boxer gold in the 63kg category.
Emma Sont, double medalist at the Romanian Cup!
From glove fencing, we move on to the epee event where Emma Sont achieved a remarkable double performance in the Romanian Cup. The first success of the athlete from Bucharest was in the club event, where she managed to win gold together with the rest of the CSA Steaua team. Results continued to come in the individual events where Emma got a first bronze medal in her debut towards seniority.
Luca Bodareu, medalist and across the border!
In cycling, Luca managed to make a splash across the border in the Hungarian Cup. In the cyclocross event, our countryman earned a place on the podium and the bronze medal after an intense race full of obstacles. Known for its degree of difficulty, the cyclo-cross event is one of the most exhilarating competitions in cycling. Having become the Romanian champion at a young age, Luca is extending his record of success with outstanding results across the border.
As a major supporter of the GO Scholarship program, we want to support young talent and create a new generation of complete athletes. Together with the staff and the management of the GO Scholarship program, we are striving to put Romania on the world sports map.