Performance
#TOGETHER for the Academy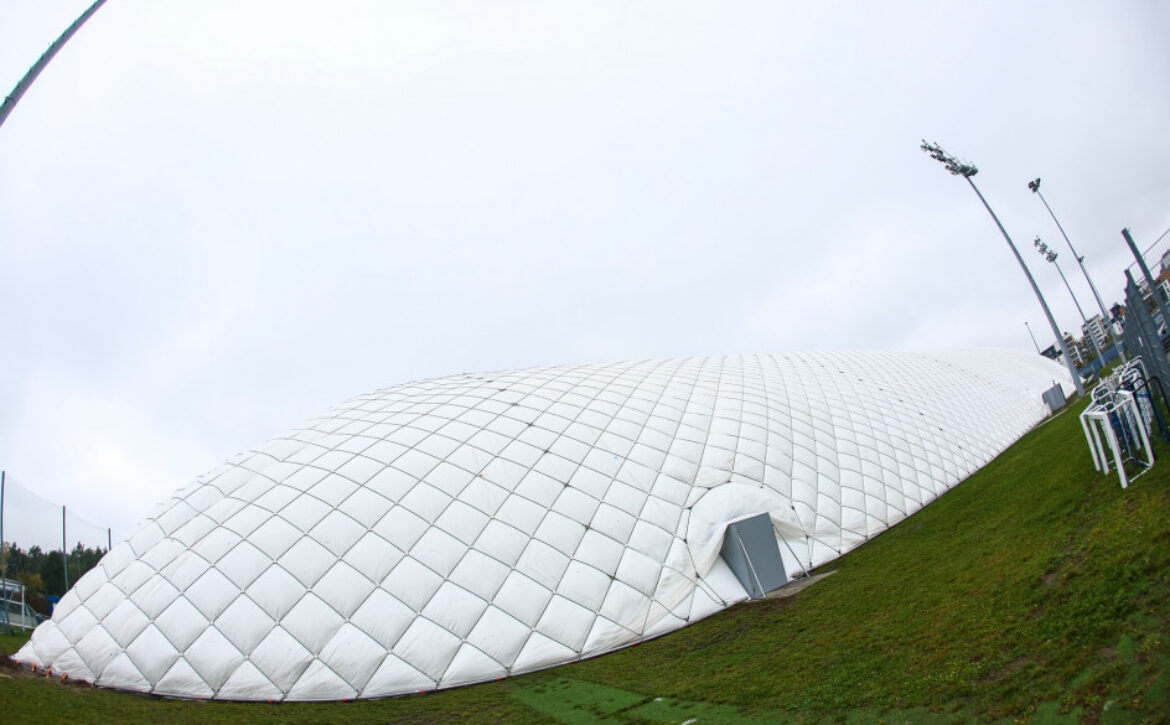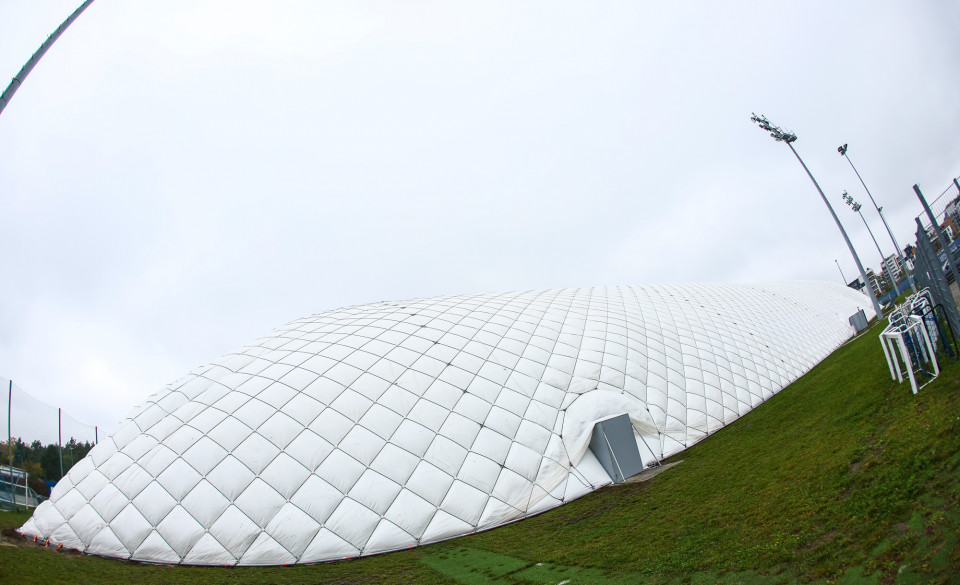 The partnership between Lech Poznań and the Superbet bookmaker brand does not only involve classic sponsorship but also extensive CSR activities. As part of the #Together campaign, a new balloon has just been launched at the Lech Academy, the leading one on the Polish map, financed thanks to… Kolejorz fans who set up accounts with Superbet using the TOGETHER code. The renovated structure can be admired next to the stadium at Bułgarska Street.
– Given our scale, we can clearly say that the training of Kolejorz is exemplary. This was also one of the reasons why we decided to embark on such a large partnership with Lech. Our collaboration is strongly based on the #TOGETHER campaign, under which 10% of the first deposit and 1% of the annual profit from accounts opened with this code return to the Academy. Although we have just started working together, we can already boast of the first results – emphasises Superbet CEO, Łukasz Seweryniak.
A completely new air dome for football games has just been constructed at Bułgarska Street. The balloon's fabric and blowing systems were replaced as part of the funds obtained, among others, from the #TOGETHER campaign, i.e. actually thanks to the involvement of Kolejorz fans. Lech Academy is one of the most important places on the Polish football map. It was here that players such as Kamil Jóźwiak, Robert Gumny, Jakub Kamiński, Karol Linetty, Filip Marchwiński, Tymoteusz Puchacz, Jakub Moder and many, many others gained their football skills. Experts in working with youth use the modern infrastructure of the Wronki centre, regularly supplying the youth and senior Polish national teams with new talented players.
The new air dome is only the first step in using funds from the #TOGETHER campaign. The next ones depend on the actual scale of involvement of Kolejorz fans.