Performance
Speedway Grand Prix – charity action of Superbet and PZM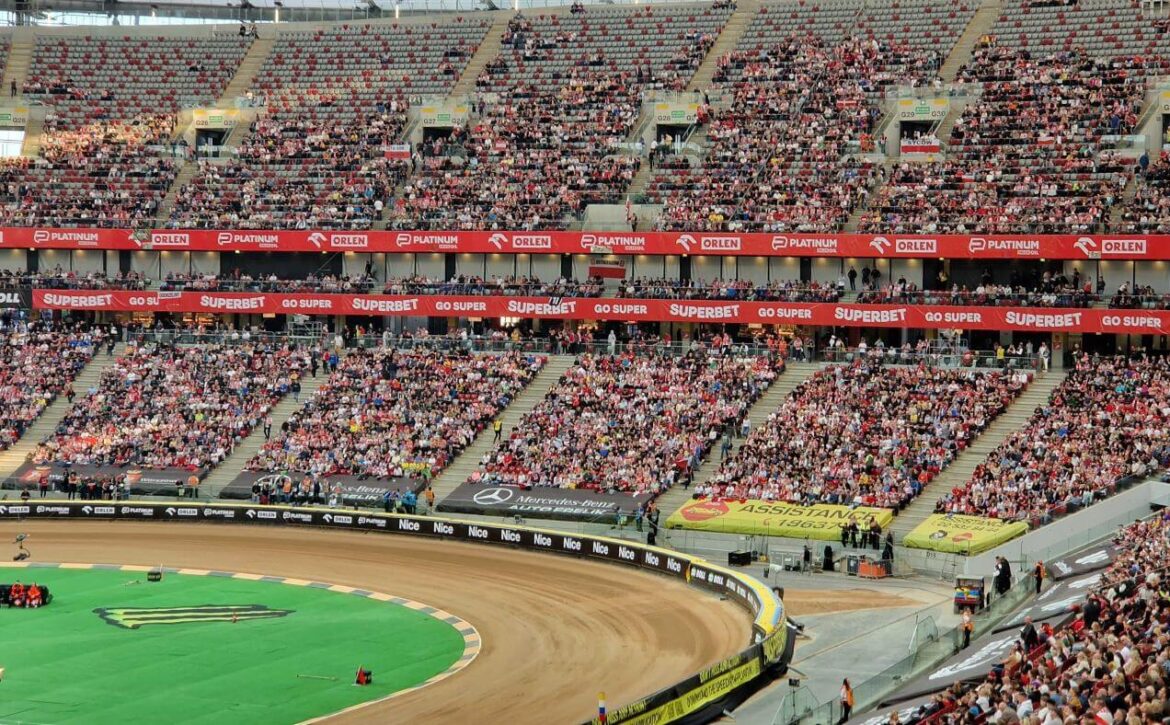 On 13 May 2023, the second round of this year's Speedway Grand Prix cycle was held.
The event was accompanied by amazing speedway emotions, but also help for others – the organisers prepared a charity event as well.
The PZM (Polish Automobile and Motorcycle Federation) and Superbet prepared a surprise that day. It was already the 7th edition of the Grand Prix at the PGE National Stadium, and in order to emphasise the fact that the stadium would host the best speedway audience in the world, the organisers had prepared something Extraordinary! For each lap of the Mexican wave performed during the competition breaks at the PGE National Stadium under the coordination of the competition presenter, Superbet donated PLN 7,000 to the PZM Foundation.
As a result of the charity event, Superbet allocated PLN 28,000 for the rehabilitation of former speedway riders.