Performance
Two rounds, two victories in the Bucharest stage of the Grand Chess Tour tournament!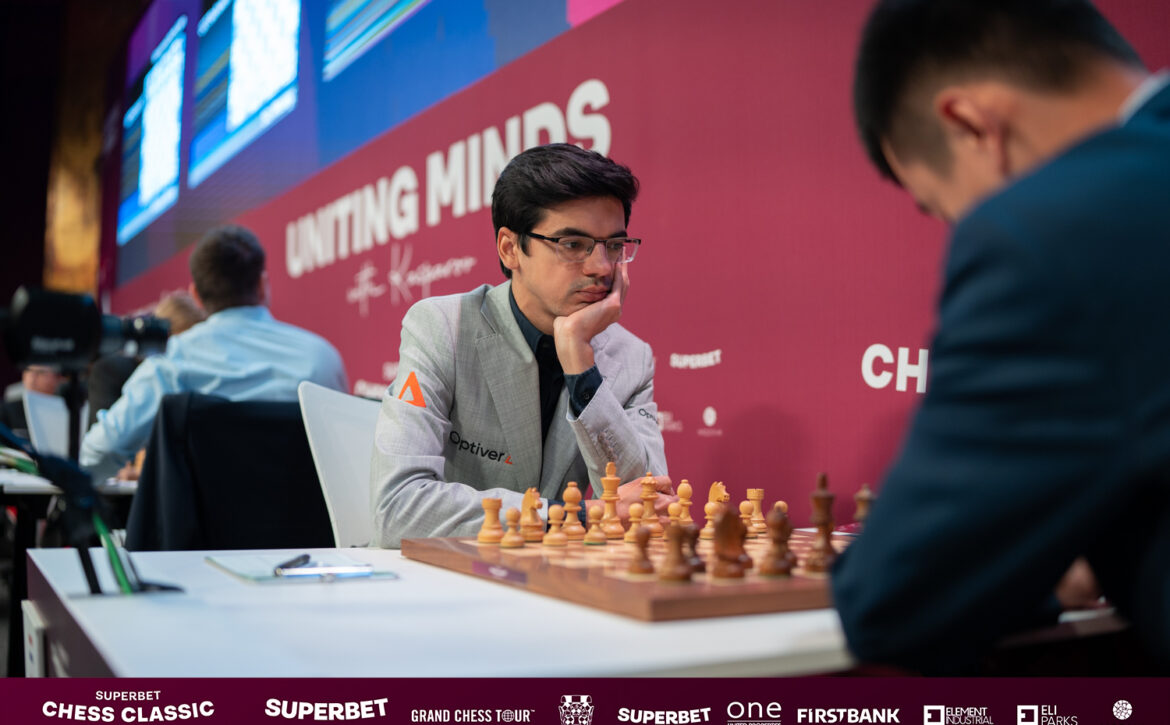 After five matches ended in a draw in round 6, Alireza Firouzja and Giri Anish scored two victories against Ian Nepomniachtchi and Ding Liren in round 7.
Giri Anish scored his first win in this leg of the Grand Chess Tour. The Dutch grandmaster defeated Ding Liren in the 7th round after an intense match for chess fans.
Alireza Firouzja scored another victory over Ian Nepomniachtchi and moved up to second place in the ranking, level on points with leader Fabiano Caruana.
The magic of the Grand Chess Tour continues today with round 8. Stay tuned!
Round 7 matches:
Alireza Firouzja – Ian Nepomniachtchi 1-0
Wesley So – Fabiano Caruana ½-½
Richard Rapport – Bogdan Deac ½-½
Giri Anish – Ding Liren 1-0
Jan Krzysztof Duda – Maxime Vachier-Lagrave ½-½