Performance
CSU ASE Superbet Continues Winning Streak in 2nd Round of Club Cup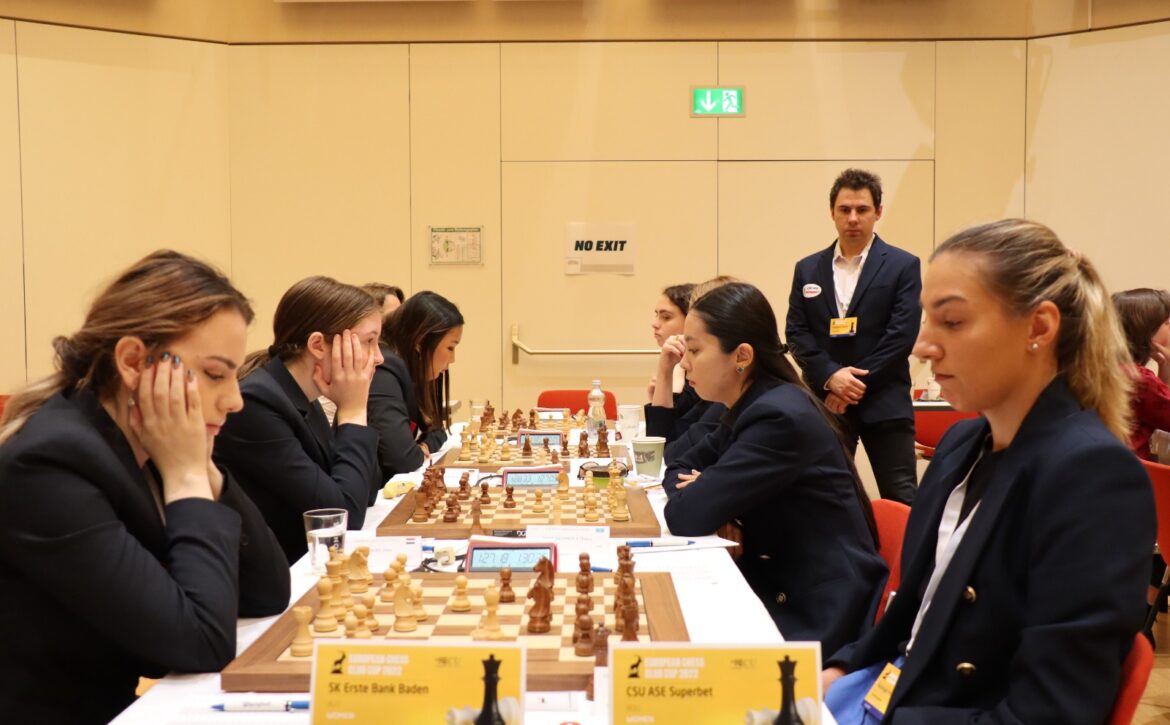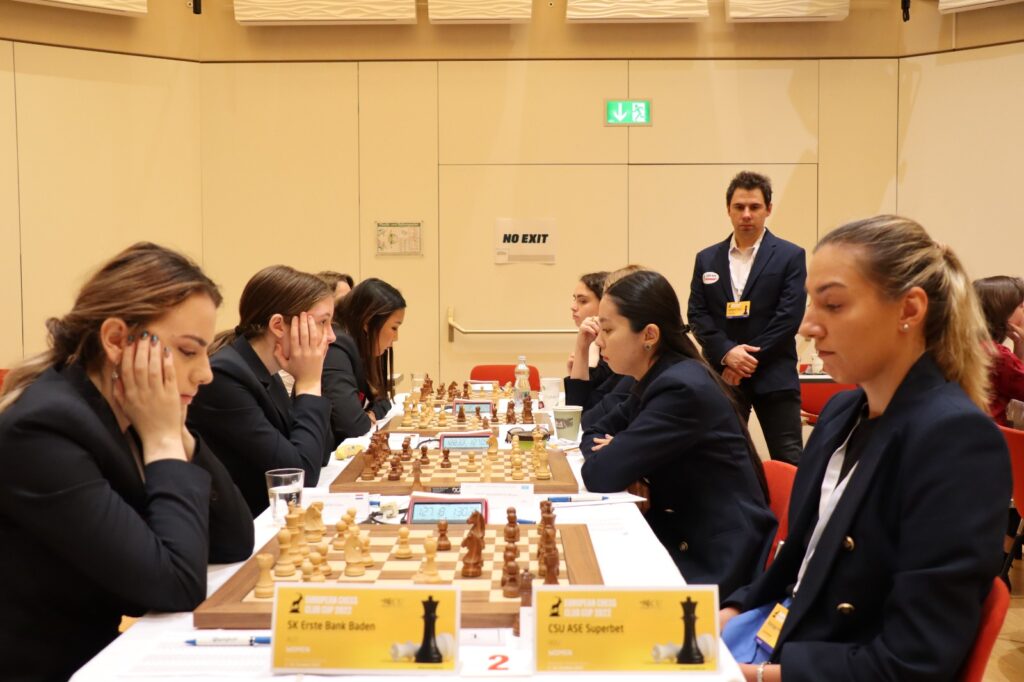 CSU ASE Superbet has achieved its second consecutive victory in the Club Cup after two outstanding duels in the men's and women's categories.
In the men's team, CSU ASE Superbet faced the Slovak team SK Dunajska Streda, who were ranked 19th in the favorites ranking. Despite the Slovak team having 4 international masters and one grandmaster, 
CSU ASE Superbet prevailed with a score of 5-1. Consisting only of great masters, CSU ASE Superbet dominated the match, opening the series of victories with a success from our compatriot Constantin Lupulescu. By the end of the game, CSU ASE Superbet had gained a clear advantage with the victories of grandmasters Richard Rapport, Bogdan Deac, and the young D Gukesh.
The women's team faced tough opponents from SK Erste Bank Baden in an adrenaline-filled duel. The Romanian women's team, consisting of champion Irina Bulmaga, Dinara Saduakassova, Ekaterina Atalik, and Marsel Efroimski, emerged victorious with a final score of 2.5-1.5. The team was on the brink of defeat, but the experience of the Romanian champion made the difference. Cornered by Nurgyul Salimova, Irina Bulmaga had only three minutes left to turn the match in her favor. Although the situation was far from promising, CSU ASE Superbet's player was able to get the point for her team and secure the team's 2nd win.
CSU ASE Superbet is set to face Vugar Gashimov (men's team) and Odlar Yurdu (women's team) in two tough matches today (05.10.2022). Congratulations to both teams on their exceptional results so far, and we wish them continued success in their next matches. Go, CSU ASE Superbet!