Performance
CSU ASE Superbet Starts Strong with Double Victory in Club Cup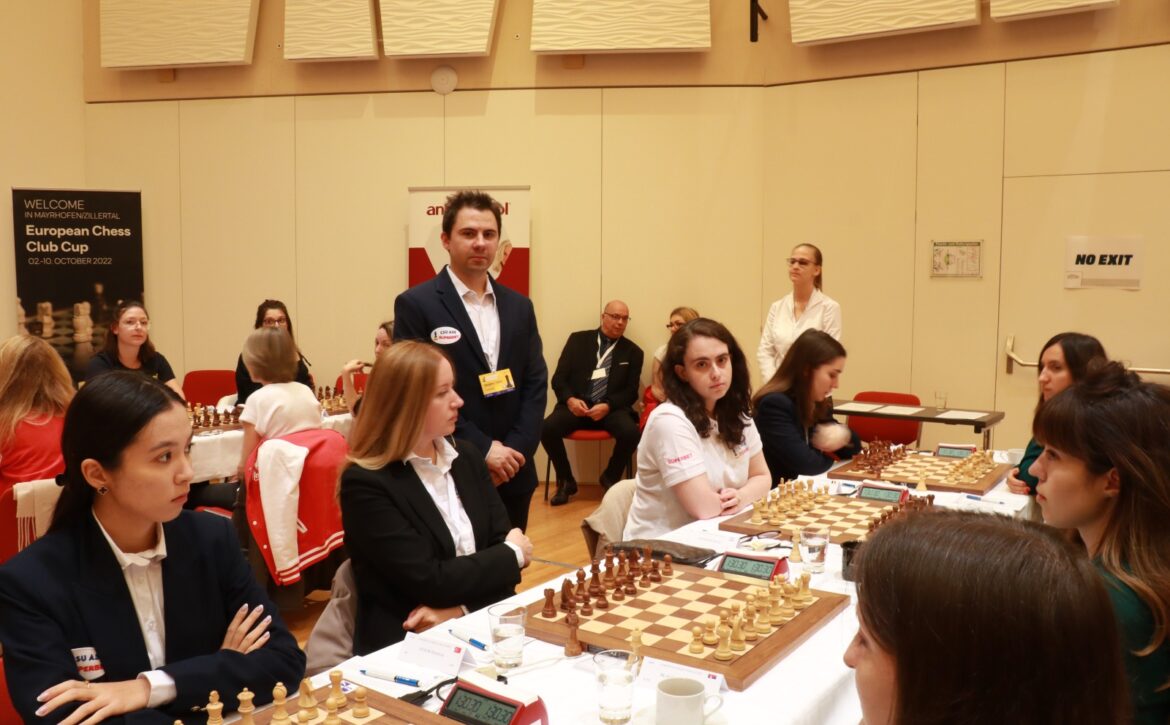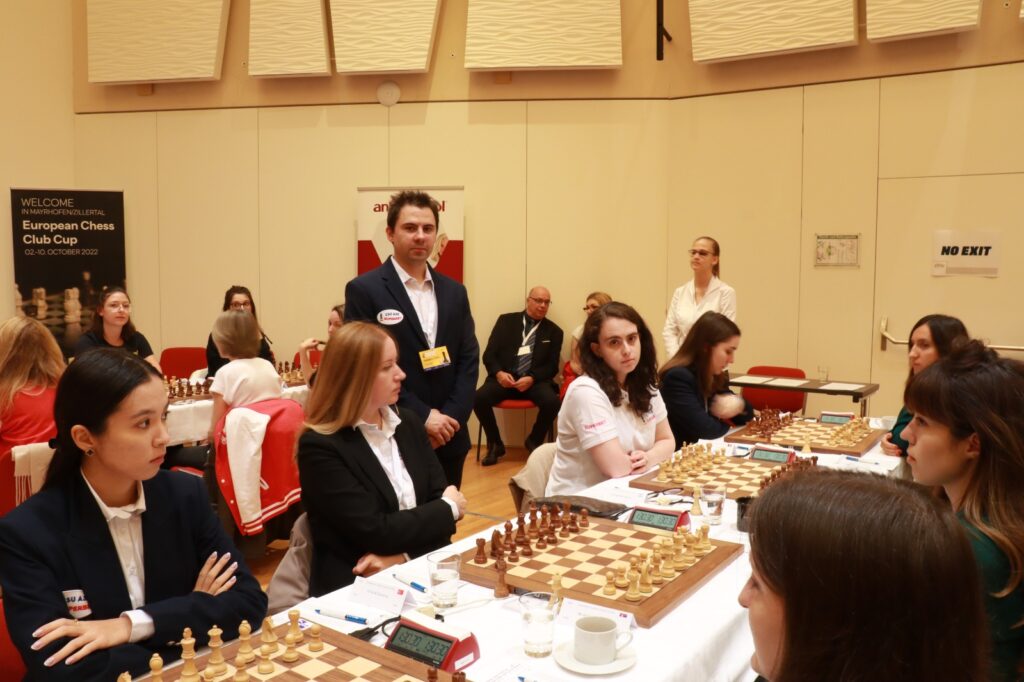 The men's and women's teams of the CSU ASE Superbet club have started off the Austrian Club Cup on a high note, one of the most important world chess competitions. After winning the Romanian Chess Superleague with both teams, they made their debut with two remarkable victories against some of the world's best clubs. In edition number 37 for men and 26 for women, the two teams played offensively and secured their first points.
The women's team consisting of Jovana Rapport, Ekaterina Atalik, Marsel Efroimski, and Dinara Saduakassova made an impressive debut by defeating their opponents from Sirmium with a final score of 3.5-0.5. The team from Serbia had no chance against the Romanian representative.
The men's team consisting of Vishi Anand, Bogdan Deac, Gukesh D, Nisipeanu Liviu-Dieter, Gabriel Sargissian, and David Gavrilescu won their match against the Nordics from Viking Chess Club with a final score of 5.5-0.5, after grandmaster Vishi Anand's draw and his teammates' victories.
Today, the men's team will face SK Dunajska Streda, a duel in which grandmaster Richard Rapport will play.
The women's team will play against the strong opponents from SK Erste Bank Baden, and the Romanian champion Irina Bulmaga will represent CSU ASE Superbet. Congratulations to both teams for their successful start, and we wish them the best of luck in their upcoming matches.