Performance
SuperChess Cup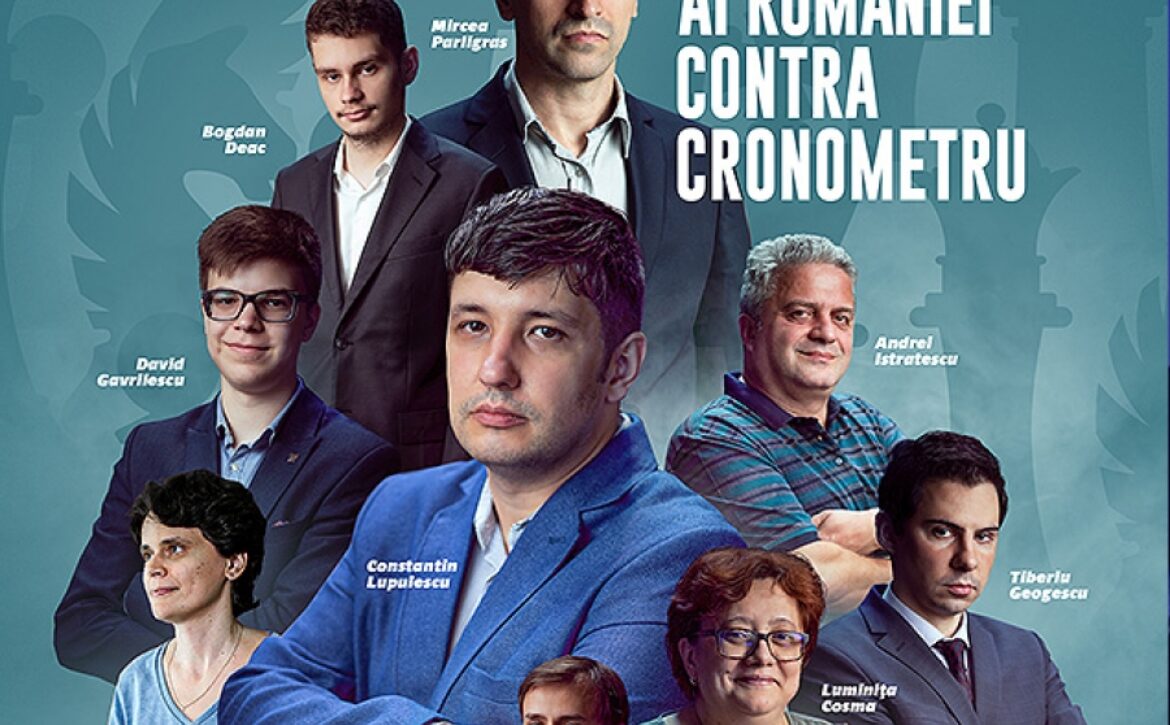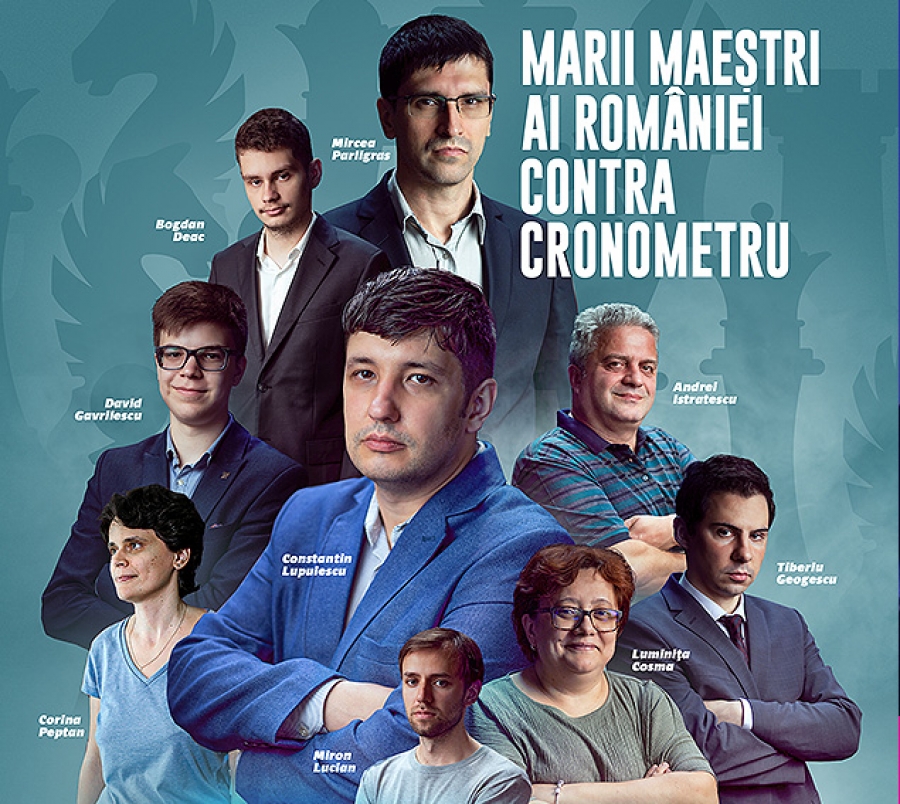 SUPERCHESS CUP is a chess tournament organized for the first time by the Superbet Foundation ,  under the patronage of the Romanian Chess Federation , bringing together the most brilliant minds of Romanian chess.
Organized for the first time in 2019, in parallel with the Grand Chess Tour stage, the SuperChess tournament brought together 10 of the best Romanian chess players. They had the opportunity to be close to a world-wide competition, but also to compete for special prizes.
SuperChess Cup brought to the fore Andrei Istrațescu, Bogdan Deac, Corina Peptan, Tiberiu Georgescu, David Gavrilescu, Luminița Cosma, Lucian Miron, Mircea Pârligras and Constantin Lupulescu, the latter being also the first: he finished the competition in first place.
SuperChess will also promote the Superbet Foundation's partnership with the Romanian Chess Federation, for the financial support  of Romania's national chess teams.
At the same time, SuperChess supports  the Chess School , a program of the Bucharest University Chess Club, intended for all willing children or parents interested in developing their children's thinking in a strategic and calculated way.