Performance
 Cycling for charity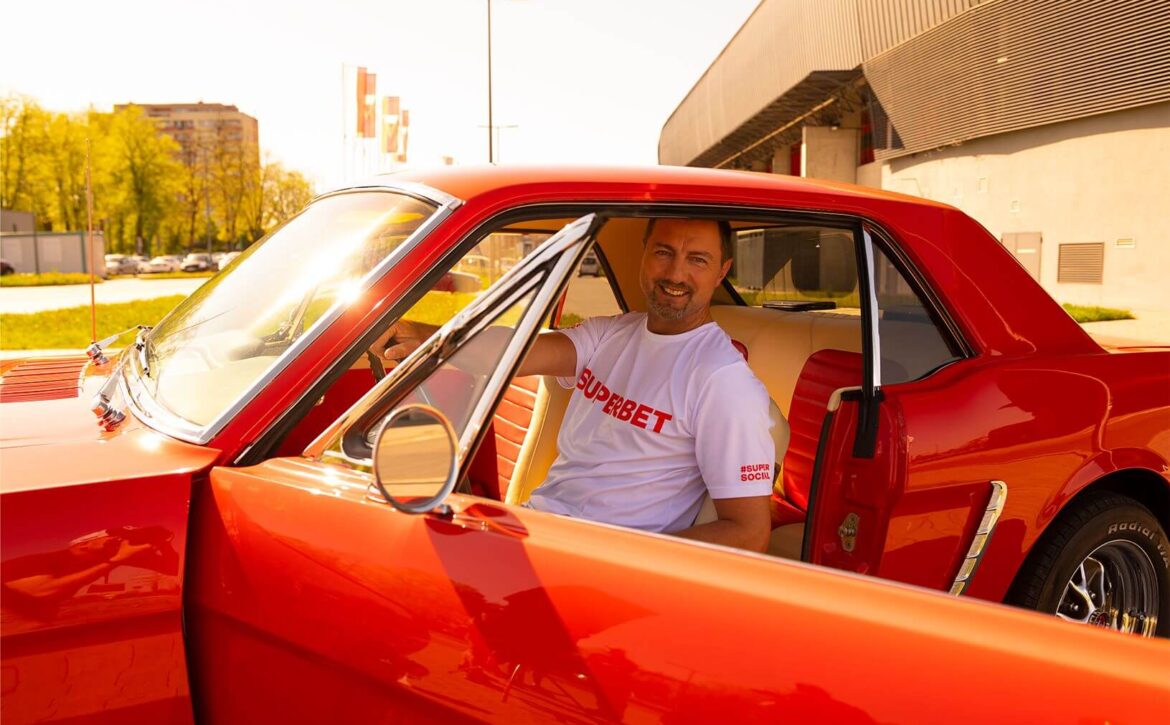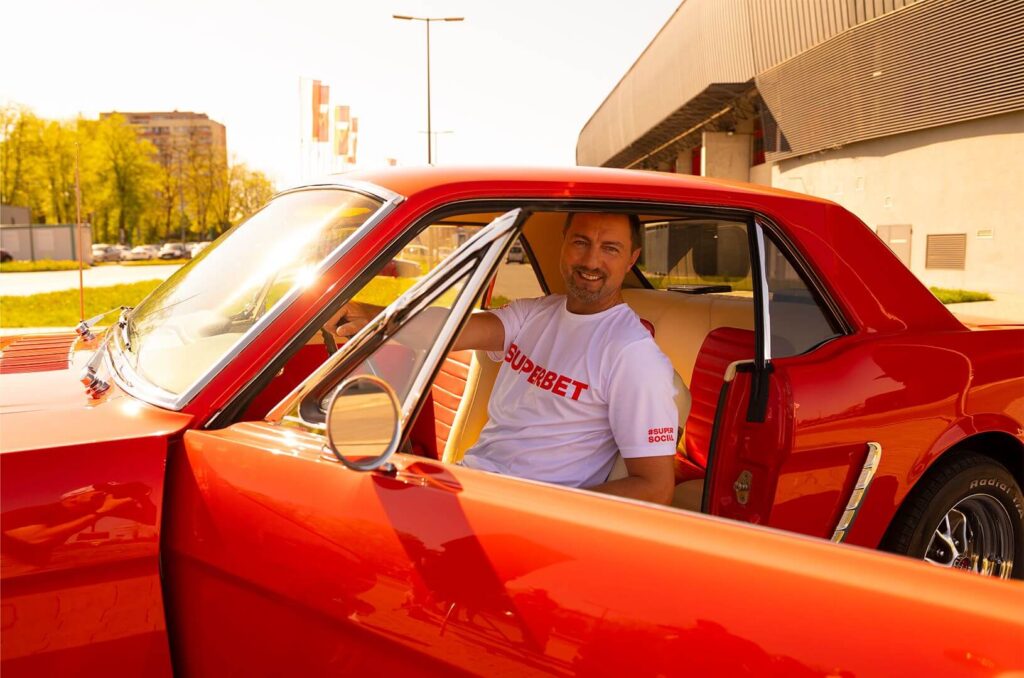 The best initiatives are born from the simplest solutions, and the "No Sugar" challenge itself was born from the passion for sports and bicycles of Superbet Polska employees. Superbet has prepared a unique challenge for fans of two-wheelers, which will last until 23rd July. The holiday season is conducive to cycling trips, and this challenge also has its charitable and social mission, which is essential for us. "No Sugar" campaign collect kilometres to help diabetics and simultaneously guarantee participants unique gadgets, so there is twice as much to fight for! Depending on the length of the distance travelled, Superbet will donate the appropriate amount of money to the Polish Diabetes Association. 
To participate in this CSR initiative organised by Superbet Polska, simply register on Strava, join a specially created group led by Superbet's ambassador – Jerzy Dudek – and ride kilometres for the Polish Diabetes Association! Everything in the vibe of the Tour de France, not only referenced by the means of transport, but also by the distance (the route of the TdF Great Loop is 3404 km, the participants of our challenge have to ride 340.4 km). 
Diabetes is a serious civilisation disease, but against all the odds, patients can achieve everything they dream of, also in competitive sports, and with this initiative we want to help them do so. We want to show that you can live an active and healthy life with it. We are glad that we can make a contribution to diabetics and to show the struggles that diabetes entails.