Performance
Romania checkmate at the biggest world circuit, the Grand Chess Tour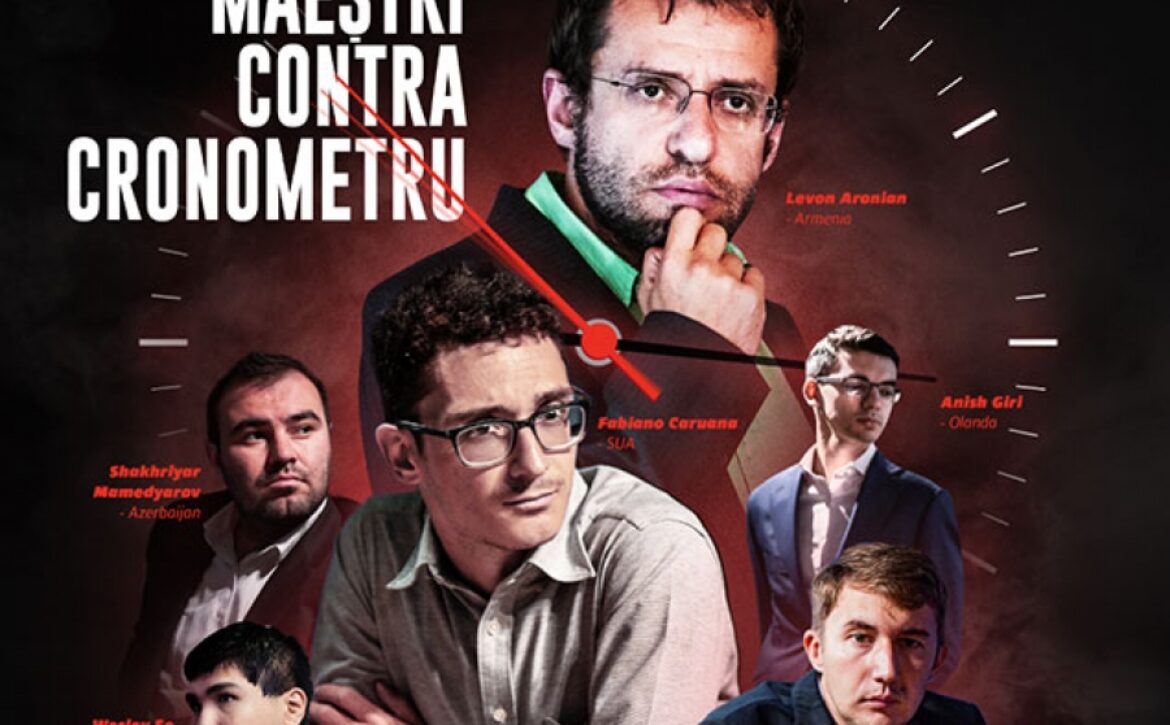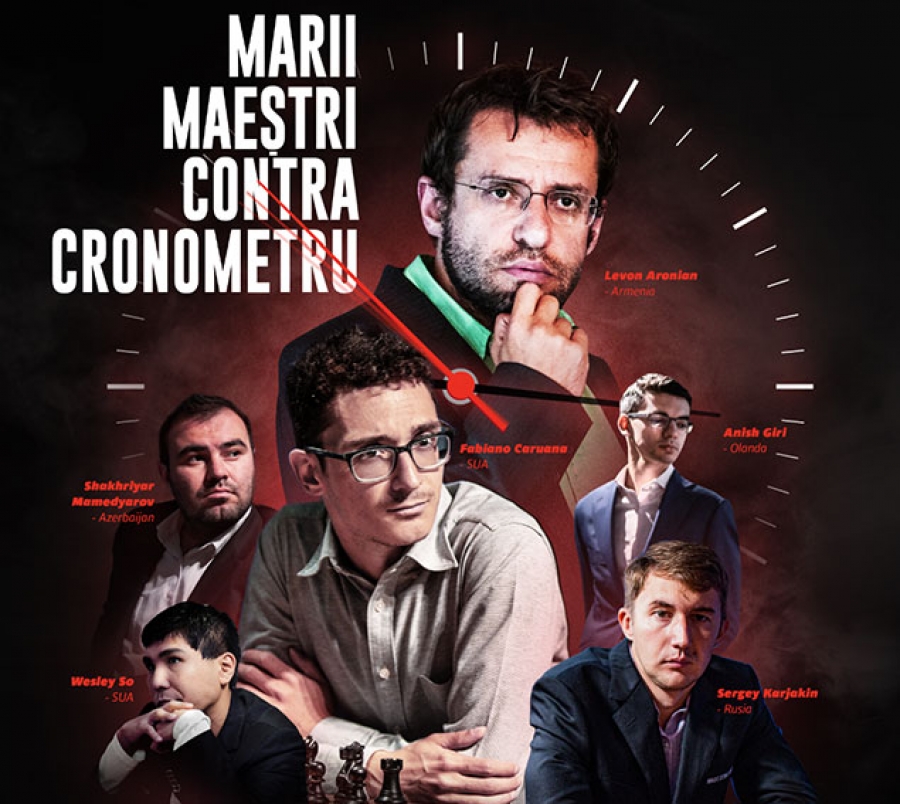 In November 2019, Romania hosted for the first time the GRAND CHESS TOUR, the largest chess circuit in the world. 10 of the greatest chess players on the planet came to Bucharest! We are honored and happy that the Superbet Foundation stood behind this world-class event.
Superbet Rapid & Blitz Chess Romania brought together 10 of the world's best chess players, together with 10 of Romania's best chess players, who competed at the SuperChess Cup 2019. The fifth edition of the Grand Chess Tour is the biggest so far. The 8 tournaments are played on four continents (Africa, Asia, Europe and America). During the competition, chess enthusiasts have the opportunity to watch exciting games in both classic and quick & blitz formats.
Between November 6 and 10, at Stejarii Country Club, world titans Anton Korobov, Fabiano Caruana, Giri Anish, Le Quang, Levon Aronian, Sergey Karjakin, Shahryar Mamedyarov, Viswanathan Anand, Vladislav Artemiev and Wesley So battled for the title of the best, which went to Aronian in the end.
2019 also represented a premiere: it was the first year of the SuperChess Cup competition, which brought Andrei Istrațescu, Bogdan Deac, Corina Peptan, Tiberiu Georgescu, David Gavrilescu, Luminița Cosma, Lucian Miron, Mircea Pârligras and Constantin Lupulescu to the forefront, this the latter being the former: he finished the competition in first place.
The former great glory of tennis, Boris Becker, made the first move on the chessboard, followed by Romanian sports legends Virgil Stănescu, Elisabeta Lipa, Marius Urzică and Mihai Covaliu.
The Superbet Foundation is the partner of the Romanian Chess Federation, for the financial support of the national chess teams of Romania and also supports the Chess School, a program of the Bucharest University Chess Club.
The Superbet Foundation aims to support and promote Romanian chess, the development of this sport which actually means the development of the society in which we live. We encourage and support children to practice this noble sport and invest in the brilliant minds of Romania.
We also invite other companies to join us and from a bit of a pawn to become champions together and support Romanian sport.