Health
Superbet Foundation participates in the 22nd annual "Light Up in Pink" event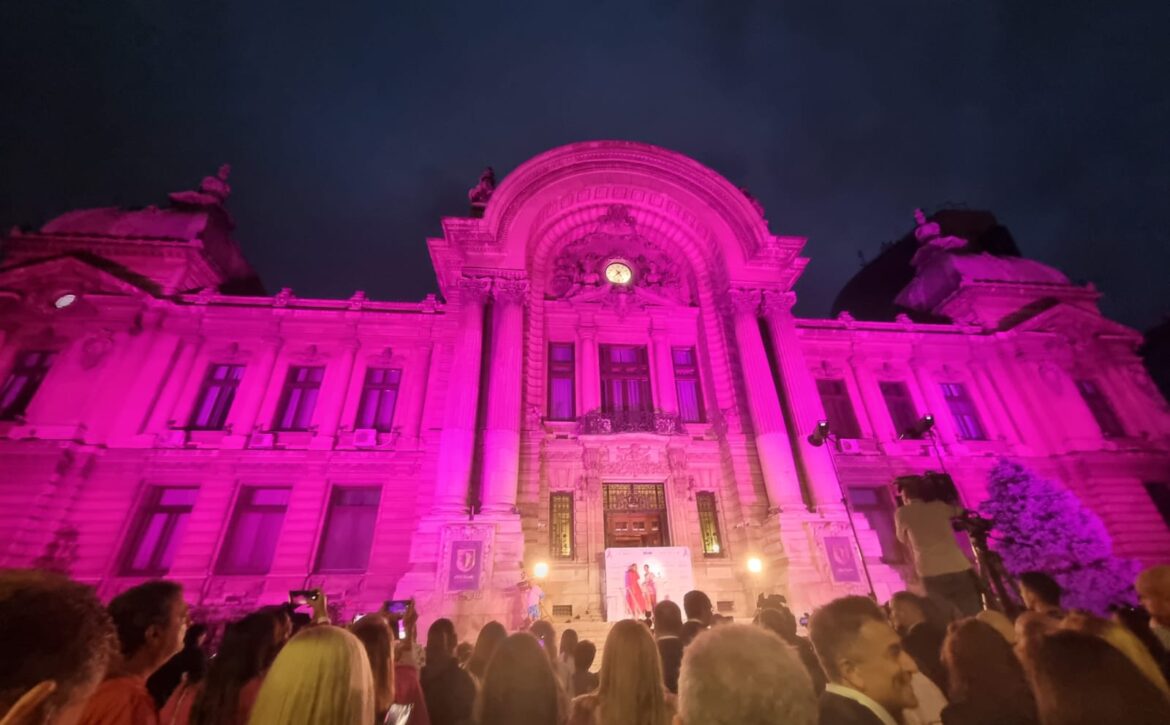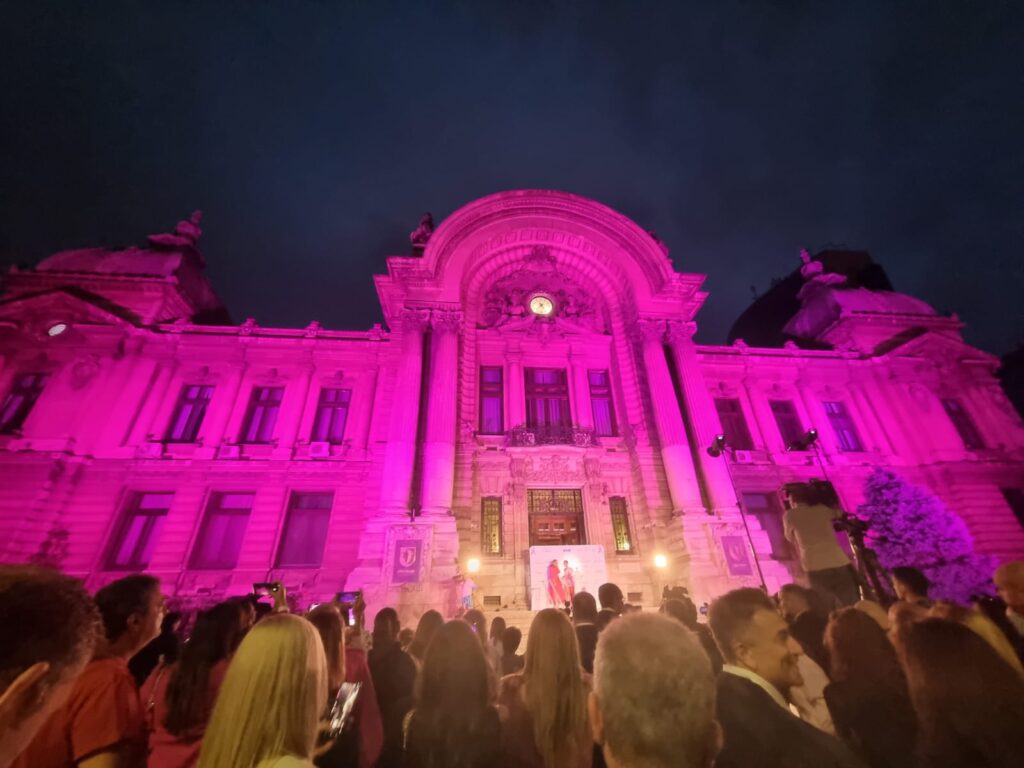 The Renașteara Foundation and Superbet Foundation partnered once again to organize the 22nd edition of the "Lighting in Pink" event, held annually on October 1st. This event, which aims to honor breast cancer survivors and promote breast cancer prevention, involves illuminating an iconic building in the capital city of Bucharest in pink.
This year, the CEC Palace was chosen as the illuminated building. The event was attended by notable figures, including Mihaela Geoană, President of the Renaștearea Foundation, Prof. Dr. Patriciu Achimaş Cadariu, Deputy and President of the Group for the Fight Against Cancer in the Romanian Parliament, Senator Nicoleta Pauliuc, a breast cancer survivor herself, and Alexia Eram, daughter of the presenter Andreea Esca.
The event also had an impact on the Romanian Superliga, as the 16 teams present in the top football league wore pink shirts during one stage of their games, alongside a banner displaying the international symbol of breast cancer awareness, the pink bow. This gesture represents a significant step forward in promoting breast cancer prevention.
As the main sponsor of the Renașteara Foundation, the Superbet Foundation is pleased to be a part of such an important event and hopes that its message reaches as many women as possible in Romania.