Health
The Superbet Foundation was present at the 21st edition of the "Lighting in Pink" event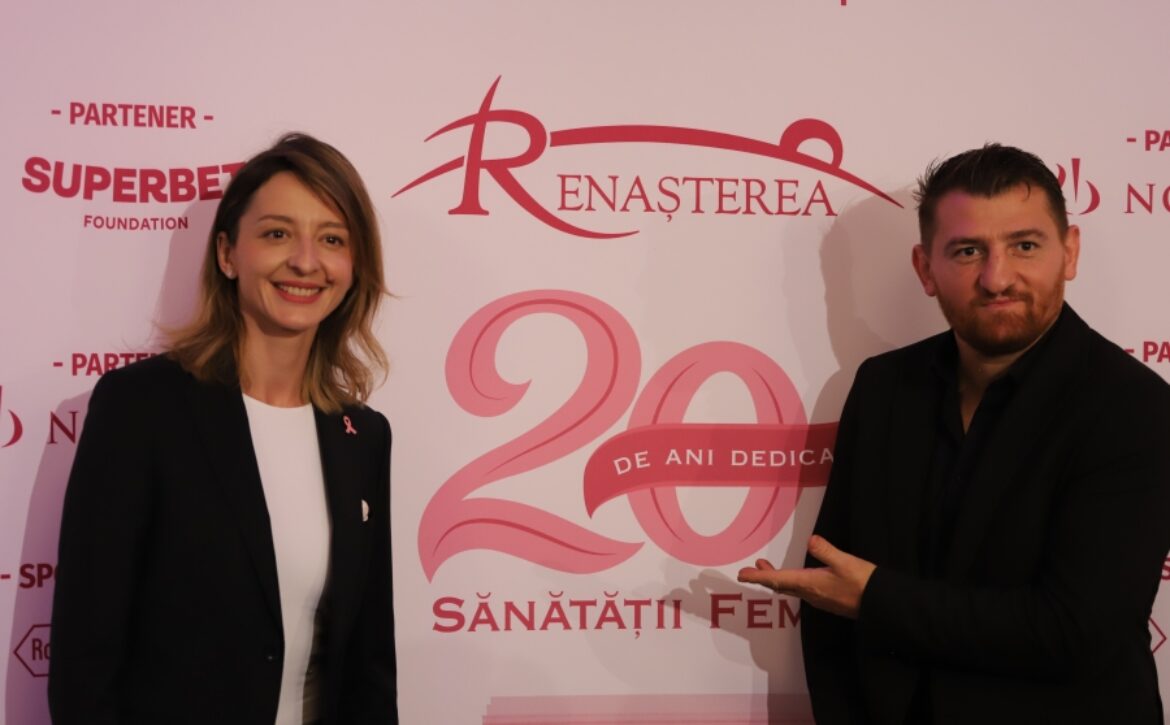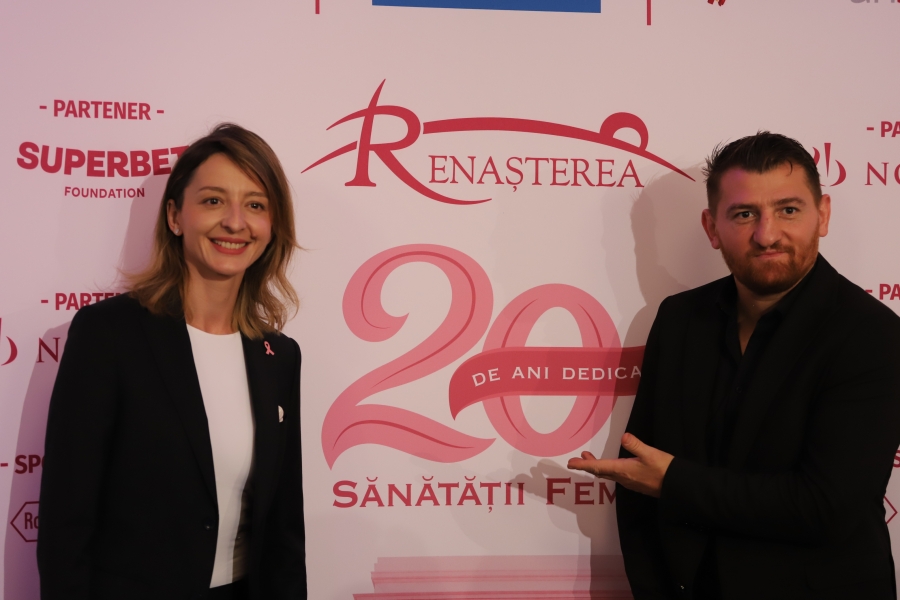 Starting from 2020, the Superbet Foundation, as the main sponsor of the Renaștearea Foundation, is showing its support to the heroines who beat breast cancer by lighting up one of the capital's beautiful buildings in pink.
Prevention is the best way to maintain the best possible state of health or to find out in time if there is a problem, to intervene before it is too late. The "Iluminare en roz" event has as its first goal to bring prevention back to the attention of women everywhere.
Starting at 19:00, we were present in front of the former Marmorosch Bank building in the Old Center of Bucharest, to watch the light show dedicated to the heroines who defeated one of the most dangerous diseases of the moment. Completed by the solidarity of the participants, the color pink acquired a strong meaning, being a message of support intended for all women fighting this disease.
We gathered in great numbers!
The presence of the Superbet Foundation was also felt by the large number of participants in the "Iluminarii in Roz" preparatory event, namely the RACE FOR CURE race, organized with the same goal, that of the fight against breast cancer. As in 2020, the Superbet Foundation team was the most numerous.
Lack of time is a problem we all face, but we firmly believe that health comes first, and a regular checkup should be part of every woman's schedule.
Unfortunately, far too many women also encounter financial problems or live too far from a hospital or simply do not have the necessary medical education, which prevents them from ensuring a periodic checkup to prevent medical complications. Here we assumed the mission of being Superheroes and managed, together with the Renașteara Foundation, to provide them with some of the necessary support, through the campaigns carried out.
SuperAmbassadors showed their support
This year's edition of "Iluminarii in Roz" was hosted by the well-known presenter Andreea Esca, and among the participating personalities were also our SuperAmbassadors, Ana Maria Popescu (Brânza) and Cătălin Moroșanu. Our champions each gave a speech on the importance of breast cancer prevention and sent a clear call to all women. "Go to the doctor and take care of your own health"
The first among donors!
We like to be the first when it comes to helping others, which is why the volunteers of the Superbet team donated this year, as in 2020, the largest amount of money to help women who are unable to provide a periodic medical check-up.  
Together with these kind-hearted volunteers, we are sounding the alarm for women everywhere:
Go to the doctor! Cancer spreads if you do nothing. Every day counts. A simple check can save your life!