Health
The "Polyclinic without payment" program saves hundreds of patients annually!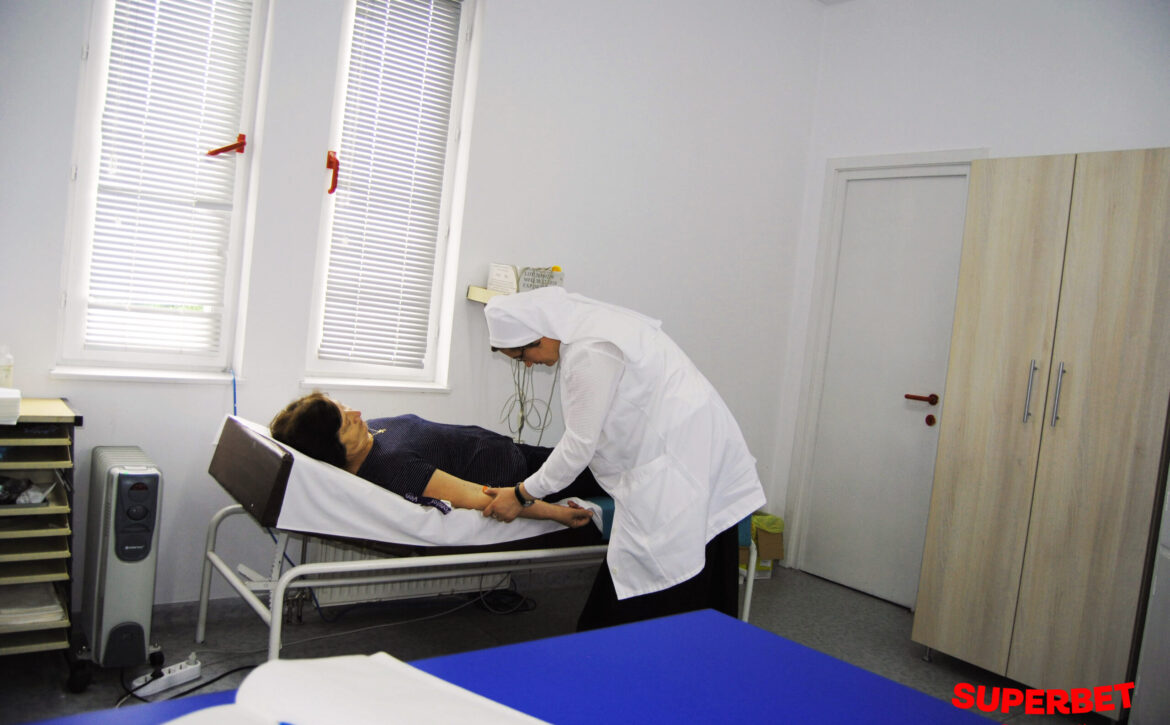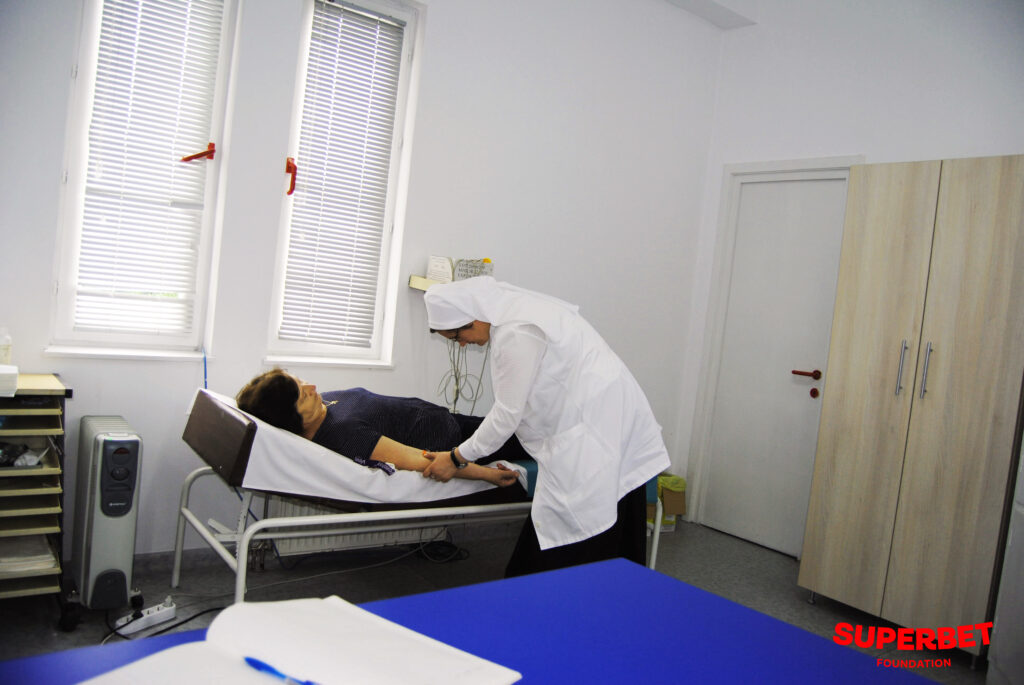 Superbet Foundation is the main sponsor of the charity program "Polyclinic without payment". With our involvement, hundreds of patients benefit from free medical services from the 23 volunteer doctors involved in this program.
The right to health must remain inalienable regardless of the patients' financial possibilities, and we, in partnership with the Holy Family Foundation, want to offer free medical services to patients unable to secure a regular medical check-up.
In 2022, the "Polyclinic without payment" project had the highest number of beneficiaries. More than 600 patients received medical assistance from the polyclinic staff.
Equipped with state-of-the-art equipment, the polyclinic was able to perform ultrasound scans, EKG tests and more than 650 patient treatments.
From year to year, the number of patients dependent on our services increases considerably, and the efforts of the Superbet Foundation and doctors are revealed in the high percentage of patients cured.
At the same time, we have been able to fund other charitable projects for people in need together with the Holy Foundation.
Dozens of families were materially supported with goods and food within the project "Together for a better life". We also managed to continue funding the "Food Bank", a project where people in need receive a package of food and hygiene products.
The safety of those around us and increasing the quality of life is part of the Superbet Foundation's mission. We want to support as many patients as possible throughout Romania and invest in charitable projects with a strong impact on society.