Health
The Superbet Foundation team participated in the Race for the Cure 2023 marathon!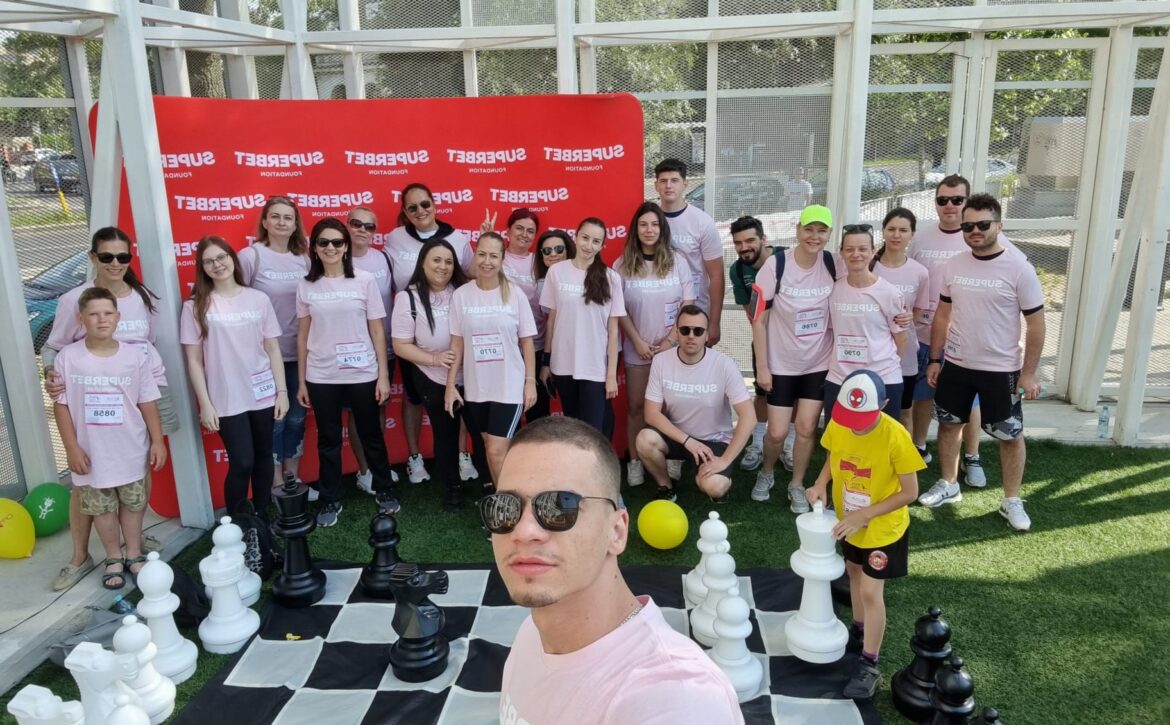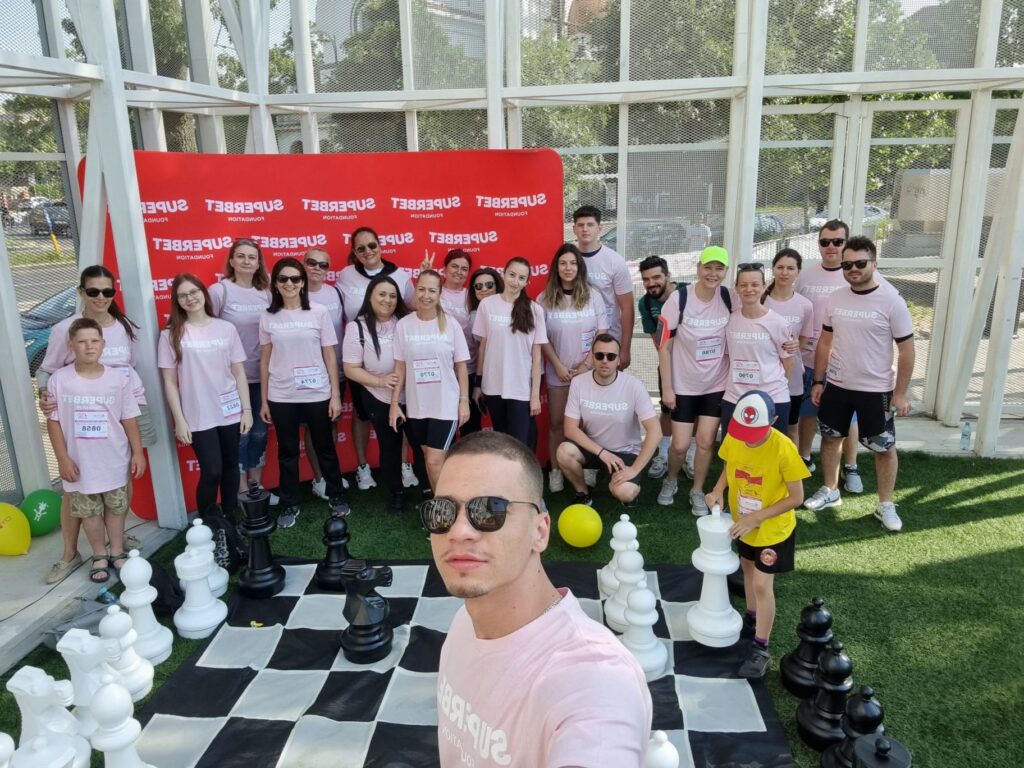 As the main sponsor, the Superbet Foundation was again present with its team of volunteers at the Race for the Cure marathon.
Ana-Maria Popescu (Brânză) was our team captain again this year, with whom we all left the start line.
We had a great time together, we had fun, we encouraged each other, and we all managed to finish the 5km race we had prepared for. As in other seasons, we wanted our presence to make a significant contribution to supporting the cause we are campaigning for. As the biggest fundraising marathon in Europe, Race for the Cure Romania attracts hundreds of participants from all over the country.
We turned out in large numbers to support one of the most important causes in the medical field.
Still, Romania is among the last countries in terms of the number of cancer diagnoses provided on time. Most women in Romania can`t afford regular check-ups, which prevents them from discovering this disease early.
Together with our partners at the Renaissance Foundation, we want to overcome this medical crisis and raise the alarm for all women across the country.
Prevention must be part of every woman's priorities, and with the help of this marathon, we aim to save as many lives as possible every year.
We look forward to the next edition of the Race for the Cure marathon, where we will celebrate 10 seasons of Race for the Cure in Romania.