Health
Superbet Foundation and Imunis Association Row Together in Titan Kayak-Canoe Cup 2022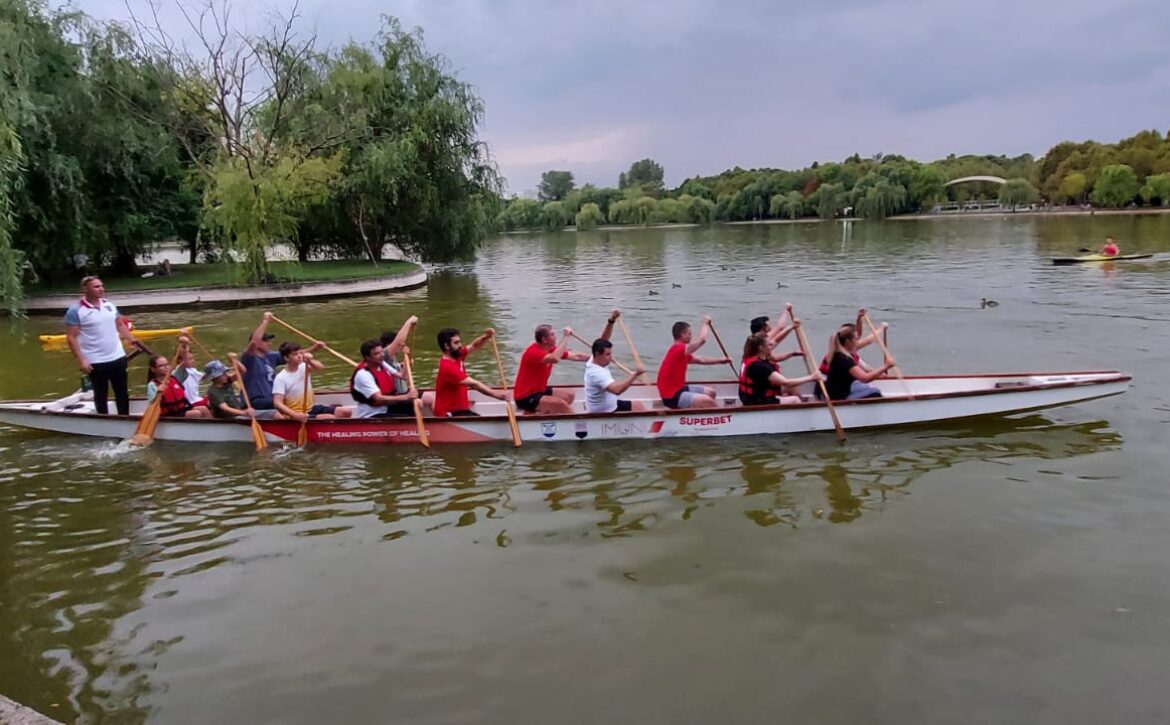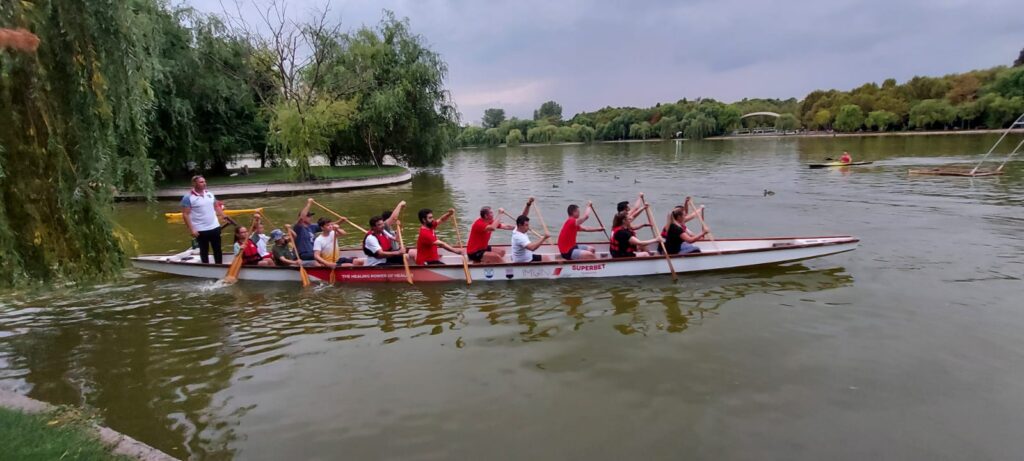 Sports and passions have a way of bringing people together. The Superbet Foundation team is thrilled to participate alongside the SuperHeroines of the Imunis Association in the second edition of this year's Titan Kayak-Canoe Cup.
Challenges have always been a part of the lives of the Imunis team survivors, but rowing in unison in the dragon boat has given them the chance to rediscover a new passion and a reason to continue living a healthy lifestyle. During the June edition of the Titan Cup, the Superbet Foundation team embraced the opportunity to row alongside the Imunis heroines in an official competition.
Although experience was not our team's strong suit, we fell in love with water sports from the very first participation, and it was an impetus for us to prepare for the next competition. We look forward to seeing everyone on September 10th!
The Superbet Foundation crew is becoming more experienced with each practice. The joy of paddling and the beautiful atmosphere in the dragon boat motivate us to be in sync and efficient with every length of the lake we cover.
Our team is now complete, and we feel more prepared than ever for the race on September 10th. 
The most important thing for us is to enjoy the goodwill of the competition that we share with the SuperHeroines of the Imunis Association. At the same time, the awards session allows us to hear stories from the biggest competitions and sit next to Romania's most successful kayak-canoe athletes.
The superheroines are getting ready for New Zealand!
The Imunis Dragons team is made up exclusively of breast cancer survivors, and the support of the Superbet Foundation has given them the opportunity to continue their recovery through indoor and outdoor rowing.
Their dream for 2023 is to join teams from around the world made up of breast cancer survivors at the New Zealand International Festival. With the help of the Superbet Foundation, the Imunis Dragons continue their training both indoors and outdoors for this competition. It will be a historic moment for our partners, and we are keeping our fingers crossed for an honorable competition next year.