Health
The Superbet Foundation kicks off cycling with the Ride On SuperEvent!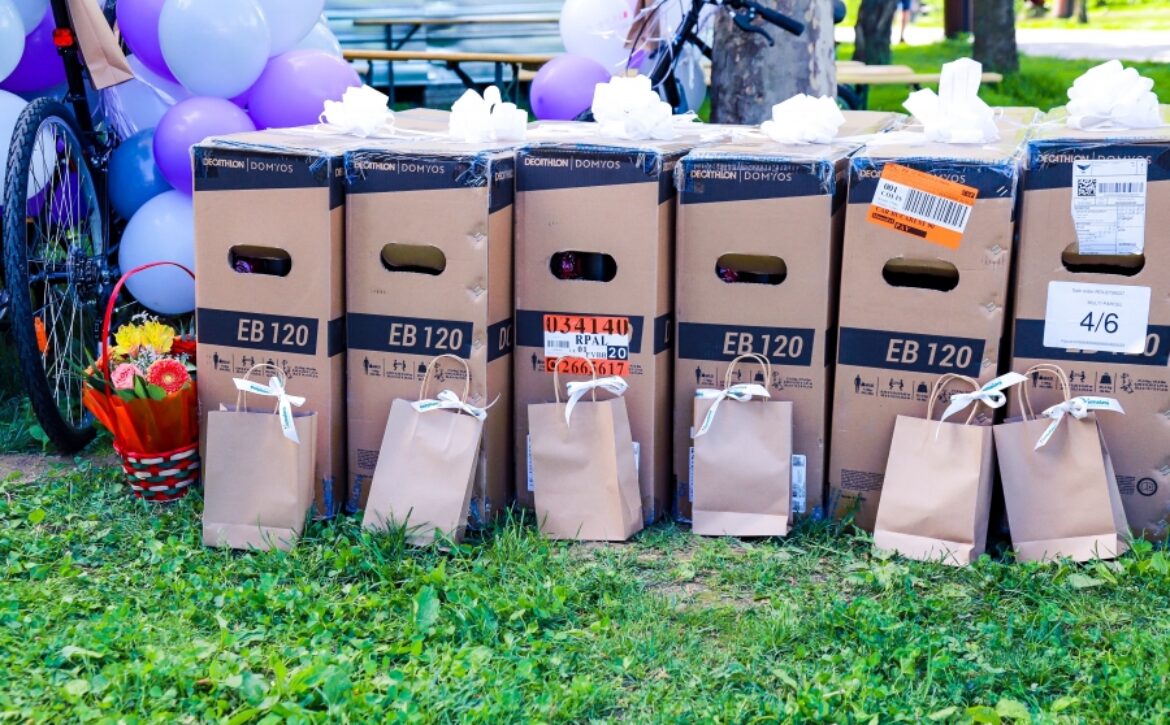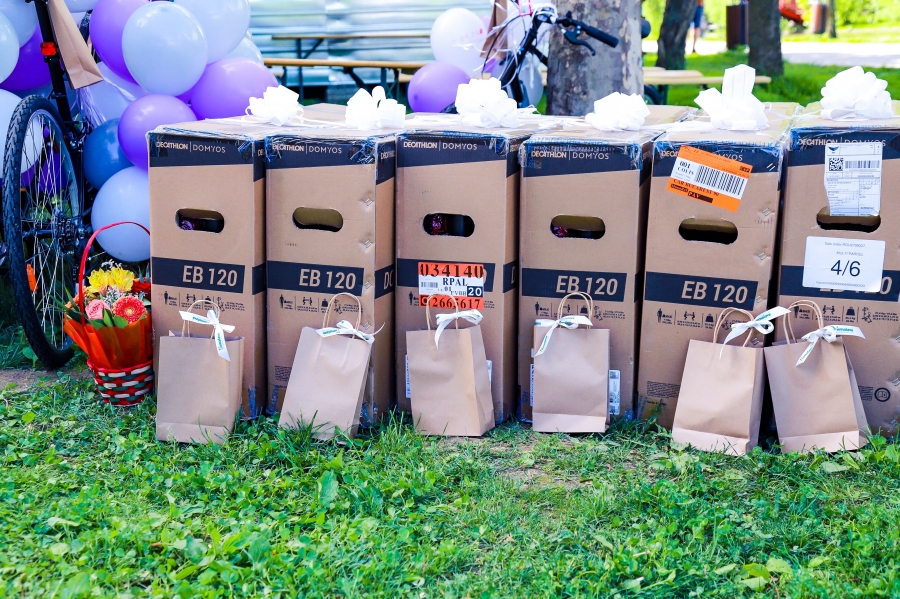 Sport and health will always be in the focus of the Superbet Foundation.
Heroines who have gone through the battle with cancer need our support, and the Ride On project  – initiated by the Imunis Association and financed by the Superbet Foundation – is the best initiative for maintaining a healthy lifestyle and an effective recovery after a specialized treatment.
November 29 will remain memorable for this event. I had the pleasure of meeting the fighters of the Imunis Association who had the strength and courage to overcome one of life's hardest obstacles, awarding them with 8 outdoor bikes and 14 indoor bikes.
Their energy is immeasurable and their motivation has become contagious from the very first moments.
Our joy was immense to see more than 20 women of all ages ready to start a new activity, guiding themselves towards a healthier lifestyle and an easier recovery after treatment.
The Ride On event was accompanied by good cheer, laughter and a lot of motivation from the patients. The biggest surprise was the enthusiasm with which they spoke to us about getting back on 2 wheels after a long break.
Courage and positive energy define the heroines of the Imunis Association, and the Ride On project is only a first step towards motivating more women to include sport in their daily activities.
It's never too late to make a change in your life! Health remains first, and the Superbet Foundation strongly believes in the influence of a harmonious lifestyle.