Performance
Superbet Foundation supports the medalists of the European Karate Championship for children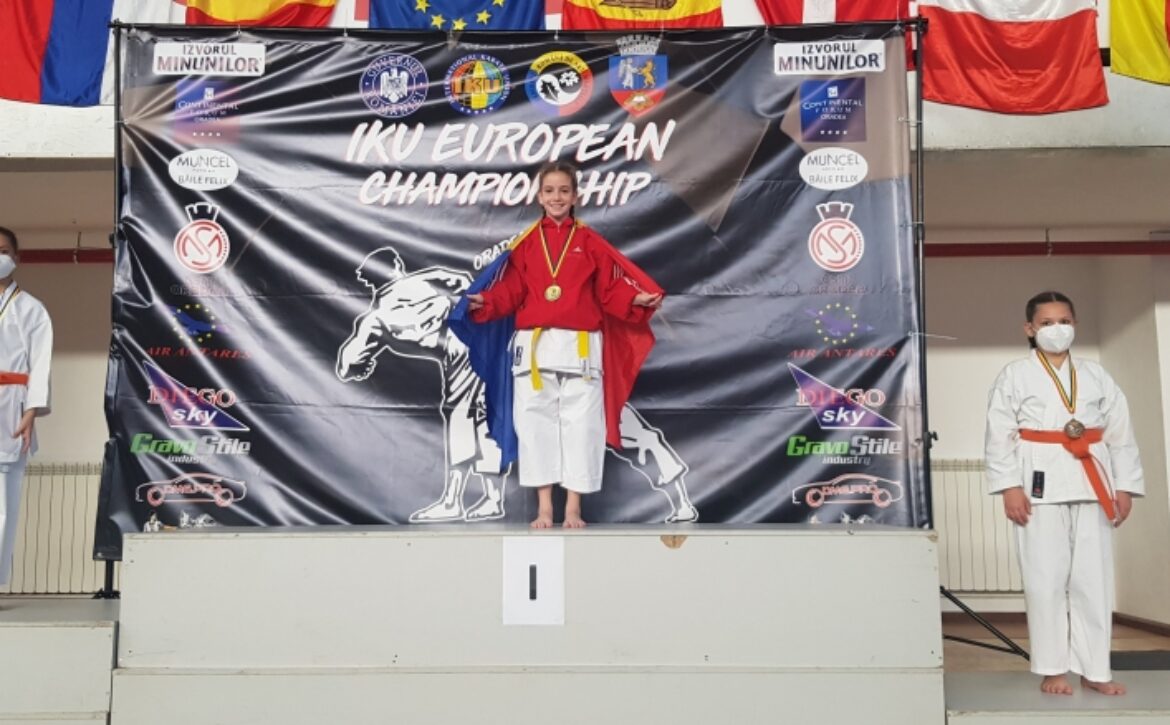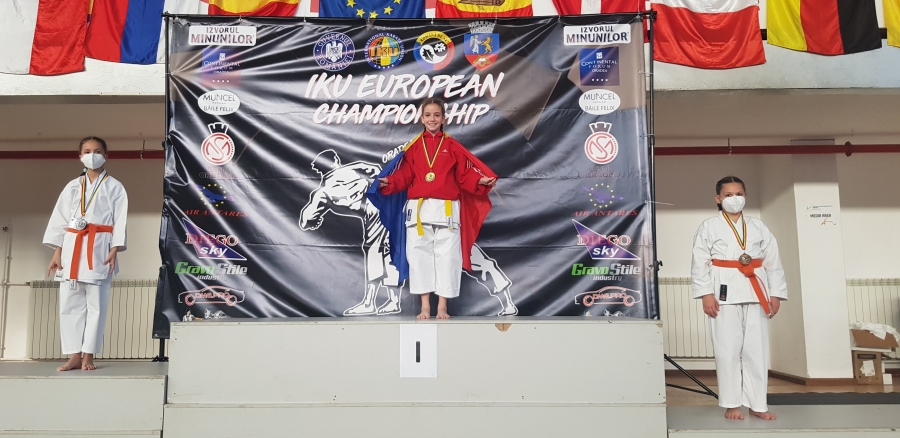 The young talents of today are the great champions of tomorrow, and their training for a successful sports career is part of the ideals of the Superbet Foundation.
October was a month full of good news, the athletes from Club Karate Kentos Timisoara conquered the podium at the European Karate Championship, being some of the most appreciated participants of the competition. The club from Timișoara still has 8 medals in its track record, prizes won by children between 10 and 15 years old. The efforts of the athletes, the involvement of the Superbet Foundation and the guidance of sensei Mihai Stanciu led to a remarkable performance of the club; ambition and daily effort will guide young athletes to at least as good results in future competitions.
Three of our medalists took gold in their age category, finishing the tournament with flying colors after winning fiery finals:
1st place – Mihai Stanciu – senior kata;
1st place – Mihai Stanciu – kata teams;
1st place – Yasmina Sutto – kata children 10-11 years;
In addition to the three athletes with gold medals, the Karate Kentos Timișoara club also has a runner-up and 4 other bronze medalists in the Kata, Kumite and Shobu Ippon styles.
2nd place – Milena Matits – kumite children 10-11 years, minus 40kg;
3rd place – Mihai Stanciu – kata absolute open seniors;
3rd place – Marko Matits – kumite mini cadets 12-13 years, minus 45kg;
3rd place – Ana Maria Turcitu – kumite children 10-11 years, plus 40kg;
3rd place – Corina Stan – shobu ippon 14-15 years.
The 7 days of competition have been an honorable experience for our champions, and next year's big competitions are the main reason why they are preparing thoroughly during this period.
We congratulate all the participants of the club and are proud to be with them along this road. With certainty, the future belongs to these young talents, and the Superbet Foundation will always support those who put their passion into building a sports career.