Performance
A week full of events for the Superbet Foundation! Follow the latest news from our partnerships!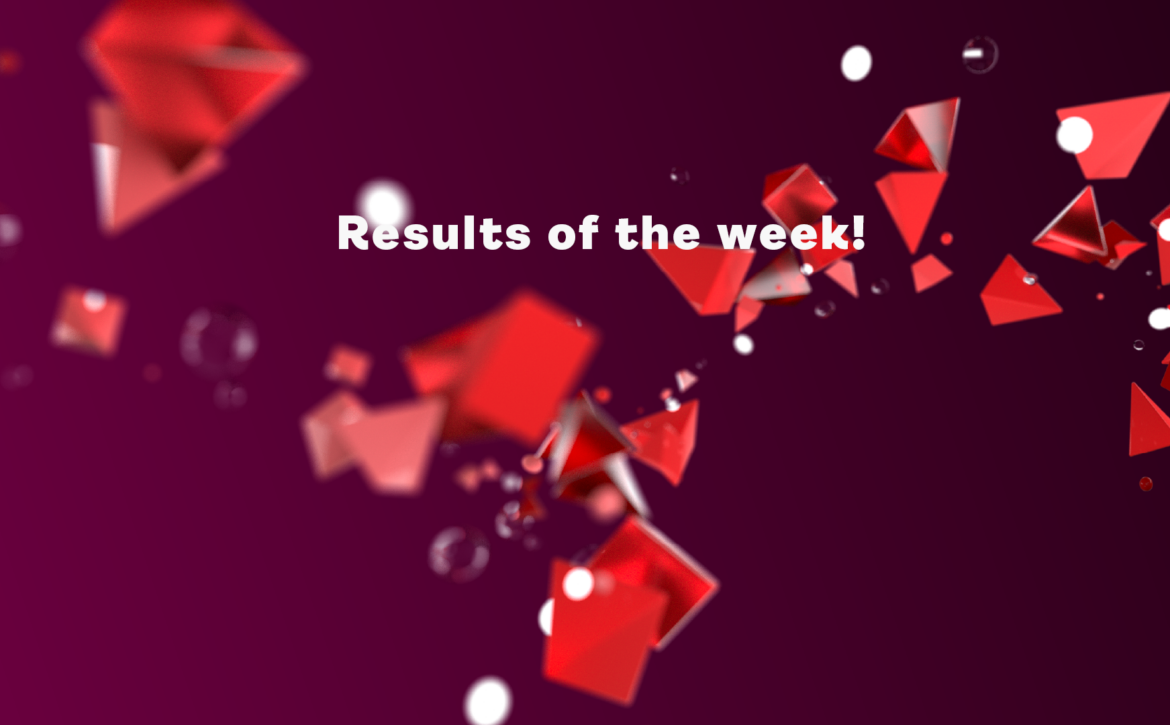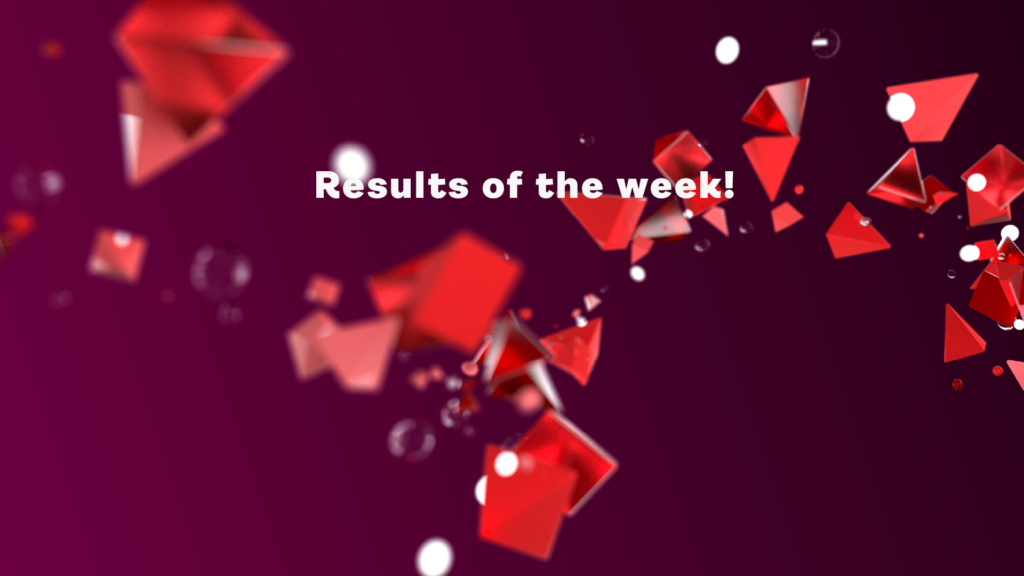 This week has been a carousel of surprises and unexpected results for us. We had memorable chess matches played on the Superbet Rapid&Blitz Croatia stage and outstanding performances in several sports.
Each success brings us closer to our goals, fulfilling a number of principles and values such as popularizing sports, increasing the level of performance, or integrating sports culture among society.
Medal week for GO Scholarship athletes!
Cycling and table tennis were high on the agenda for the athletes of our partner program, GO Scholarship.
Luca Oprea achieved a hat-trick at the Balkan Table Tennis Championships. His performance earned him three bronze medals in singles, doubles, and team events.
Silvia Posea and Alexandra Mihordea participated in the Romanian MTB Cup. Teammates in the GO Scholarship project, the two cyclists managed to outclass their opponents in the second stage of the Romanian MTB Cup. Silvia Posea won the gold medal after a perfect ride, followed by Alexandra in second place on the podium.
Magnus Carlsen, the king of blitz at Superbet Rapid&Blitz Croatia!
The previous weekend was magical for chess lovers around the world. The Grand Chess Tour 2023 surprised us with the 3rd round of the tournament, held in Zagreb, Croatia.
Ten of the world's best chess players battled it out in this fast&blitz chess stage for a prize fund of $175,000 and the title of Zagreb stage champion.
After his success in the previous round in Poland, Magnus Carlsen, the former world champion and the highest-rated player of the moment, managed to strike again after an unexpected series of wins.
The first three days of the competition kept the audience in suspense throughout the 9 rounds of rapid chess. Former world champion Vishy Anand had a great start with 2 wins and a draw on the first competition day. Grandmasters Fabiano Caruana and Ian Nepomniachtchi came back strongly in the last 6 rounds of the rapid chess tournament and finished in the top two positions on equal points.
Magnus didn't shine in the first part of the tournament, but the two blitz tournaments fit like a glove for the Norwegian chess player.
On the first day of the blitz, Magnus brought the crowd to its feet with a run of 9 consecutive wins that propelled him to the top of the rankings. At the end of the 18 rounds of blitz, Magnus has achieved a remarkable 14 wins, 2 draws and 2 losses in blitz, a score that has put him at the top of the rankings.
We had a historic comeback and a second round of the Grand Chess Tour 2023 won by Magnus.
With the conclusion of the Superbet Rapid&Blitz Croatia stage, we ticked off the end of the European stages of the GCT 2023, the last two being held in St Louis, USA.