Performance
Have you heard the latest news this week? Follow the latest results from our partnerships!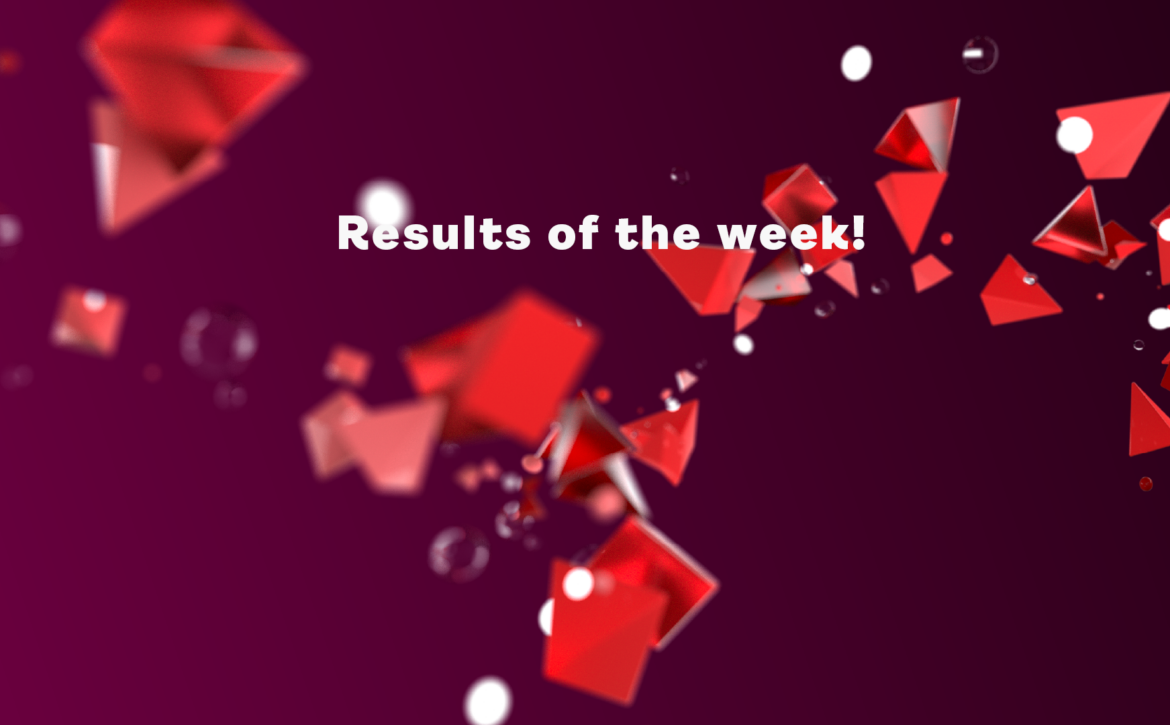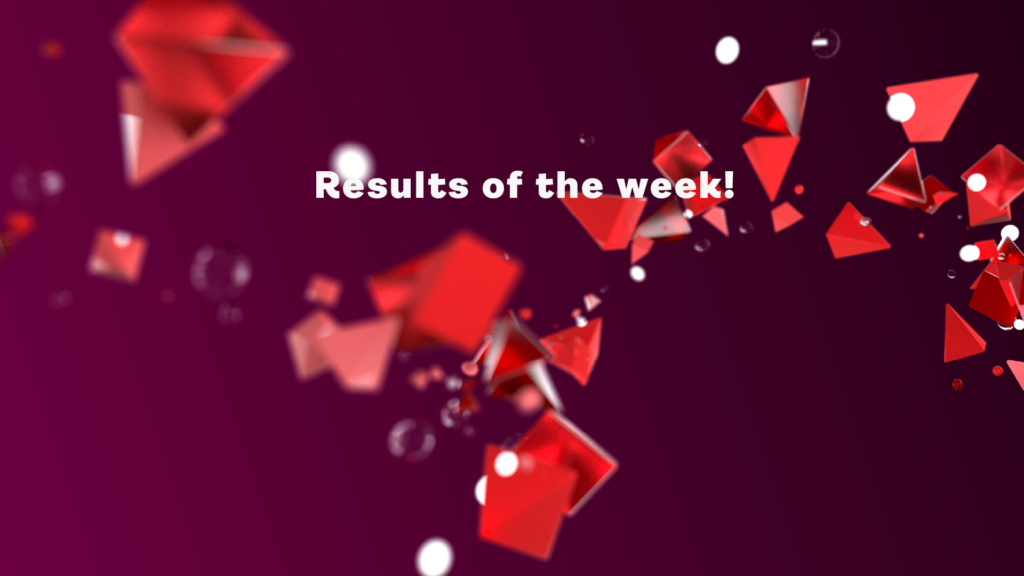 The period between competitive seasons continues to surprise us with new results in the sphere of sports performance. This week we had an international chess competition for young chess players from all over the world and new achievements from young talents under the guidance of the GO Scholarship staff.
The International School Chess Festival hosted 75 teams from all over the world!
The Palace of Culture in Ploiesti hosted one of the most prestigious chess competitions in Romania for young chess players. This year 75 teams participated with 5 players (4 players + 1 reserve) from countries such as Greece, Israel, Mexico, Moldova, Ukraine and Romania. The rapid chess competition took place over 7 rounds of about 45 minutes + 10 seconds/move.
The rounds were experienced at maximum intensity by each participant, the aim being to obtain the highest possible score for the club teams. The young chess players showcased their strategic skills, putting on a memorable show for lovers of the mind sport. The first runner-up in this edition was one of the Ukrainian representatives, Lviv Academic Gimn, who managed to win all their matches and score a total of 14 points.
Just two points behind the first place, Otilia Cazimir School from Iasi won silver after an excellent run in the competition and an impressive series of victories against renowned teams. The tie-breaker between 2nd and 3rd place was decided by one point, with School No 10 from Bacau winning bronze.
The competition and the smooth running of the tournament showed us that our involvement has an important contribution to the development of Romanian chess. At the same time, as the main sponsor of the Romanian Chess Federation, we are happy to offer young chess players the opportunity to develop their passion for the mind sport and to enjoy new chess experiences.
Gold at national championships and a Balkan SuperExperience for GO Scholarship athletes!
Although the competitive season has not yet started in all sports, the young talents in the GO Scholarship partner program continue to surprise us with excellent results.
Valentina Necoară, the national record holder in the pole vault in her age category, managed to score double success this season at the national senior and youth championships. The 18-year-old athlete won gold at both national championships after a commendable performance.
To add to this success comes a SuperNews from the volleyball sphere. Maria Alesia Știrbu managed to place 5th at the Balkan Volleyball Championship with the Romanian national team. Our representative had a strong presence in this edition of the Balkan Championship and managed to finish the competition in 5th place after an impressive series of victories.
We are pleased to see development in all areas of sport and continue to support performance and education through sports to create a new strong generation of complete athletes.