Performance
New SuperPerformances for athletes enrolled in the Go Scholarship program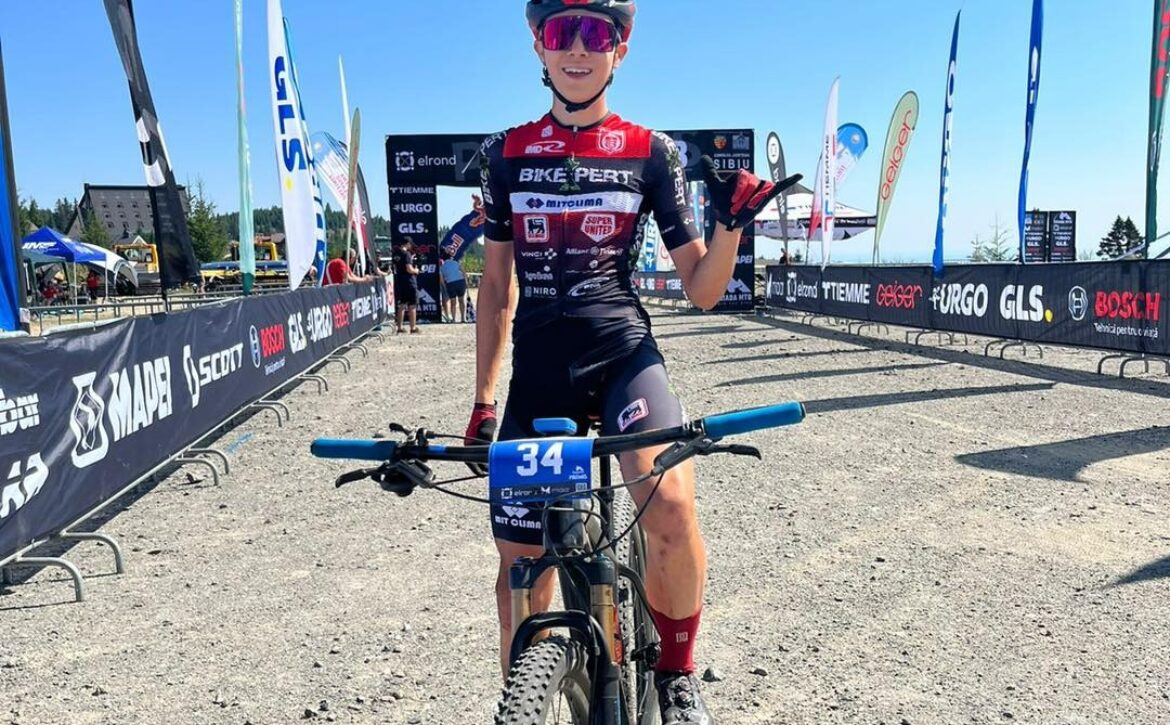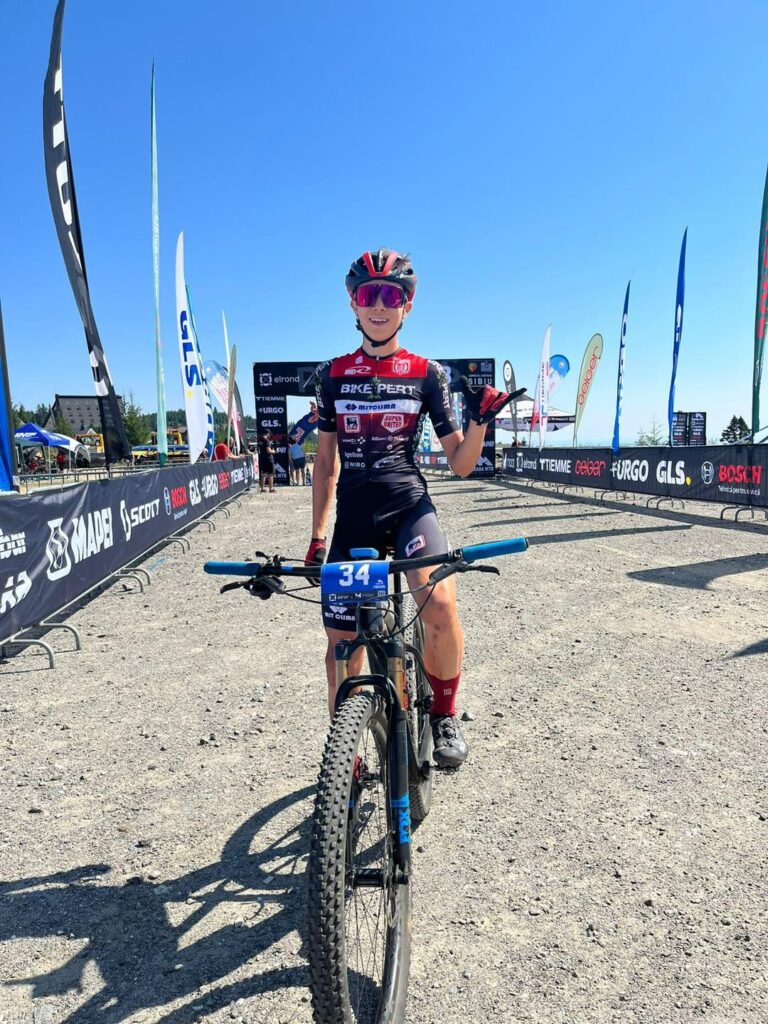 Each competitive week is marked by a new success for the athletes of the Go Scholarship program.
Boxer Edwin Petrea knocked down his opponent again and was named ring champion in the Gold Division Showdown of the Vikings contest. The young fighter was undefeated this time as well and prevailed over his rival through technique, footwork and endurance.
Tomorrow, 12.08.2022, Edwin will return to the ring for a new challenge. The Romanian fighter will fight under K1 rules at the Gala Fight Night Kategyhaza in Hungary. It will be an important match for him and we are keeping our fingers crossed for another achievement in his record.
In cycling, Alexandru Ilie struck once again. Last week, Alex got the first position of the podium at Traida MTB Păltiniş XCO. After obtaining the first major title, Alex stated that he fulfilled one of his dreams, that of becoming a national champion, and that these things confirmed to him that he had chosen the right path. We believe in the potential of the young cyclist and we are keeping our fingers crossed for as many favorable results as possible, both nationally and internationally.
 Darius Răpă also took a step forward in his career after participating in the Bouldering competition in Graz, Austria.
Although he is still at a young age, Darius' ambition seems insurmountable. The young climber achieved 15th place in one of the most important bouldering competitions for seniors. He chose to enter this competition with his eyes high and compete with opponents more experienced than him. His courage is admirable and we hope that the next participations will be marked by a medal from him.
Anna-Maria Besenyei achieved a double performance at this end of the competitive season. Ranked in the top 10 at the World Junior Triathlon Championship, Anna Maria conquered the public once again with her success at the European Junior Cup in Chisinau.
In the swimming test, Anna-Maria obtained the 18th place overall. The surprise came from her in the relay event, in which she placed in the first 5 places after an extraordinary performance.
We wish success to all the athletes and hope that the following successes will bring them closer to the desired performances.