Performance
Kentos Karate Club shines at World Championship in Italy, winning 9 medals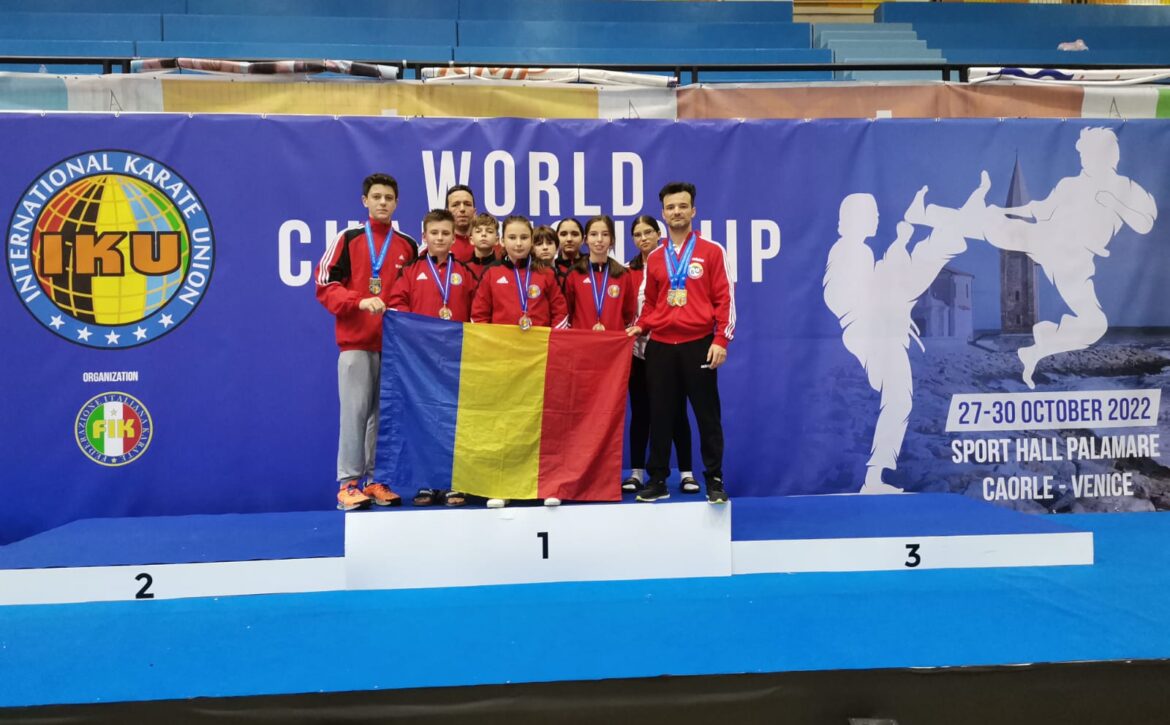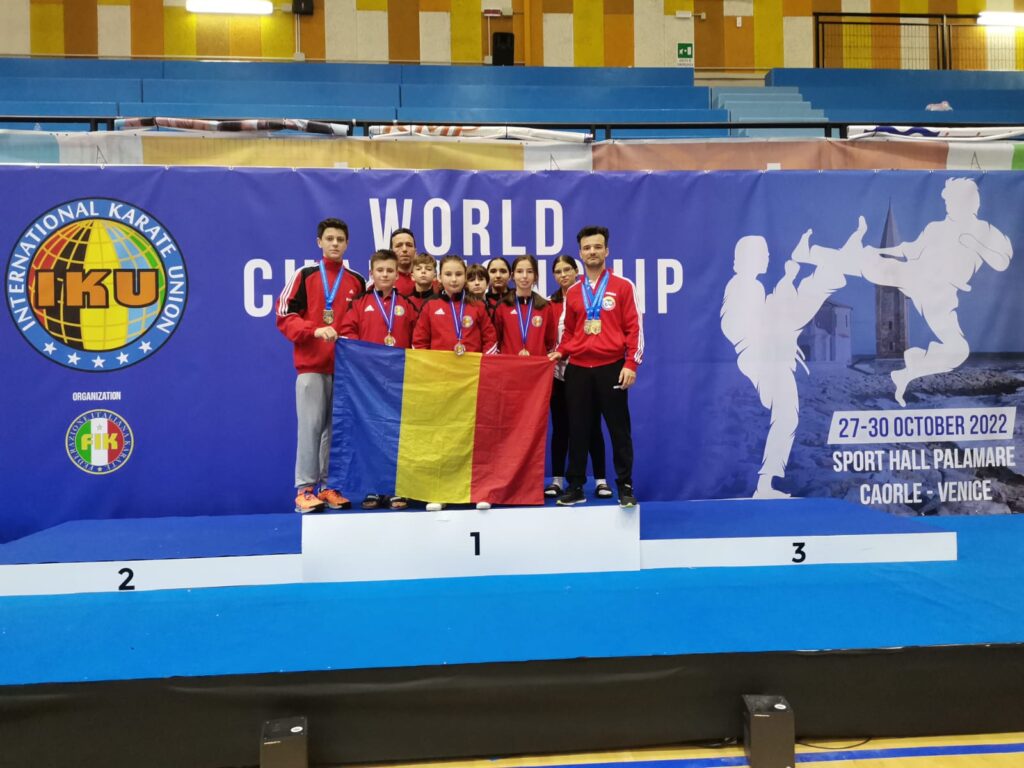 The Kentos Karate Club partners of the Superbet Foundation had remarkable success at the World Championship in Italy, reflecting hours of training and intense preparation. The young karatekas excelled in Kumite, Team Kata, Individual Kata, and Absolute Kata styles at one of the biggest international competitions.
The competition was intense, and there were several emotional moments during the matches of Timisoara athletes. 
Milena surprised the jury with an exceptional performance and achieved a "golden" victory in record time. Milena faced her toughest competition yet, as she was unexpectedly registered in a higher age category (12-13 years old) than she anticipated, but she didn't let that stop her. She qualified for the grand final after three fiery matches, even though her opponents had an age advantage.
Milena won four matches on points, but her semi-final match was the most dramatic. She initially had a 1-0 advantage, but with only 15 seconds remaining, her opponent took the lead. With time running out, Milena tied the score just four seconds before the final whistle. In the extra time, Milena scored five times in just 50 seconds, winning the gold medal at the World Karate Championship for the first time.
Congratulations to our partners at Club Karate Kentos for being the most medaled club in Romania!
With the help of the SuperPerformances achieved by the Banat club, Romania ranked second in the top countries with the most medals at the competition. We're proud to announce that the Superbet Foundation's partners won an impressive 5 bronze, 2 silver, and 2 gold medals. This is a first for the young athletes trained by Sensei Mihai Stanciu, and we couldn't be prouder of their accomplishments.
We wish the young karatekas continued success in future competitions, and we'll be keeping our fingers crossed for their continued achievements!