Performance
Have you heard the latest news from our projects?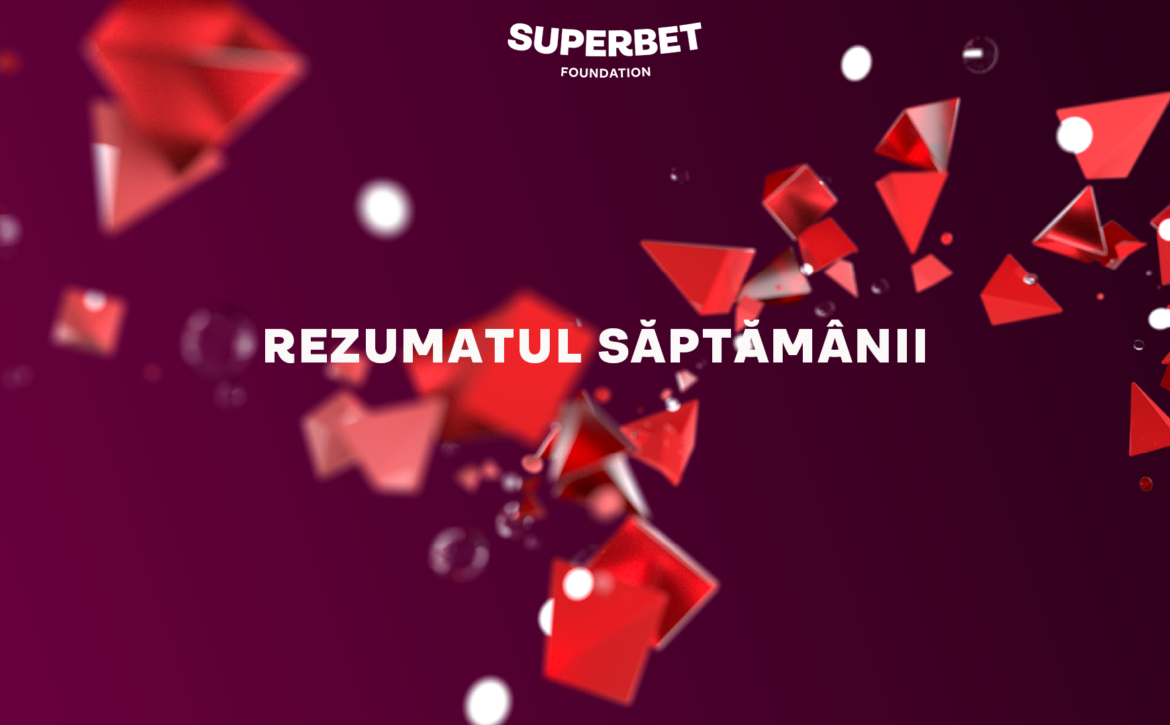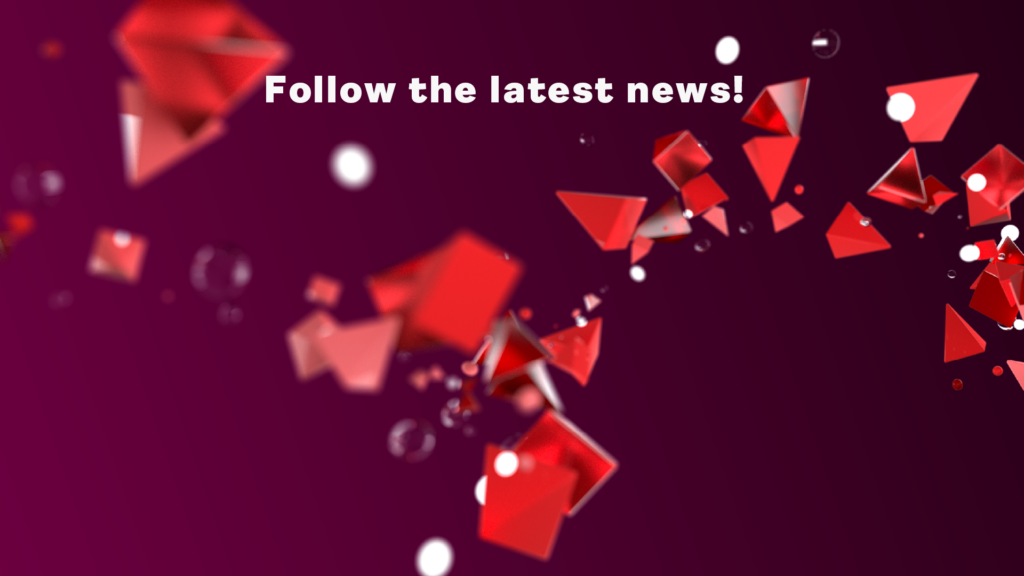 Our partnerships are growing month by month, as evidenced by the extraordinary results in performance and education and the impact they have on society.
The summer weeks always surprise us with great news, and projects such as GO Scholarship or Step by Step continue to give young athletes considerable support in building a solid education for a promising future.
New medal wins for the GO Scholarship record!
Champion for years in her age category and national record holder in the pole vault, Valentina Necoară managed to impress the public and the jury at the U20 National Championships. The GO Scholarship partner athlete won the gold medal after an outstanding performance in the pole vault.
The young athlete's performance was accompanied by Andrei Luca Oprea's success at the Top 16 Romania U19 tournament. National table tennis champion and participant in the Balkan Championship, Luca won the silver medal after a series of victories against the best players in the country in the U19 category.
Ball sports were in high demand!
The partnership with Rugby Academy kicked off with a memorable friendly tournament for the young athletes in the U6, U8, U10, and U12 categories. Preparatory rugby matches were perfectly timed with team games on the beach, frolicking in the sea waves, and fun-filled evenings with club staff.
Between seasons, the Rugby Academy club staff found the perfect balance between relaxation and performance, giving the young players a memorable camp and beneficial preparation for the upcoming season.
A unique experience was also had by the 2009 squad of the ACP 3 KIDS team. For the first time, the footballers from the capital club had the opportunity to apply the training hours and strategies they learned in an international tournament. ACP 3 KIDS participated in the Copa Cataluna held in Barcelona. In this competition, the players of the partner club debuted with a victory (7-0) against CS D'Hammamalif from Tunisia.
We want to build strong partnerships through which we support sports performance and sports education of the younger generation.