Performance
Playing TOGETHER for the Lech Academy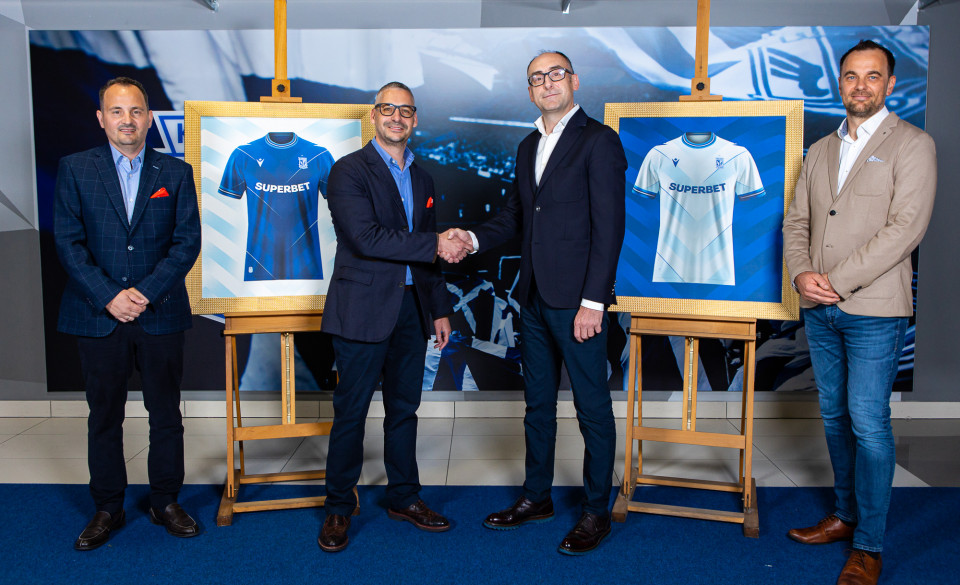 On 1 July, Superbet launched a unique, socially-oriented partnership with the Lech Poznań – legendary football club. The strategic sponsorship project assumes exerting a positive influence on the team fans and Poznań community by using brand new and innovative solutions. It will enable us – TOGETHER with the fans – to support the club and its youngest players at the club's Academy.
The Lech Poznań Academy is a pioneer in training young football players in Poland, which has been consistently staying on a really high level for years. For the example we can check the number of invitations for the junior Polish national team meetings! Many years of experience, great training infrastructure, original methodology, and now also support from Superbet which is playing TOGETHER with the fans – this is all that the top Polish football academy has at its disposal. 
As a brand, we are known for our focus on relationships. Therefore, in addition to football emotions on the pitch, we will also take care of the integration of the environment around socially important issues (including in the aspect of extensive promotion and protection of physical and mental health). We value quality, diversity and innovation so together with the club and fans, we will be the first in Poland to make CSR the real foundation of our cooperation. The premiere took already place at the beginning of our sponsorship. 10% of each first deposit and 1% of the annual profit from accounts opened with the TOGETHER code will be allocated to young football players training at the Lech Poznań Academy and this is just the beginning! 
We are proud that we will be able to implement inspiring projects together with the community of Lech Poznań, contributing to Lech Poznań and its future. TOGETHER with the club, TOGETHER with the fans and the whole community!