Performance
Chess is rising on the successful business map!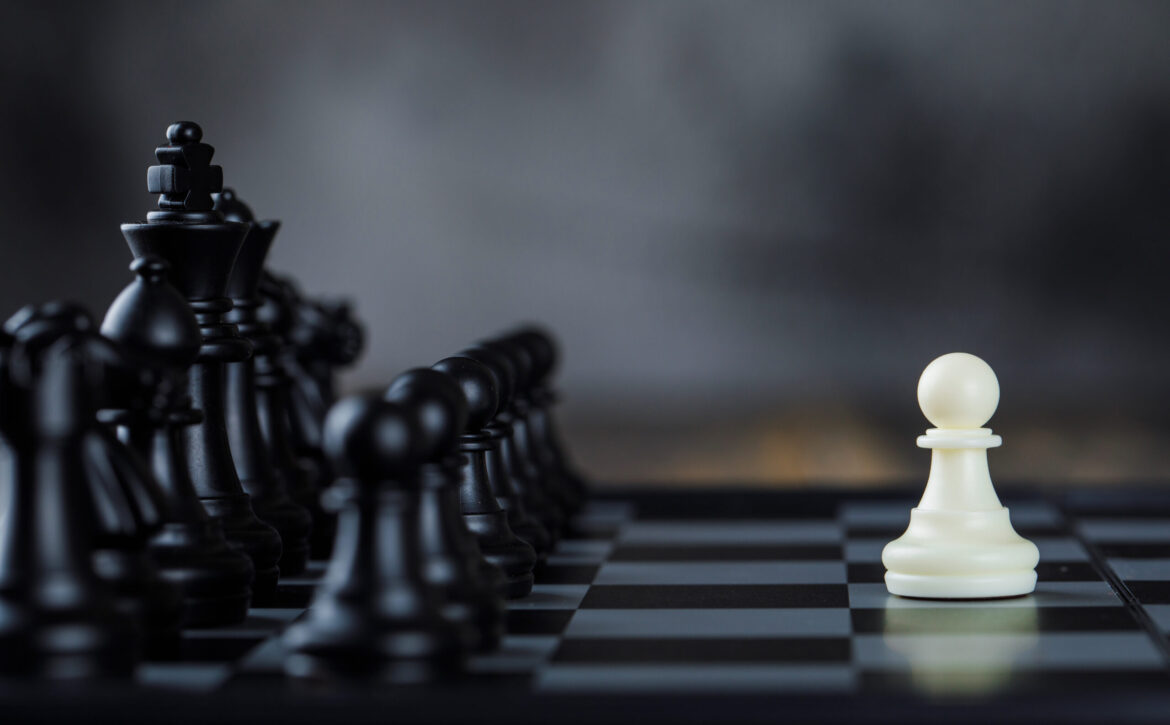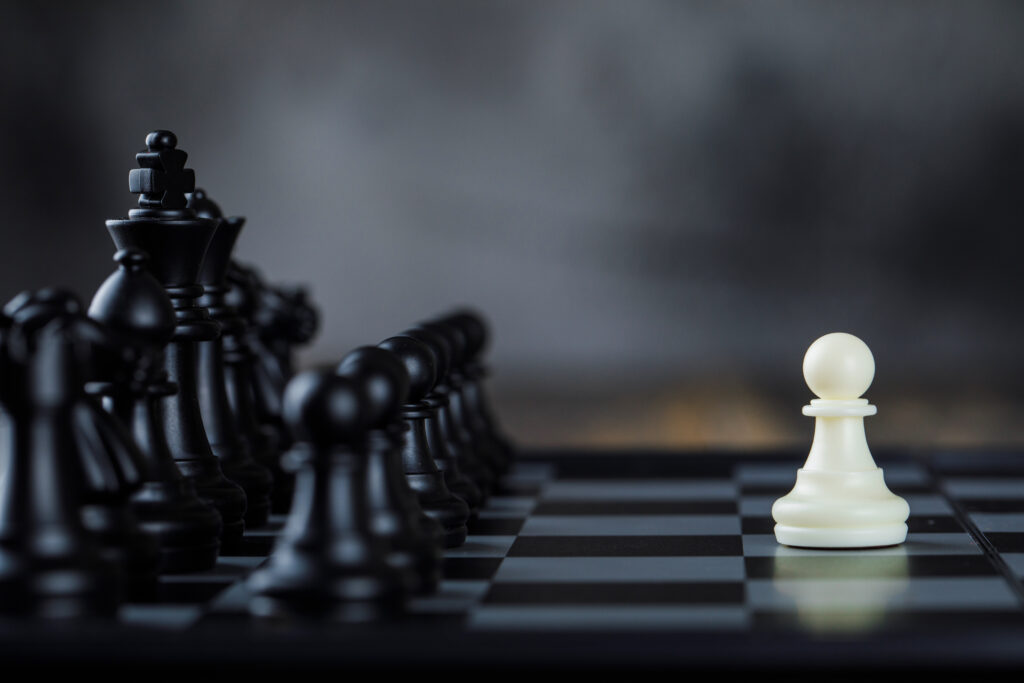 Chess.com founders Erik Allebest and Jay Severson have announced their entry into the top 100 most influential companies in the world.
Alongside renowned brands such as Nvidia, Canva, Duolingo and Discord, chess.com is enjoying exponential user growth and is the most popular app among chess enthusiasts.
Today, chess.com has nearly 140 million users and celebrities such as Arnold Schwarzenegger, Howard Stern, Will Smith, Ben Affleck and Woody Harrelson have publicly expressed their affinity for the mind sport.
Chess is gaining momentum by the day, as evidenced by the large number of registered games and its retention among US children.
Erik Allebest told the press: "We make no apologies for trying to make chess popular! That is always our goal and we work hard every day to grow the game."
The ace up the sleeve of this project was the marketing strategy applied for player retention.
In 2021, chess.com introduced more chess bots such as: Cat bots, Scaredy Cat, Catspurrov.
This strategy has resulted in 355% growth since January 2020, with most players being Generation Z.
The site also had over 57 million active players each month, with 840 million games recorded.
Chess.com CEO Erik Allebest said, "For the past 17 years we have focused on serving and growing our chess community. It is a huge and overwhelming honor to be recognized. Chess has the power to influence and improve lives and I am extremely happy to see this recognized by TIME."
Chess is gaining momentum worldwide and the number of users continues to grow as long as there is involvement in popularising the sport. Superbet Foundation, as the main engine for the promotion of Romanian chess and organizer of the Grand Chess Tour, continues to invest in performance and in the popularization of a sport increasingly loved by the public.