Performance
Big wins on the first competition day of Superbet Rapid&Blitz Poland!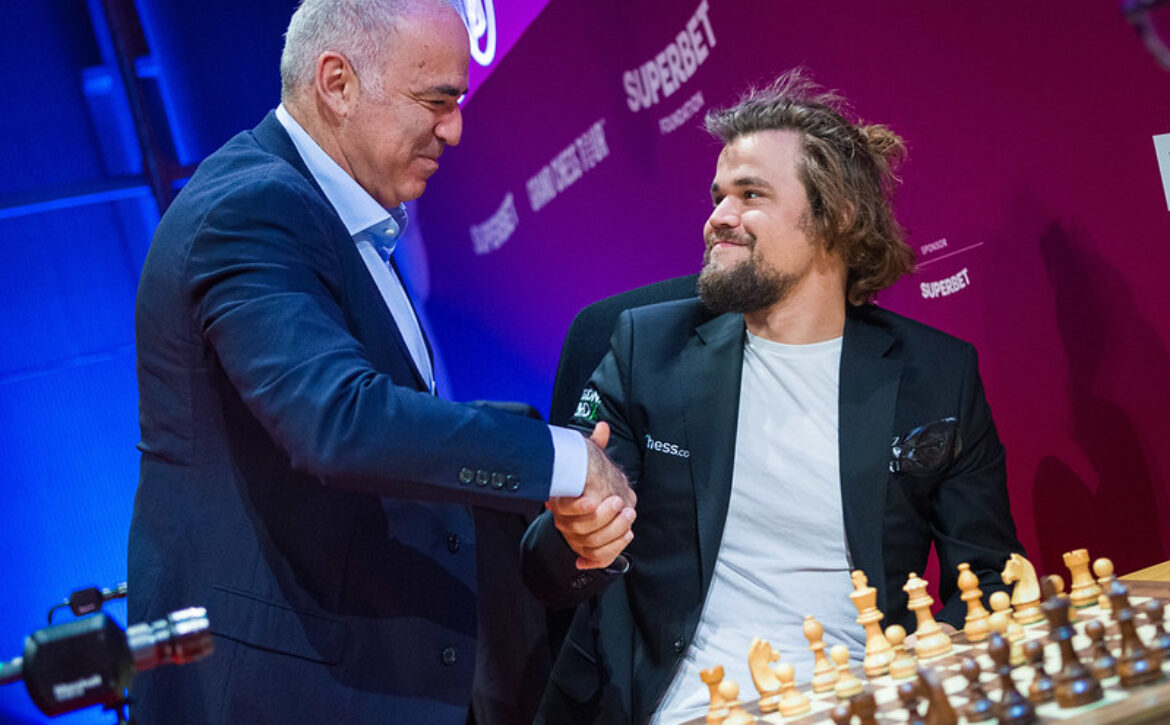 The first day of the Polish leg was a spectacle for chess lovers from all over the world. Champion Magnus Carlsen lost his opening game after a Polish defence tipped the balance of the game in his opponent's favour.
Wesley So and Richard Rapport prevailed over grandmasters Bogdan Deac and Kirill Shevchenko.
In the second half, Aronian prevailed over Kirill Shevchenko with a clear victory.
In the 3rd round, Aronian got his second consecutive win over Anish Giri and Maxime Vachier-Lagrave managed to draw against our countryman Bogdan Deac.