Performance
The World's Chess Stars Will Be Present at the Grand Chess Tour 2023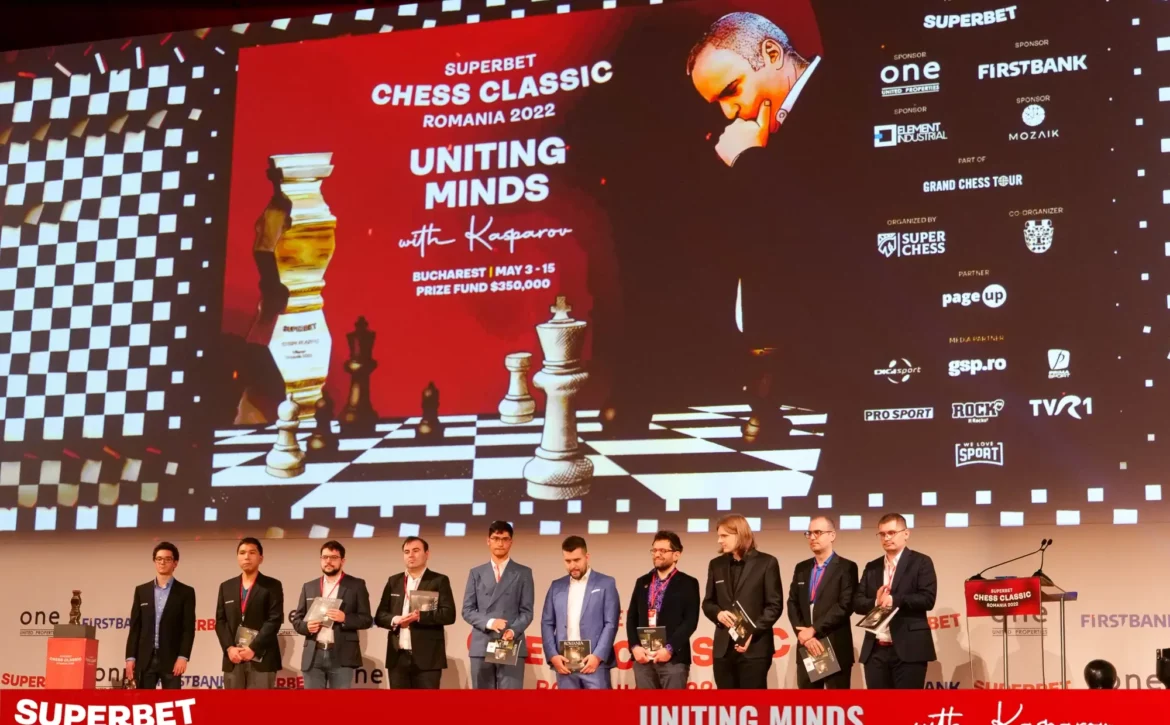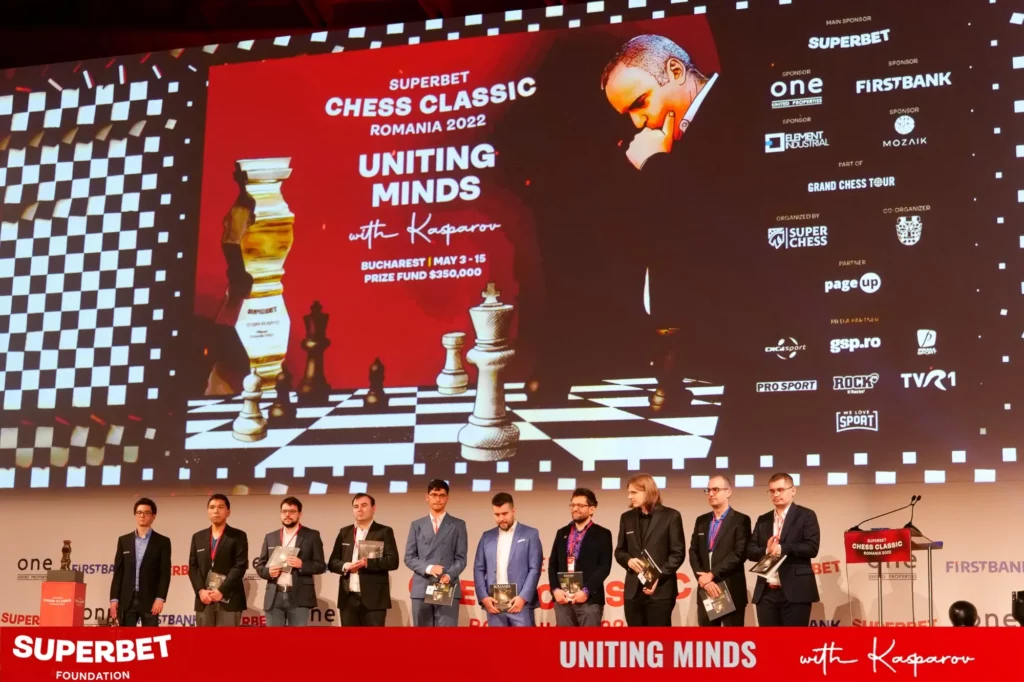 The Grand Chess Tour has announced the line-up for the 2023 tournament, which will feature some of the biggest names in world chess. 
This year's edition promises to be the strongest in Grand Chess Tour history, with a highly competitive field vying for the big trophy.
The line-up for the 2023 Grand Chess Tour is as follows:
Alireza Firouzja – Winner of the Sinquefield Cup 2022

Wesley So – Winner of Paris Rapid & Blitz 2021

Maxime Vachier-Lagrave – Winner of the Sinquefield Cup 2021

Ian Nepomniachtchi – Winner of the 2022 Candidates Tournament

Ding Liren – Candidate for World Champion in 2023

Anish Giri – Winner of Tata Steel Masters in 2023

Fabiano Caruana – Winner of the American Cup 2022

Jan-Krzysztof Duda – Winner of the FIDE World Cup 2021

Richard Rapport – Representative of Romania (invited on a wildcard basis)
The top three players in the Grand Chess Tour qualified based on their performance in the previous tour, while the remaining players were selected based on their results and ratings. The prize money for the entire tour amounts to $1.4 million, with $350,000 dedicated to each Classic Chess stage and $175,000 to the Rapid and Blitz Chess stages.
The Grand Chess Tour 2023 schedule is as follows:
Superbet Chess Classic Romania: May 4 – 16 in Bucharest, Romania

Superbet Rapid & Blitz Poland: May 19 – 26 in Warsaw, Poland

Super United Rapid & Blitz Croatia: July 3 – 10 in Zagreb, Croatia

Saint Louis Rapid & Blitz: November 12 – 19 in Saint Louis, USA

Sinquefield Cup: November 19 – December 3 in Saint Louis, USA
For the first time in the tournament's history, a representative of Romania, Richard Rapport, will participate in all five stages of the tournament, selected based on his results and ranking. Rapport will have the opportunity to play against some of the world's greatest chess players under the auspices of the Romanian Chess Federation.
The Superbet Foundation is the primary sponsor of this event. Through our involvement, we hope to set an example of chess education for young people and contribute to the popularization of the ΄sport of the mind' in all corners of the world.