Performance
Romania Has a New Chess Champion – Kiril Shevchenko Wins Gold Medal at National Chess Championship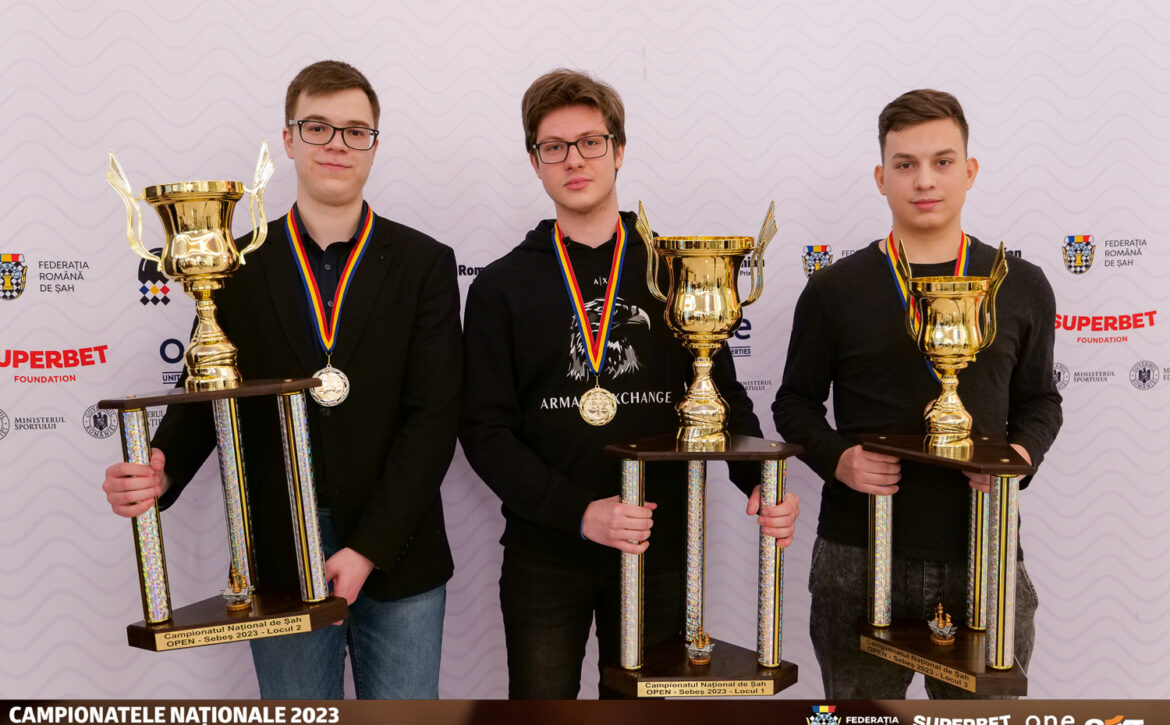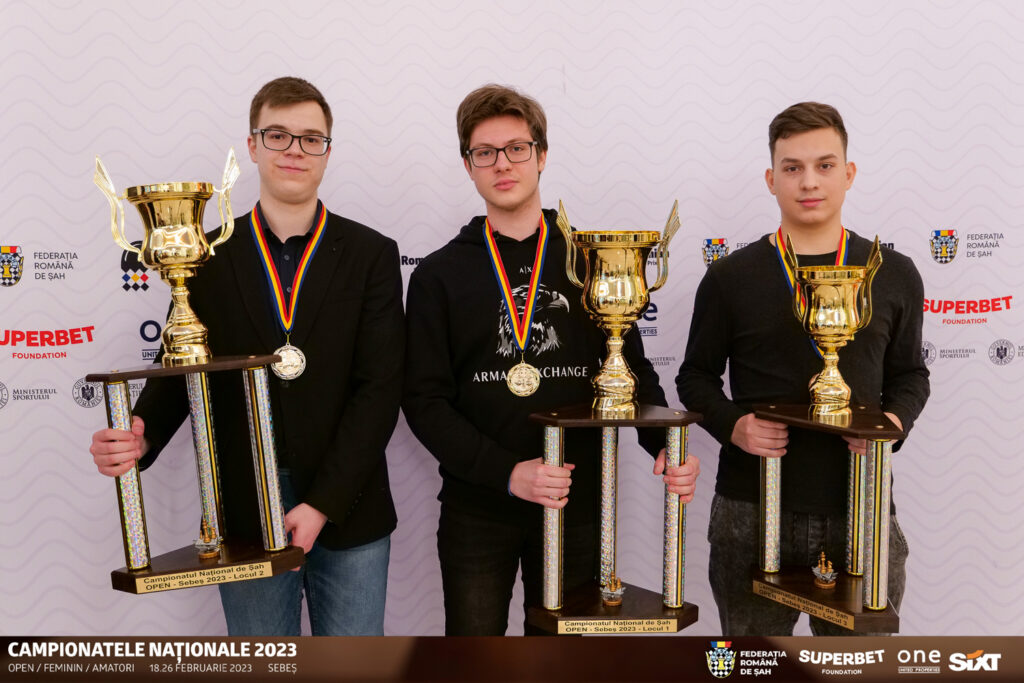 Kiril Shevchenko is now the new champion of Romania after a remarkable performance in the National Chess Championship held in Sebeș. 
Thanks to the financial support of the Superbet Foundation, Grandmaster Shevchenko joined the Romanian chess scene and quickly became an important member of the national team.
Shevchenko put on a spectacular performance and won the first important medal as a Romanian athlete. The competition was intense, with the best Romanian chess players battling for the grand prize and the title of Romania's national champion.
During the 9 rounds, Shevchenko faced some tough challenges from competitors like Irina Bulmaga and Radu Tampea. However, with an impressive series of 7 wins and 2 draws, Kiril finished on top of the leaderboard with 8 points, a distance of 1.5 points ahead of the young vice-champion, David Gavrilescu.
Despite being only 20 years old, Kiril Shevchenko is already among the best chess players in Romania, ranked 73rd in the list of the world's best chess players. His outstanding performance in this year's national championship was a really pleasant surprise for chess enthusiasts in the country.