Performance
Romania's Kirill Shevchenko Wins a Silver Medal at the European Chess Championship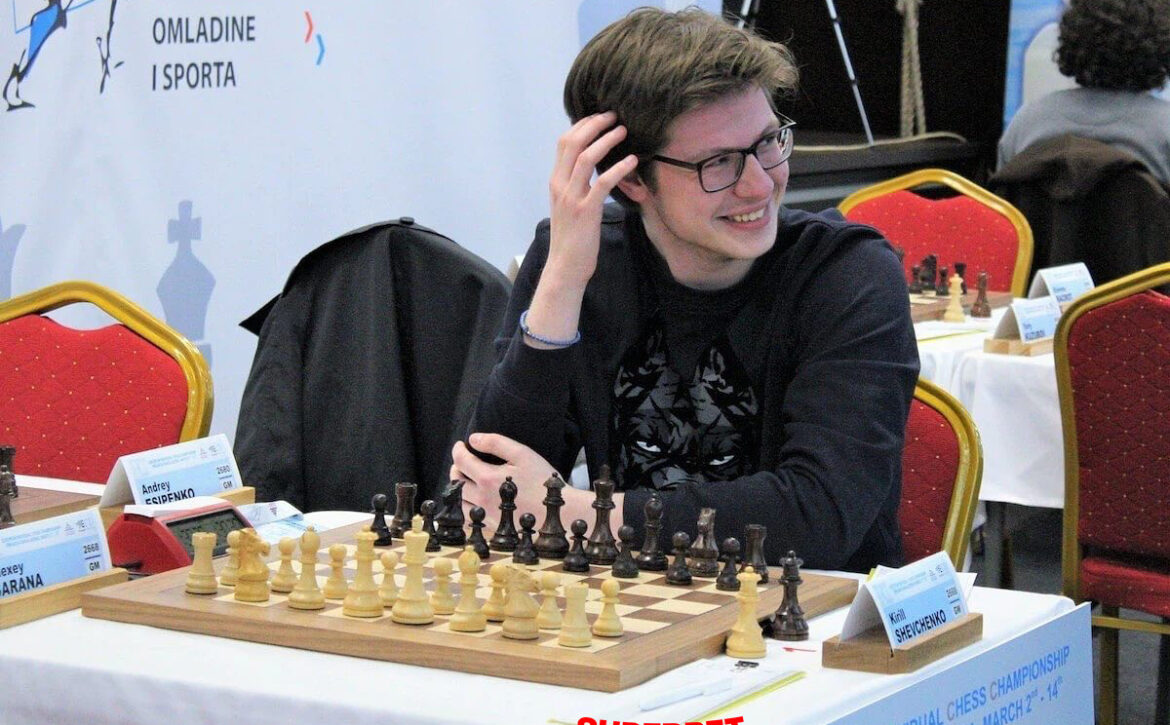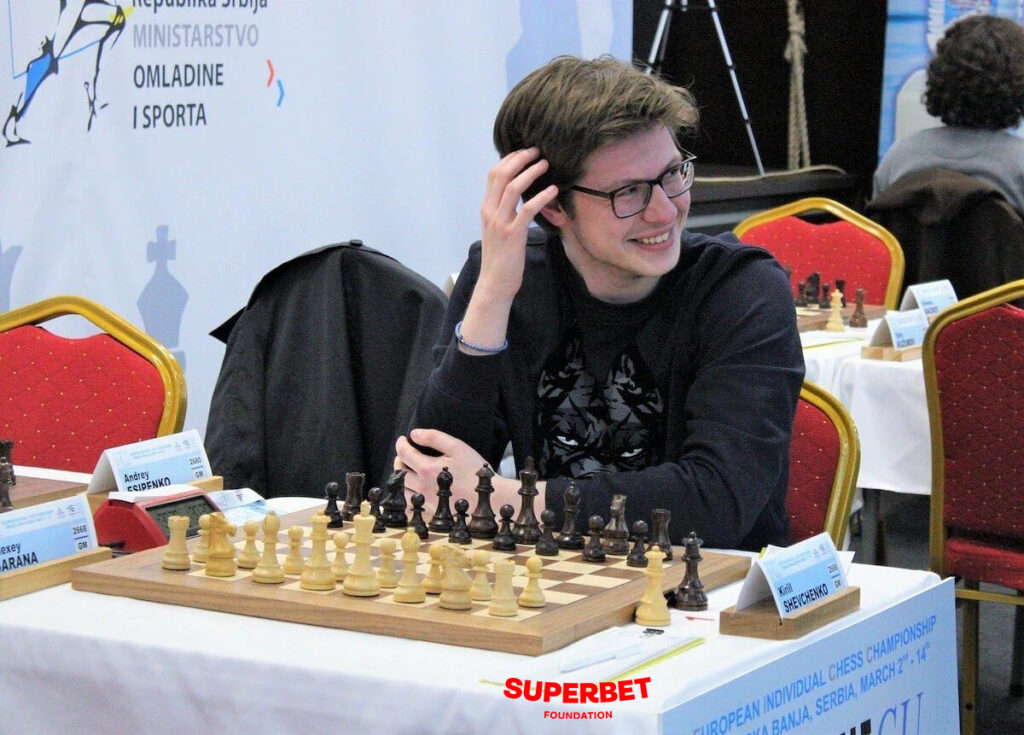 Kirill Shevchenko's extraordinary performance at the European Individual Chess Championship earned him the title of European vice-champion. The Superbet Foundation brought him in to represent Romania in major international chess competitions, and after winning the national championship, he went on to win a silver medal in a closely fought competition at the European Championship.
Despite not being one of the favorites, the young chess player surprised his opponents with his technique, securing a place on the podium alongside Grandmasters Alexey Sarana (1st place) and Daniel Dardha (3rd place). The battle was close throughout the 11 rounds, and Kirill's 6 victories propelled him to the top of the rankings.
He began with a win over Elmar Atakishiyev and went on to secure important victories against notable players such as Tim Janzelj, Adam Kozak, Mikhail Kobalia, and Benjamin Gledura. The championship was decided in the last round of the competition, where the Romanian representative played against the current champion, Alexey Sarana. With Alexey tied on points, a draw was a favorable result for him due to the statistical advantage. However, Kirill Shevchenko once again showed his strategic skills and ambition for favorable results.
Both players had experience on their side, but Alexey Sarana did his best to steer the match to a draw. 
We are delighted to have Kirill in the Romanian national team, and we wish him the best of luck in future competitions.