Performance
Warsaw fell in love with chess. Huge success of Superbet Rapid & Blitz Poland 2022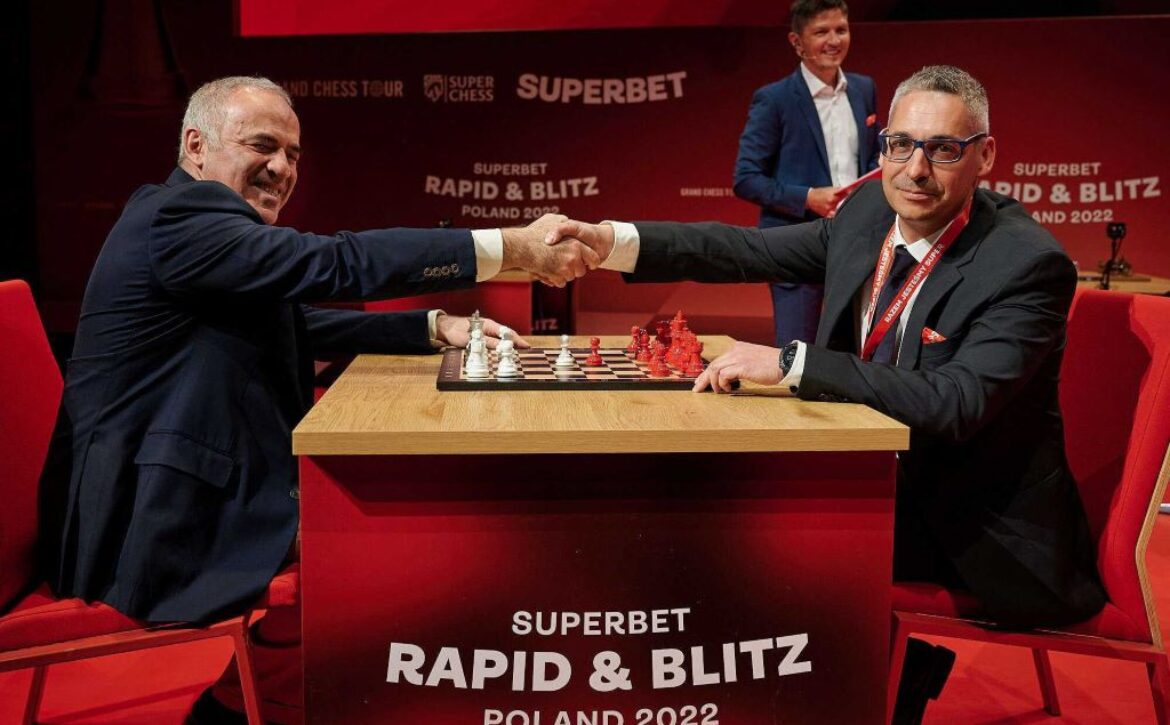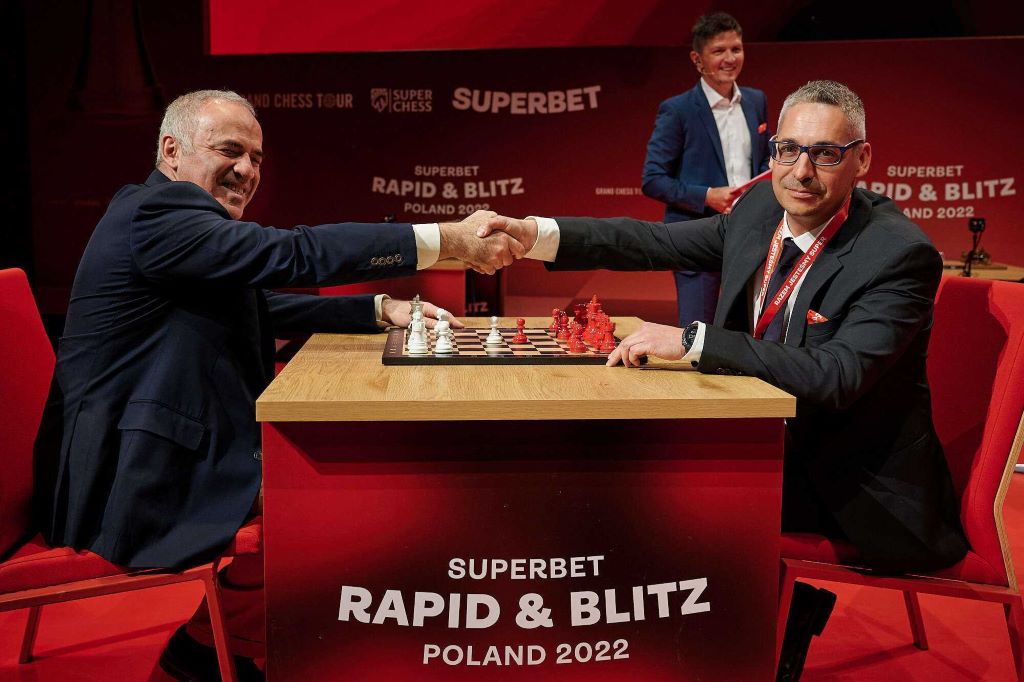 Thousands of fans, great chess emotions, autographs and the impressive success of Jan-Krzysztof Duda – this is the balance of one of the most heavily attended tournaments in Poland organised by Superbet as part of the Grand Chess Tour series. This shows that both the brand and the Superbet Foundation are ready to create great things for the sake of the community.
In Warsaw, the so-called round-robin was played, where everyone plays against everyone else, and the prize pool was 175 thousand dollars. Jan-Krzysztof Duda received 40 thousand for his victory. The tournament itself had a unique character because of the appearance of the legendary Garry Kasparov, who is an unsurpassed role model for many young people, and the winner of the simultaneous tournament was a ten-year-old Ukrainian, as mentioned by Adam Lamentowicz, the President of the Management Board of the Polish company Superbet:
– His schedule is very tight, so we are happy that he could visit us. The simultaneous display with his participation was an unbelievable experience for many of us, also for some very young, promising players from our country. The winner of the simultaneous display was a 10-year-old from the Ukrainian Bucha, which only emphasises the symbolic dimension of this event. We have been involved with the Grand Chess Tour series for the third year, this is our first adventure in Poland. The experience after the tournament in Warsaw is excellent, and we will continue our commitment to such initiatives that create great things which are good for the general public, and at the same time promote our brand – emphasised Adam Lamentowicz.